Now that you've got a wedding to plan, there are seemingly countless things to consider: the food that will be served, the dress you'll wear, the venue, the theme, and so many more things all require thought and deliberation so that you can make everything as perfect as can be. This is definitely a big undertaking with lots of moving pieces, so we wanted to discuss some wedding planning mistakes that many couples make. Knowing some of these common pitfalls will helpfully set you up to better avoid them as you continue on your journey to "I do!"
Not setting or following a budget
It's no secret that weddings are very expensive, currently costing couples an average of $29,200. If you're looking to save some money, there are definitely some things you can do to reduce the bill. But whether you want the occasion to be barebones or extravagant, have a number in mind at the beginning of the process and stick to it as best you can. One survey found that nearly half of couples ended up going over their budget, and those who did overspent by an average of over $7,000! Starting off married life in debt is clearly not an ideal beginning. Even when couples do establish a budget at the beginning of the process, it can be easy to ignore it as they communicate with more vendors and see more venues. It's okay if you want to splurge on a few aspects of your wedding. Just keep in mind that if you fall in love with a vendor or venue that's out of your price range, you'll need to make equivalent cutbacks in other areas if you are going to stay within your budget. 
Check out this post for some tips for planning a wedding on a budget!
Having too many guests
It's understandable for couples to want everyone they know to be in attendance on one of the most important days of their lives. But having a huge guest list has plenty of problems, like decimating your initial budget and packing your chosen venue to its maximum capacity. You'll want to have a pretty clear idea of your expected guest list size from the outset, since this will impact other aspects of your planning. While there are some helpful rules of thumb used to account for what percentage of your invited guests you can expect to show up, the behavior of your invitees may vary based on location, availability to travel, and other factors. Don't get yourself in the uncomfortable position of having many more people respond "Yes" than you were expecting.
Not having alternate plans in place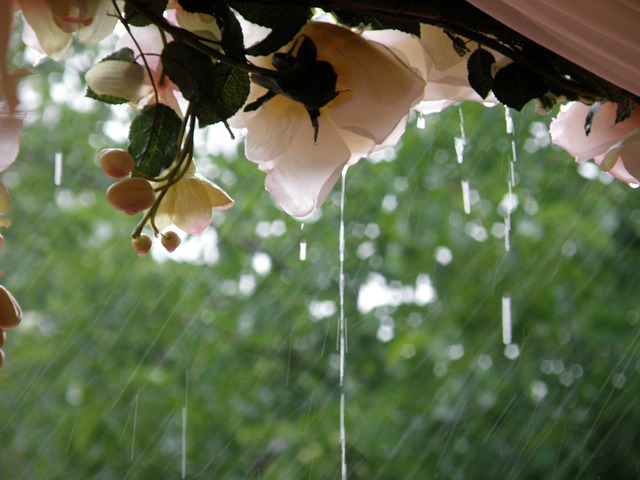 As nice as it is to imagine that nothing whatsoever will go wrong on your big day, chances are that some things might not go exactly according to plan when the time comes. Whether this is someone being late (or not showing up at all) or the caterer forgetting one of your dishes, things are bound to slip through the cracks when there are so many moving pieces. While it would be counterproductive to spend tons of time dreading every minute detail that could possibly be problematic, you'll definitely want to have backup plans ready to go for anything consequential that could go wrong. For example, if your ceremony or reception will be taking place outdoors, be sure to communicate with the venue and determine the course of action for a bad-weather situation.
Not capturing video of the day
When budget-conscious couples are looking at their list of expenses, sometimes the videographer is at the top of the list of vendors to cut. This often leads to regrets later on when you only have photos to remember the day by. Of course, photos do provide a very powerful way to revisit these precious memories, but there's something to be said about the immersive power of video to transport you back to the moment when you exchanged vows or shared your first dance. Carefully consider whether you won't be interested in reliving these moments before opting to skip the videographer.
Stressing too much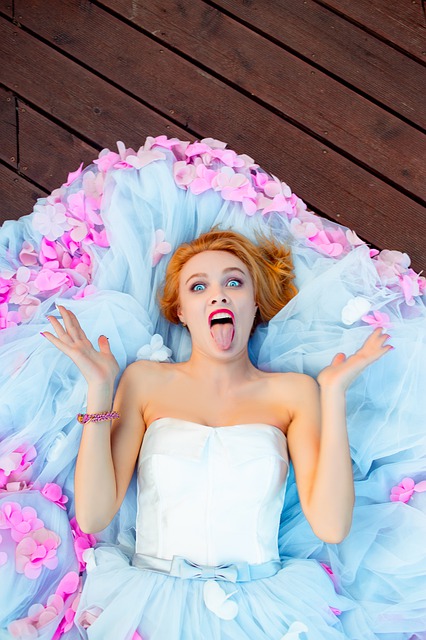 The stereotype of the "Bridezilla" exists for a reason: some people are dead set on having their magical day perfect in every single way, and they might not be able to stay calm when things don't go according to plan. Add on top of this the stress that can come with planning a wedding, especially if you're carrying a lot of the load by yourself, and it's understandable why meltdowns can happen. However, it's important to keep your cool and enjoy yourself. This is supposed to be an incredibly joyous occasion, after all! Delegate tasks so you're not overwhelmed, and roll with the punches for all the minor frustrations that will crop up. At the end of the day, this will be an event you and your partner will be looking back on for the rest of your lives, so you'll want to make sure your passion for the wedding day is still running strong and hasn't been sapped by all the stress from planning and hiccups that arose.
Now that you're aware of some of the common wedding planning mistakes to avoid, take a look at some of our unique wedding favors and decorations that will make a lasting impression on your guests.