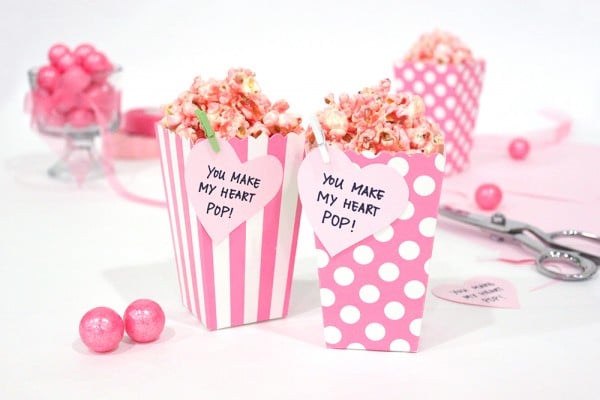 Without a doubt, Valentine's Day has got to be the most love-filled day of the year. And making the day special for your sweetheart, friends,…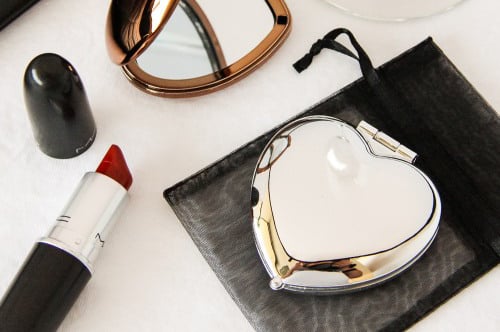 It may seem tricky to find the perfect Valentine's gift, but by taking your loved one's interests into consideration, there are plenty of pretty and…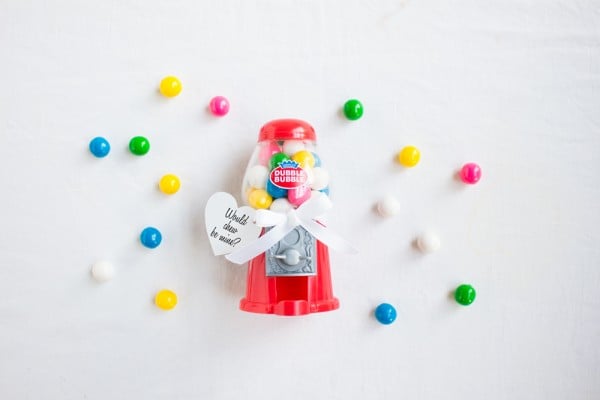 Valentine's Day is right around the corner, and there's no better way to show love than with a DIY Valentine. And because we particularly love…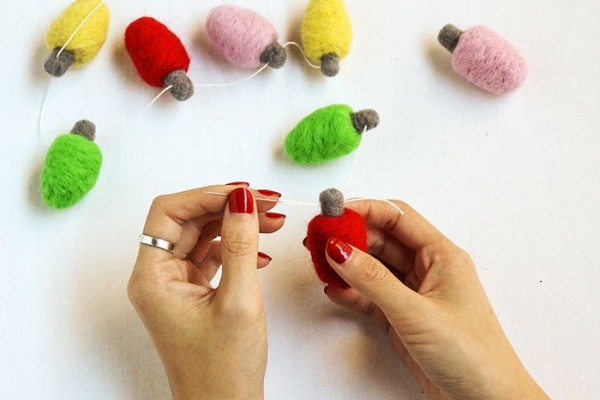 'Tis the season to be jolly! Christmas just wouldn't be the same without some fun decor, sweet treats, and some gift giving, too. So to get…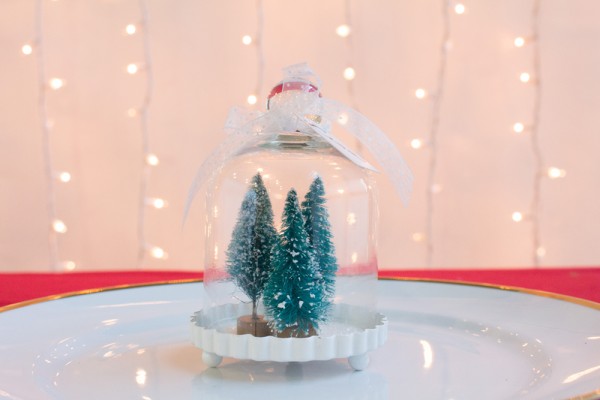 Snowglobes can be truly magical. They hold pieces of nature, cities, animals, and more that are near and dear to our hearts, and this winter,…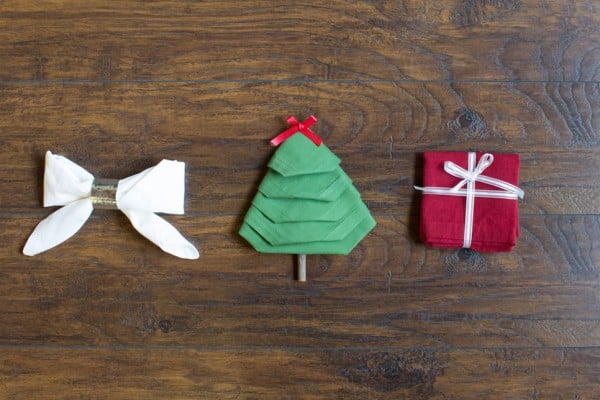 Folded napkins are a great way to spruce up your table, and these three looks are perfect for Christmas! And with just a few simple…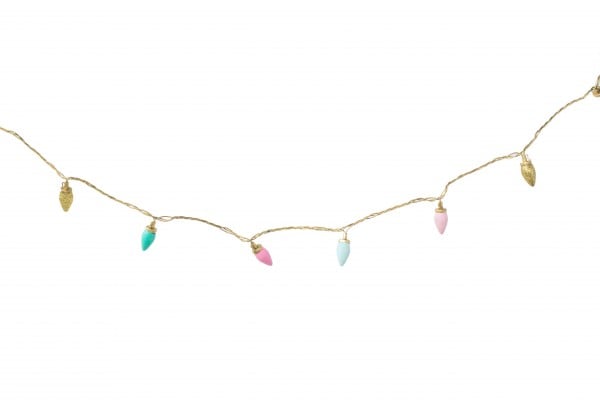 Christmas lights are a sure way to get you in the spirit for the holiday, and this year we decided to get crafty with ours….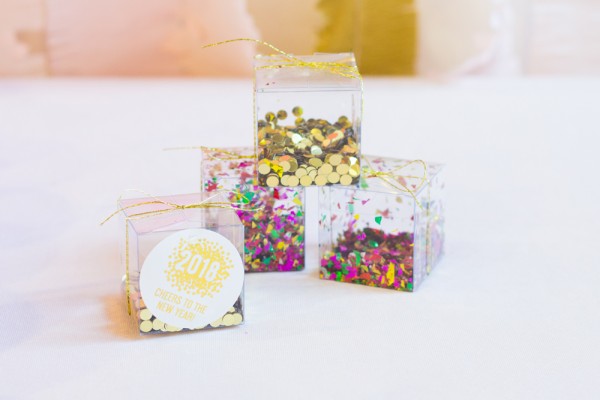 This New Year, we're all about celebrating 2018 with a party full of pink, gold, and plenty of sparkles! (And of course, loads of champagne…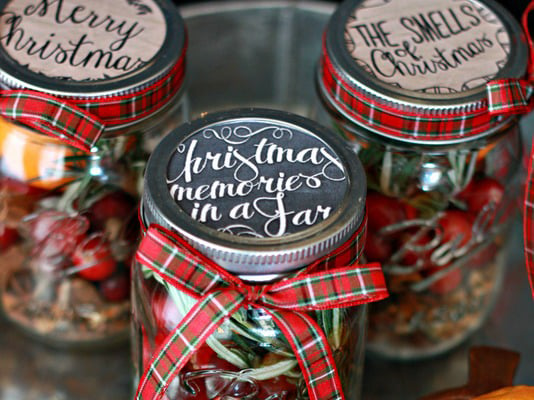 Mason jars are practical and pretty pieces that not only make good packaging, but great craft pieces, too. And today we're excited to share a…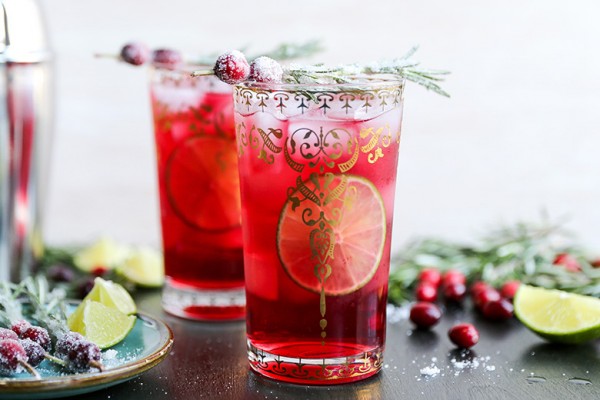 Cocktails make any occasion that much more fun, and this holiday season, we're dying to try the 7 festive Christmas cocktails we rounded up below….