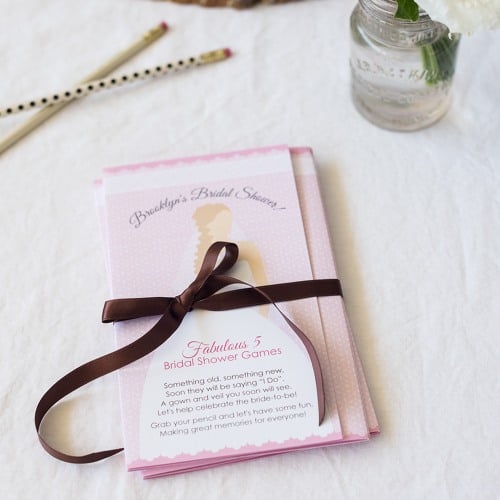 In our quest to help you plan the ultimate bridal shower, we searched high and low—and asked everyone we know—for their ideas of unique bridal shower…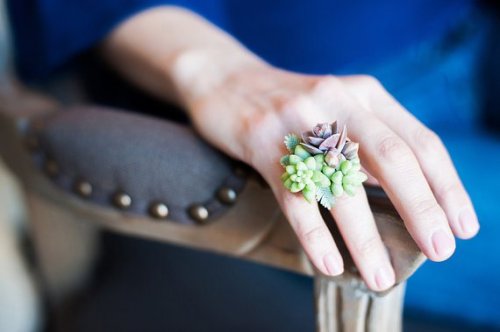 Girly-girl themed bridal showers not your thing? Then maybe it's time to go green, succulent green that is! We're totally digging this stylish wedding trend….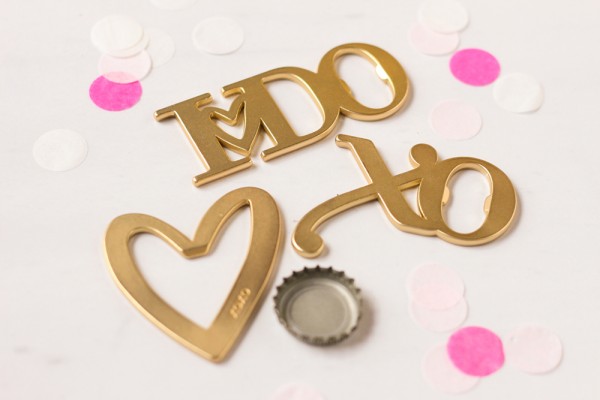 Valentine's Day is only one week away and it's safe to say that love is definitely in the air. You've probably noticed the romantic notions…
This DIY idea is perfect for a Spring-themed wedding, baby shower or dinner party.  The plantable seed packets do double duty as place card holders,…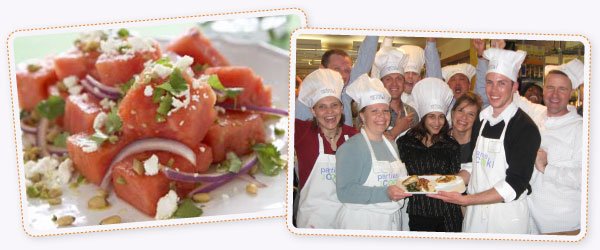 Raise your hand if you've been to so many bridal showers that you can make a toilet paper wedding dress with your eyes closed and a ribbon…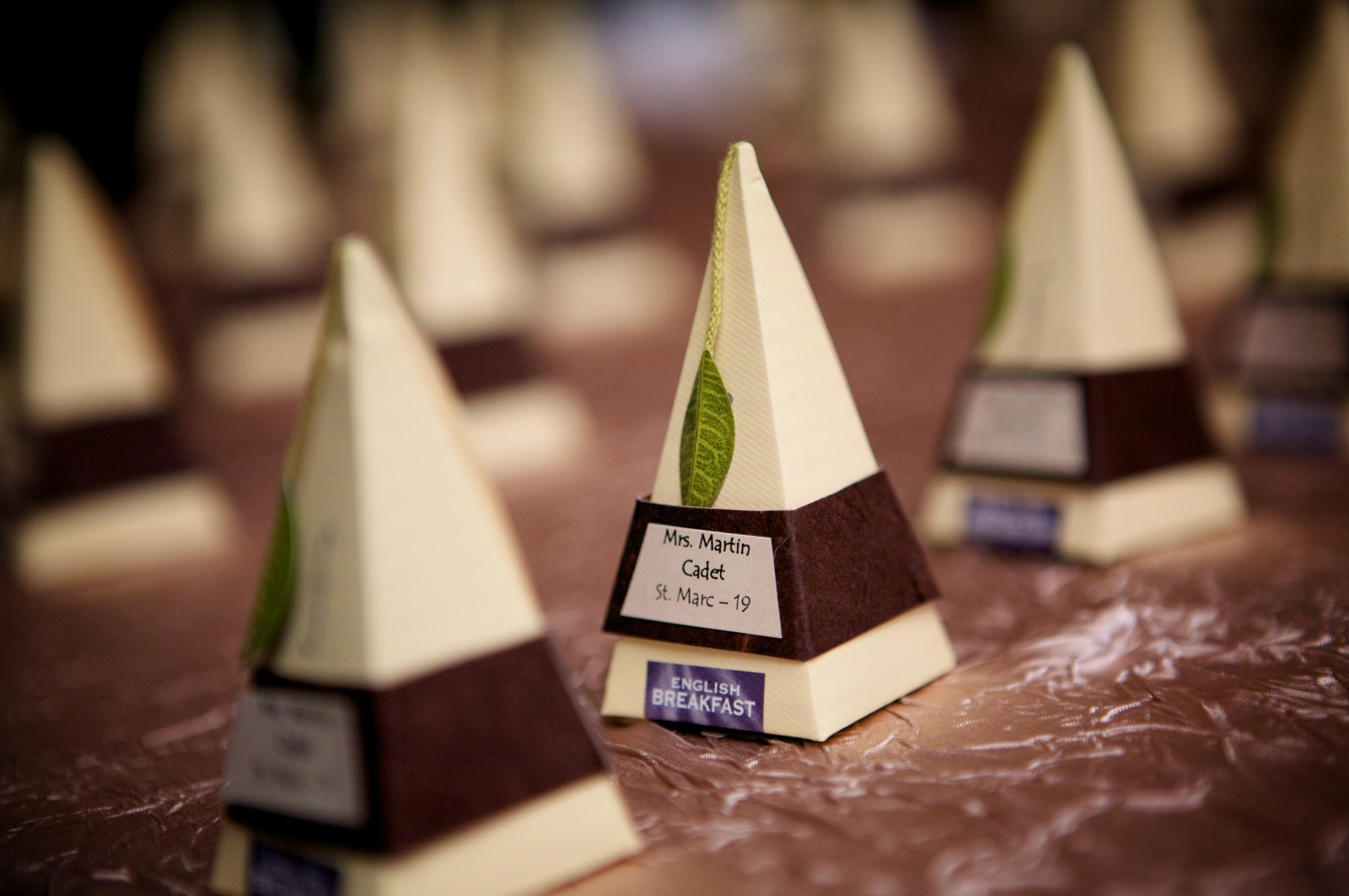 Our photo contest back in August brought forth lots of creative folks and closet photogs!  As promised, we're showcasing more of their work.  Maybe you…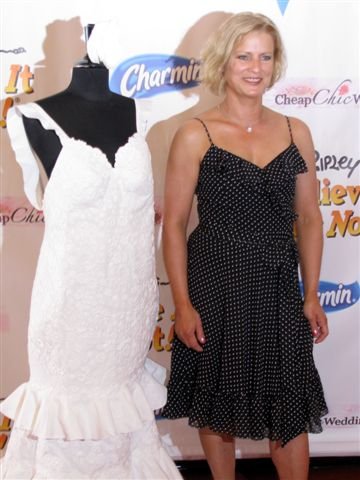 I had never heard of this contest before, but evidently it was the 4th annual Toilet Paper Wedding Dress contest that took place on Friday, June 20th at the Ripley's…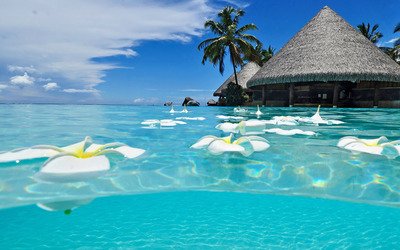 My closest friend and roommate of 5 years is getting married next month. Naturally there has been a flurry of activity around this upcoming event….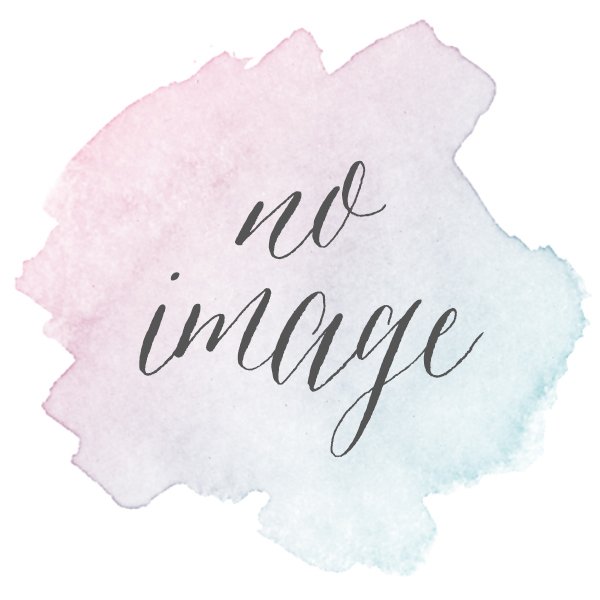 By the time you've been to about a dozen bridal showers, you've played enough ice breaker games to last a lifetime. If I never play…