Our photo contest back in August brought forth lots of creative folks and closet photogs!  As promised, we're showcasing more of their work.  Maybe you can steal some of these ideas for your next event!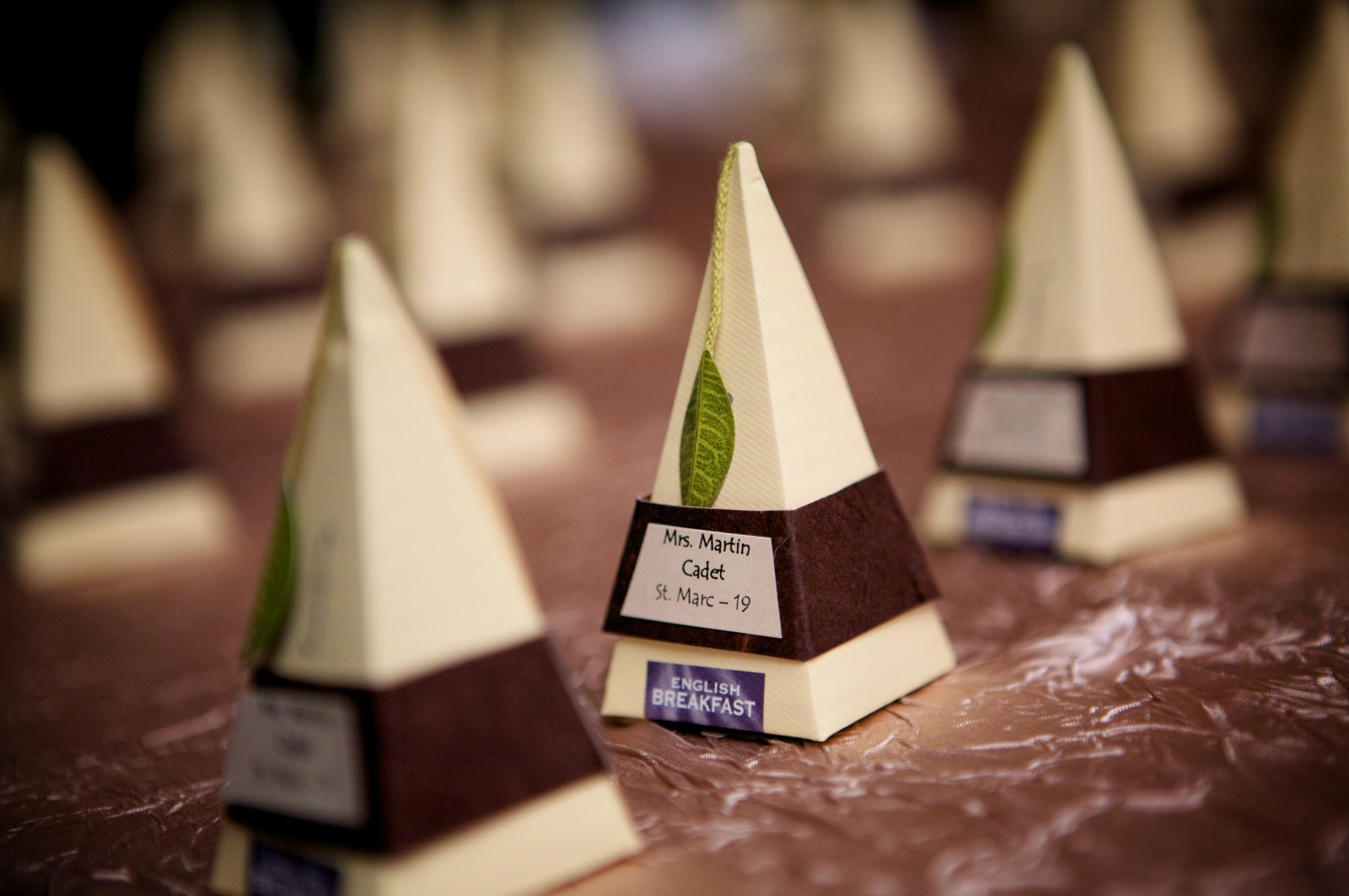 Rachelle really impressed us with her creativity and meticulous work.  She made little personalized sleeves for her tea sachets and they look awesome!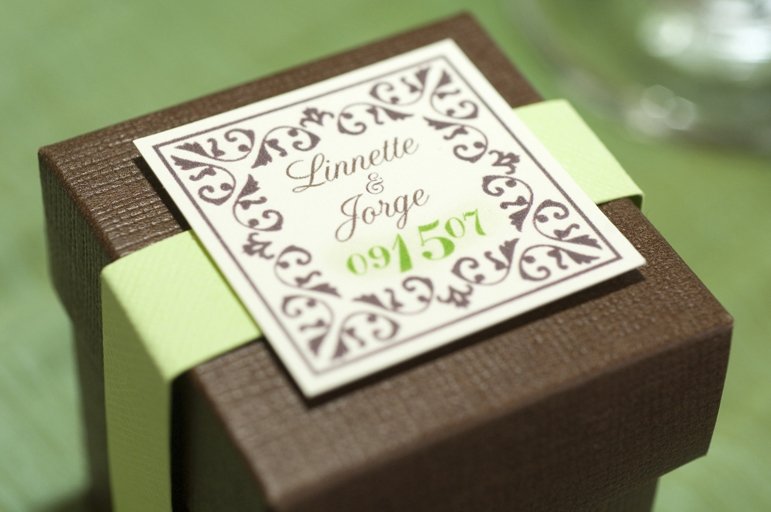 We love Linnette's favor boxes.  Her printed cards have that vintage look.  You can get the same look with our personalized labels.