The results are in!  Our first ever Beau-coup Photo Contest was a smashing success!  We received hundreds of entries from all over the country.  Some are from professional event planners and professional photographers and some are from regular folks who used Beau-coup products for their weddings, baby showers and other events.  We even had a few entries that were a little unusual…
Voting for the best photo was quite a contentious process here at Beau-coup.  So many people felt strongly about so many different photographs that we had to go through rounds of voting until we finally had a winner.  We'll definitely be featuring many of our favorites throughout the next several days, but for now…CONGRATULATIONS to Fortuna Ludmir for winning Beau-coup's First Photo Contest!
Fortuna's photo wow'd us all.  There's so much going on in this photo from the dollhouse furniture to the fancy sweets that it took me a second to find the Beau-coup product!  Our teddy bear photo stands were transformed into mini trays for fancy petits fours…how ingenious!  I would've liked to have been at that baby shower!  Great job, Fortuna!
We also have to mention these notable entries:
Best Themed Favors went to Teri!  She dressed up our mini cocktail shaker in a bow tie for a James Bond theme party and found him a red 'bond girl' shaker too!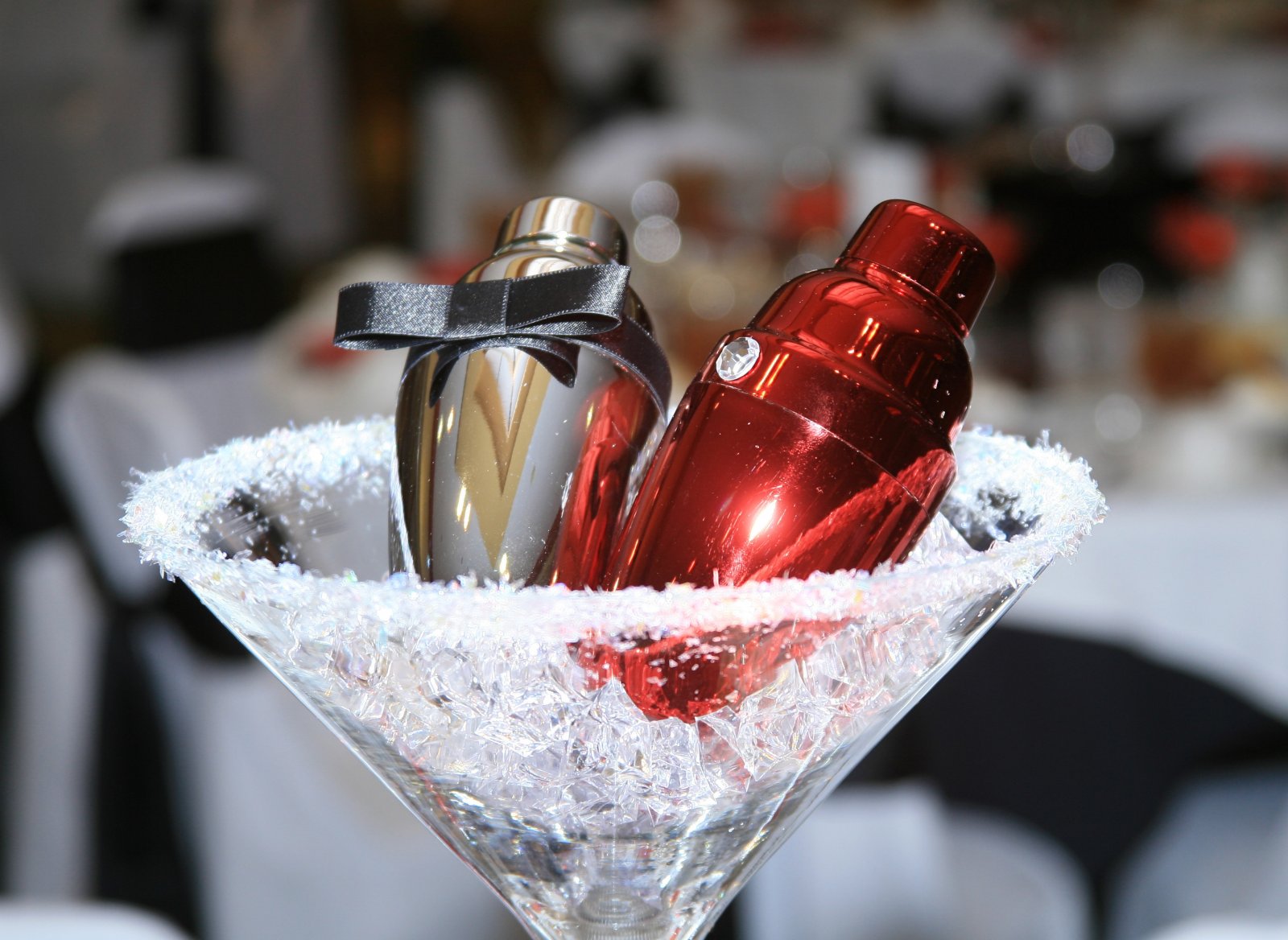 And our Most Unusual photo winner goes to Tula!  It turns out our mini woven favor bags are the perfect size for these stylish dolls!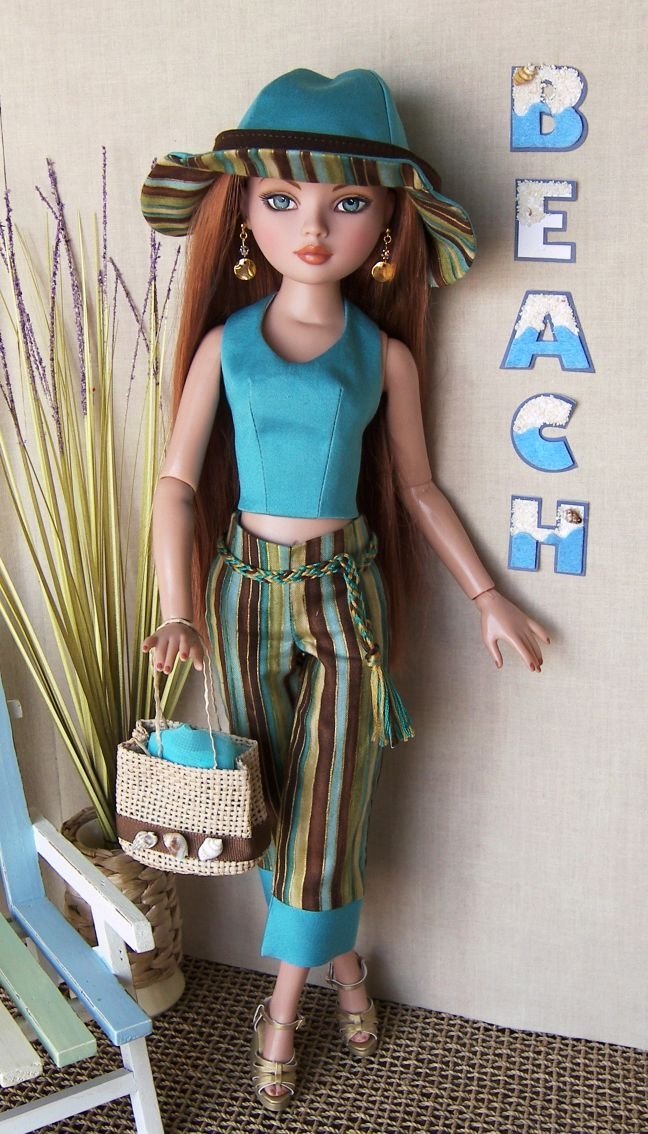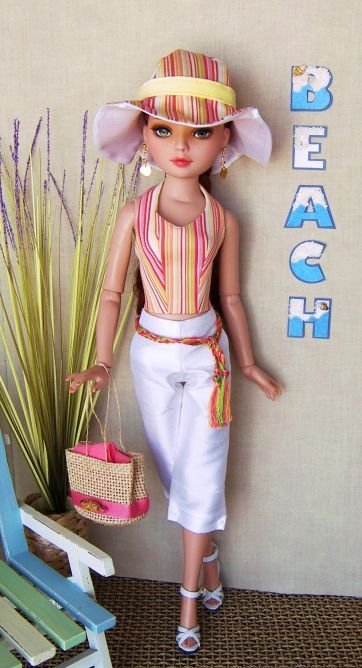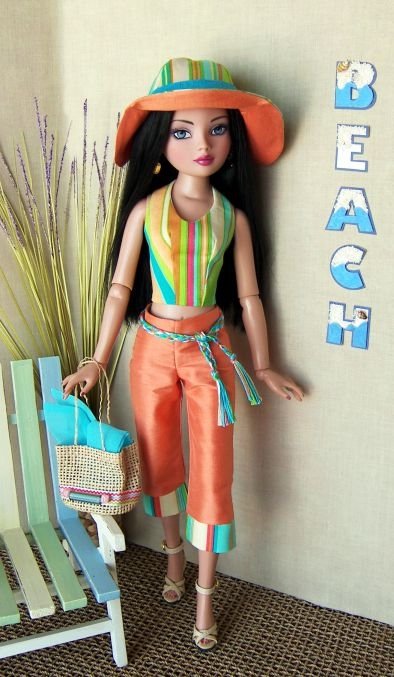 Thank you to everyone who submitted photos.  We are so impressed by your creativity and can't wait to host another contest!