The exhilarating moment of agreeing to tie the know has occurred. Now it's time to get down to more of the specific details about your special day. Of course, there are many crucial components to a great wedding, but surely one of the most important is the people who will be in attendance. You, your soon-to-be husband/wife, and your families will need to put your heads together and determine who will be on the guest list. Here are some tips for making your wedding guest list that will hopefully reduce your stress level.
Set initial parameters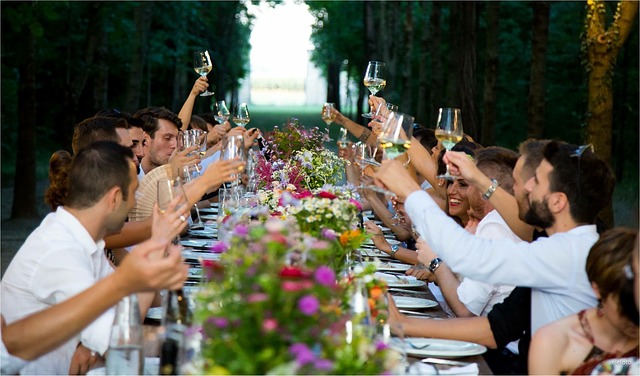 Before even considering specific people, talk with your partner to determine what the general size of your wedding should be. Are you looking for small and intimate, large and extravagant, or somewhere in between? Discuss these points to establish a benchmark that can guide the decision-making process and influence your choice of venue, caterer, and much more. Remember too that every additional guest adds a nontrivial cost to your wedding, which can vary drastically by state.
Be consistent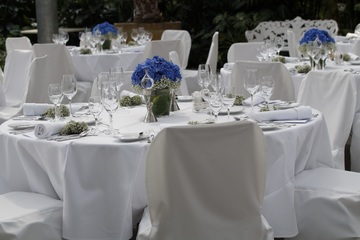 When you set rules about who will make the cut, you'll want to be fair and consistent. No kids allowed? Decide what the age cutoff is and stick to it. Will distant relatives be invited? If so, determine how much of your families (e.g. third cousins?), will be invited. Making exceptions for some types of guests but not others is an easy way to hurt the feelings of those who are snubbed, so it's best to lay out your guidelines in advance and consistently adhere to them.
Split evenly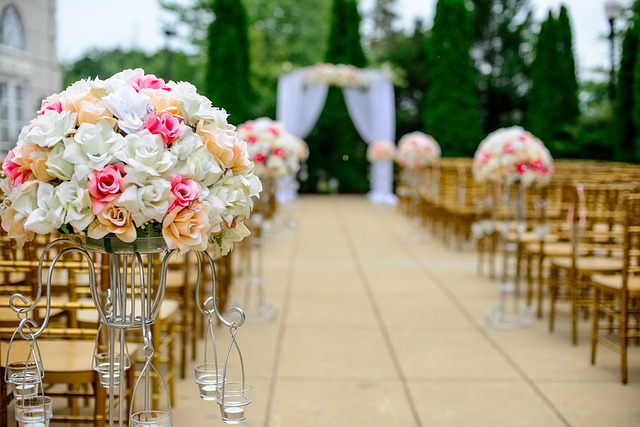 It's wise to avoid giving preferential treatment to either family. Be totally even to both sides, unless there are fair exceptions you can agree to (e.g. if one partner has a much larger family). After all, your wedding should be an event you look back on well into the future with the fondest memories. Don't open yourself up to the possibility of hard feelings between or within either of your families.  If your parents are helping to foot the bill, make sure this is accounted for by allowing them to determine a fair portion of the guest list.
Estimate in advance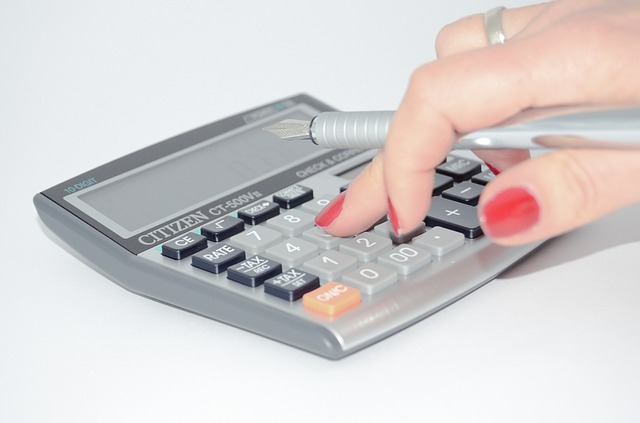 There are some rules of thumb you can use for a rough estimate of how many of your invited guests will come to your wedding. You can typically expect a bit over half of your invited guests who have to travel from out of town to accept your invitation. However, this number can vary quite a bit, depending on how close you are to them and if they're able to easily travel. For local invitees, a figure around 85% can generally be expected. Once you've received responses from the most important guests, you can determine which people to invite who didn't make the cut the first time around. By sending out invitations early on, you'll be able to get a clearer idea of the type of turnout to prepare for with plenty of time to make any adjustments.
For help keeping all of this organized and easy to work with, we recommend using a guest list manager. Take a look at the guest list tools provided by Wedding Wire, The Knot, and Wedding Spot.
We hope you found these tips for making your wedding guest list to be useful! To help make your wedding as unique and special as possible, peruse our expansive selection of personalized wedding favors and decor!