It can be difficult to decide when is the best time of year for you and your partner to say "I do." There are trade-offs no matter which date you select, but the good news is that every season of the year offers some compelling reasons for getting married. With spring almost here, we wanted to discuss some of the pros of a spring wedding!
Flowers in Bloom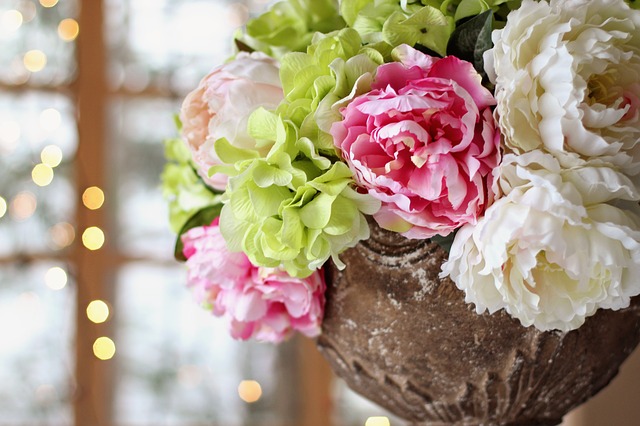 When you conceptualize your dream wedding, you probably imagine a gorgeous array of colorful and fragrant flowers. Spring offers you a wonderful chance to turn this fantasy into a reality. So many beautiful flowers are in bloom in the spring, including roses, peonies, lilies, hydrangeas, lilacs, and tulips. It's safe to say that you won't struggle to find some stunning floral arrangements and bouquets to add a memorable touch to your big day. Here are some popular options to view!
As sustainability becomes more of a focal point for many couples, you may see this ethos reflected in flower selections, with minimalistic bouquets or locally sourced flowers taking center stage. Keep an eye out for ferns as well, which are continuing to become more popular.
Easier to Plan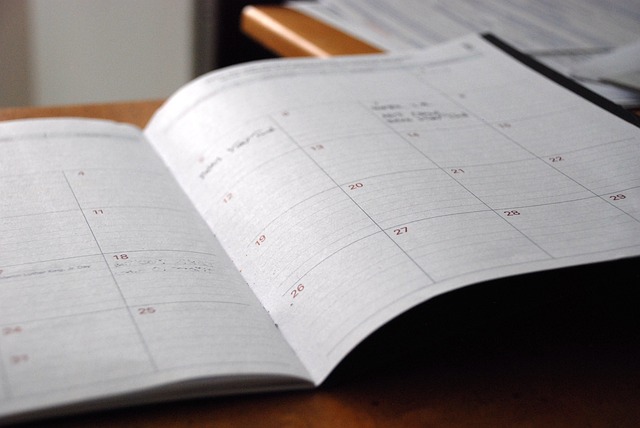 Even with spring break and Easter, spring doesn't typically entail the frequency of extended travel that occurs around the holidays and in the summer. Once you ensure your closest friends and relatives will be around, you shouldn't have to worry too much about lots of your invited guests being unable to make it.
Comfortable Temperatures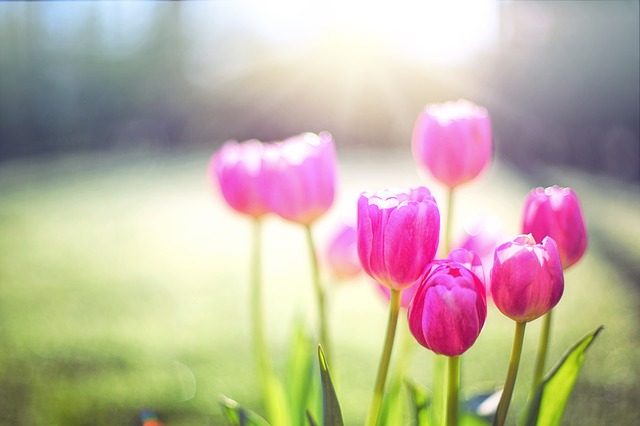 Depending on where you live, summer can be brutally hot and humid and winter can be frigid and snowy. Spring, on the other hand, generally entails a more pleasant temperature range. Though rain can be a concern, you can account for this in advance so it's not much of a problem if it does come. This temperature can also allow for greater flexibility in your attire, as well as the wedding party and your guests.
Furthermore, with spring's myriad colors comes a great opportunity for bridesmaids to wear dresses that reflect a variety of different styles and colors. Look for hues of rose gold, green, and peach to be hot this spring. And as always, pastels are great spring colors!
Guests Ready to Have Fun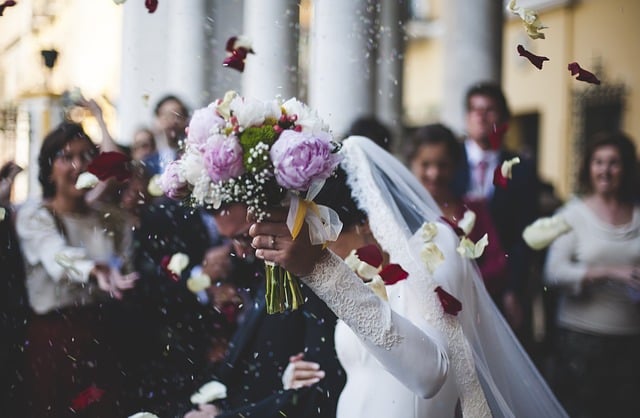 Since there are fewer weddings in winter than the other seasons, planning yours for the spring will mean many of your guests haven't yet developed the fatigue that can sometimes set in later in the year following a long string of weddings. On one of the most special days of your life, you certainly don't want some of your guests to be bored or exhausted from all the recent weddings they've attended. Put yours closer to the beginning of the year and your guests will be recharged and eager to show up and have an amazing time with you!
Thinking that this might be the perfect time for you to tie the knot? If our pros of a spring wedding have convinced you, you'll definitely want to check out our eight brand-new spring decor and favor collections. Browse our 2019 Spring Lookbook for inspiration!