A new year means new trends for weddings, as people try to stay on top of what's hot and what's not. Keep reading for some tips to get you ready for this wedding season!
The massive amount of traffic on Pinterest allows the site to keep its ear to the ground as far as trends go, especially visually. Its 2018 year-end report was a valuable resource for determining what types of searches are surging in volume.
Check out these 2019 wedding trends!
Scented Weddings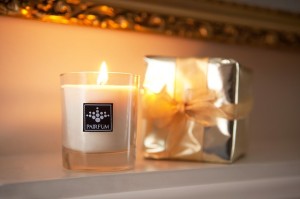 Science has shown that smell is strongly linked to memories. Therefore, selecting a particular scent for your wedding is a powerful way to evoke positive memories of the day later on. Scent can become a more important component of the planning process, as couples will want to contribute to their overall theme with particular candles or some other scent that adds an additional layer of meaning to their wedding.
Trendy Colors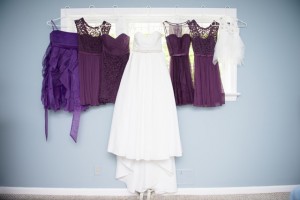 Some experts predict that purple will usurp pink this year. This is also shaping up to be the year of the "dusty" colors. There's lots of attention being paid to hues like dusty rose, dusty orange, and dusty blue, so familiarize yourself and see if there's room to accommodate these colors on your big day. For brides looking for a bold look, searches on Pinterest for gold wedding gowns are also way up.
Neon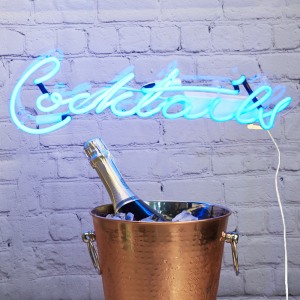 The rustic look offered by chalkboards and wooden signs has been popular in recent years, but a recent trend that's really catching on is the use of neon to light up wedding decor. This is, of course, a pricier way to decorate, but it's hard to deny the visual power of seeing your names brightly glowing.
Smoke Bomb Photos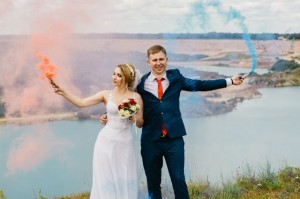 Looking for a unique way to create some unforgettably vivid wedding photos? Get some variously colored smoke bombs to create a vivid rainbow above some of your shots. It may take a few tries to get the timing and appearance of these photos just right, but the smoke bombs aren't very expensive. The end result should make the effort well worth it!
Greenery
It's likely that weddings this year will prominently feature more greenery than usual. Why leave the elements of the outdoors outside when they can contribute to such stunning displays indoors? While minimalism in wedding decorating has been popular for a while, there also seems to be some momentum going back the other way to more impressive stylistic flourishes. Prepare to see eye-catching displays of foliage this year.
Personalized Favors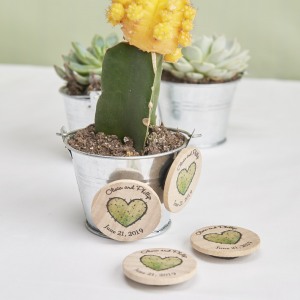 Personalized wedding favors continue to rise in popularity. These special favors allow the couple to convey a special message to their guests that they can take home to remember the occasion. Popular options include favors that carry some geographical significance to where the bride and groom come from, or where they met.
Backyard Weddings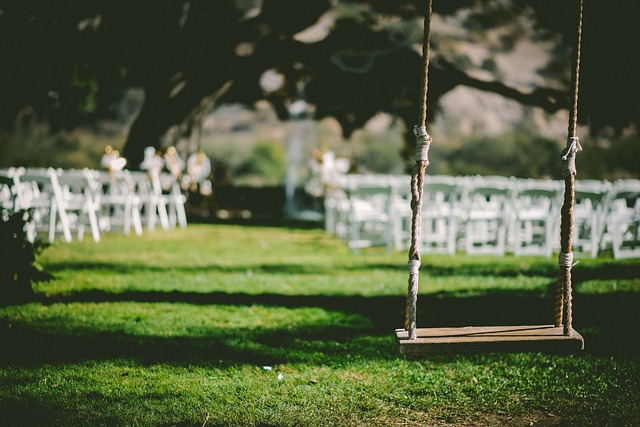 As the average wedding cost in the U.S. eclipses the $35,000 mark, some couples are deciding they'd rather scale it back and earmark some of that cash for vacations or a down payment on a home. Pinterest's report highlights a 441% increase in searches for backyard weddings. If you're interested in a more low-key affair with only your most cherished friends and relatives, this could be a great way to go!
Whether you follow these 2019 wedding trends or not, make sure your special day has everything you've ever desired. Shop Beau-coup's impressive selection of wedding favors and decor.