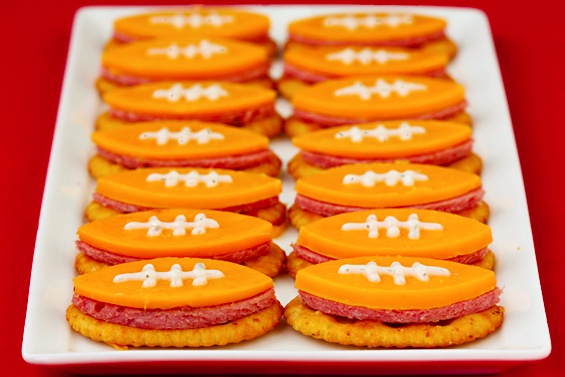 Only a few more days before the New England Patriots go head to head with the Seattle Seahawks. Whatever team you're routing for, just do it in…
Creating a polished dessert buffet for your wedding reception is a piece of wedding cake! (Pun absolutely intended). For the DIY brides of the world, this…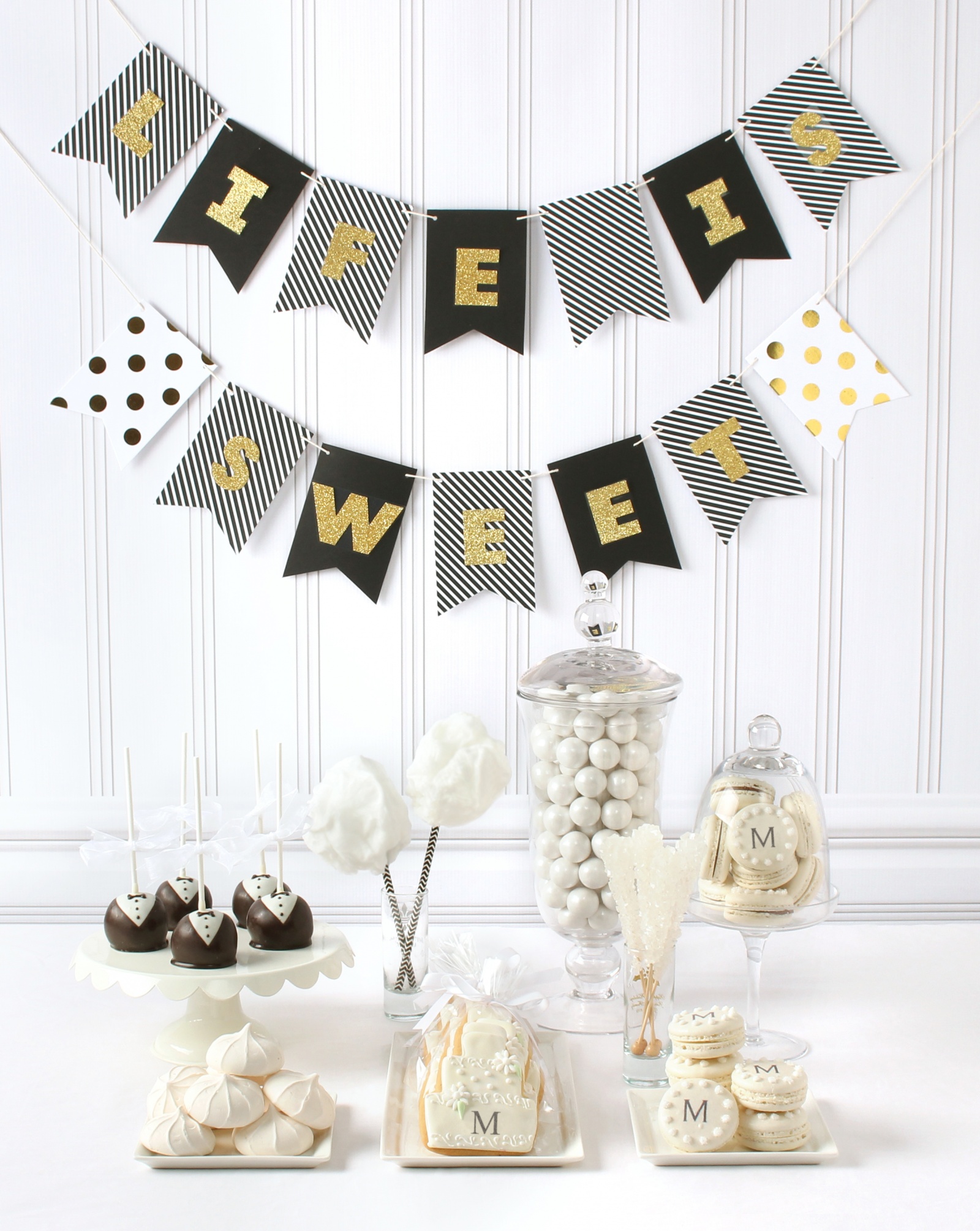 Have you seen this DIY mini gold glitter banner kit yet? If not, then get ready for a mind blow. It's a banner, it's a kit,…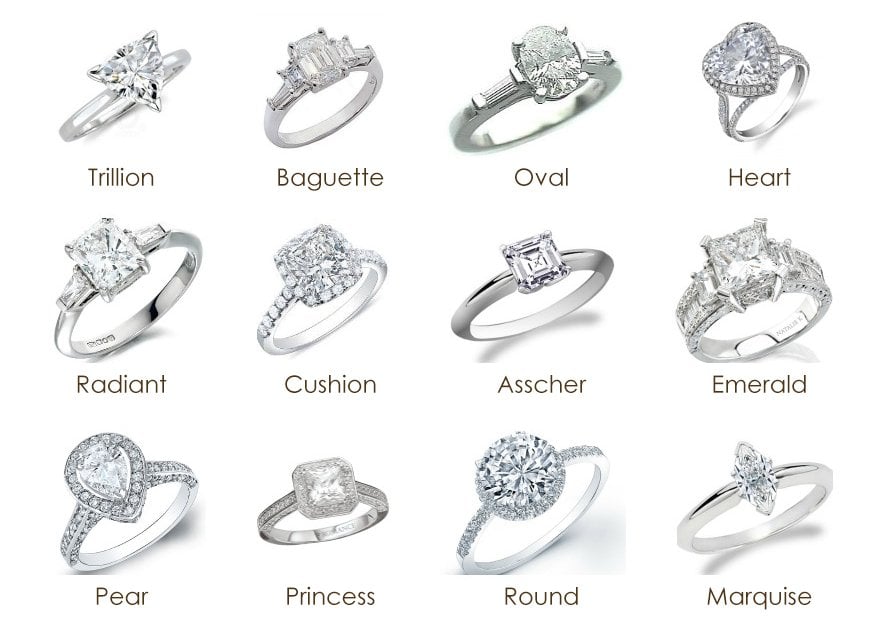 Does the world of diamond engagement rings make you draw a blank? The cut, the color, the clarity, the carats… oh my! There certainly seems…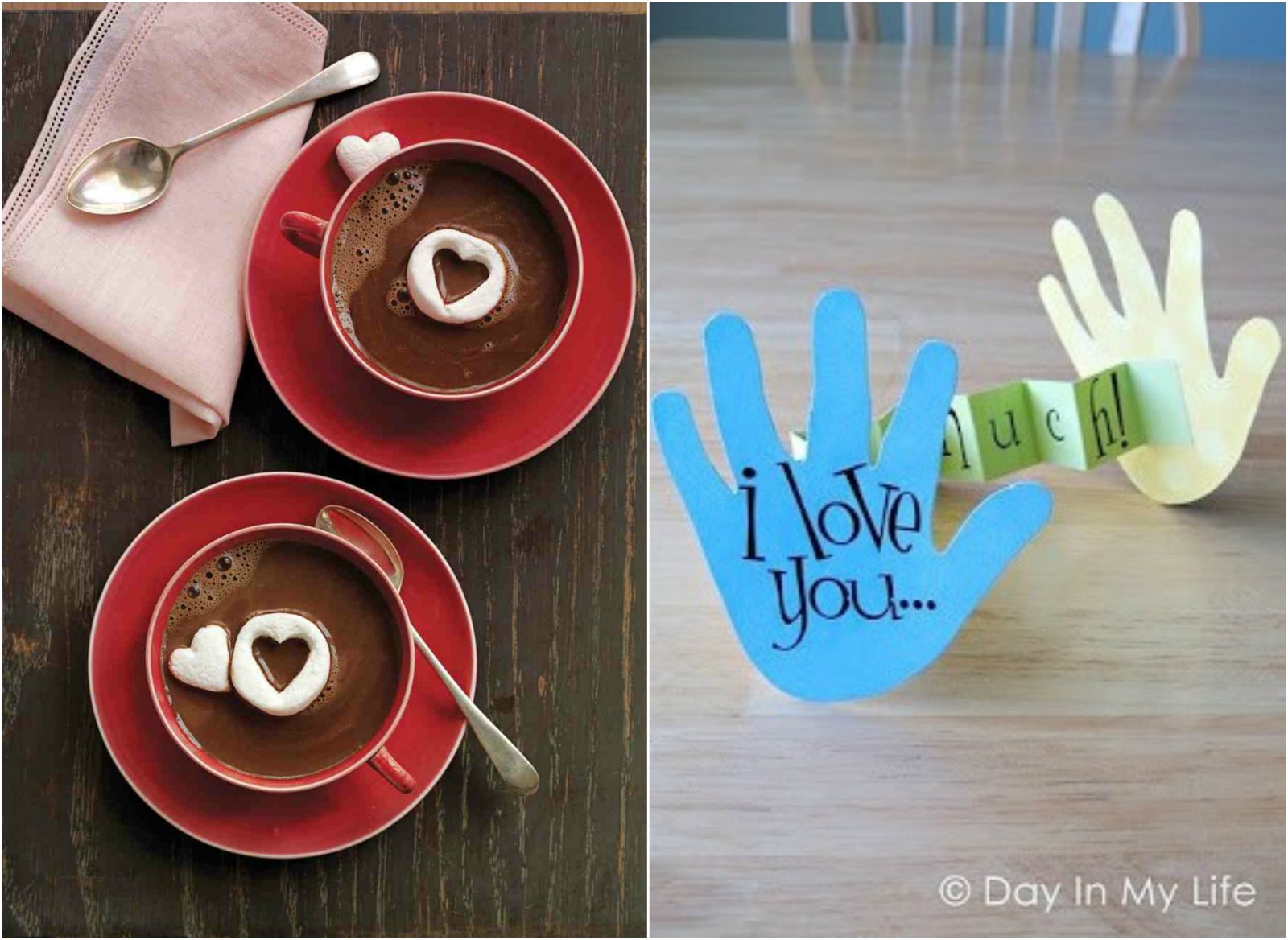 Valentine's Day is the time to celebrate your love. Your romantic love, your parental love, as well as your platonic love. Get ready to celebrate all the…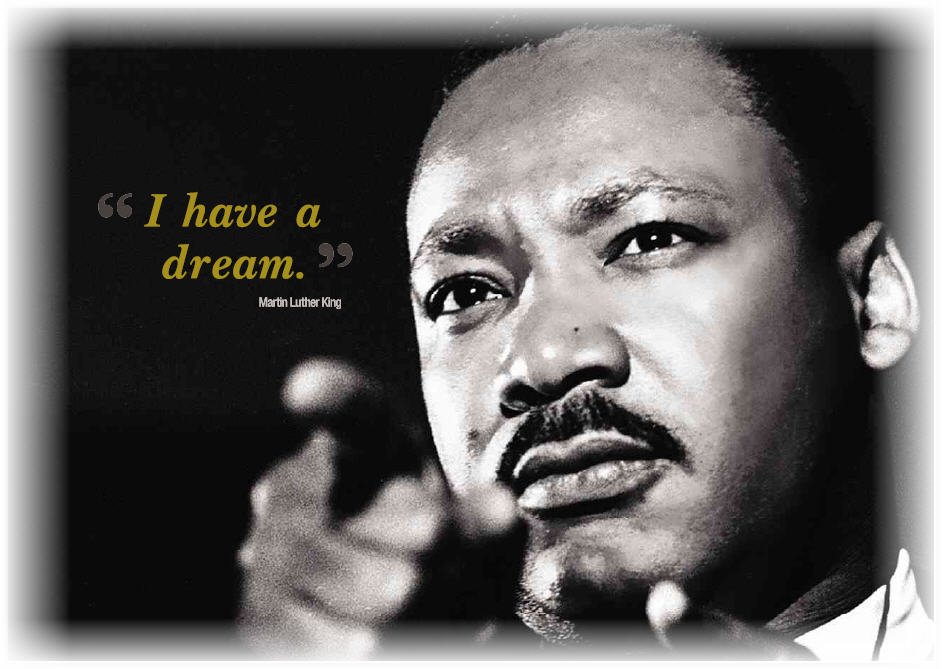 In 1965, an epic march was lead by Dr. Martin Luther King Jr. from Selma to Montgomery, in efforts to secure equal righting votes for blacks….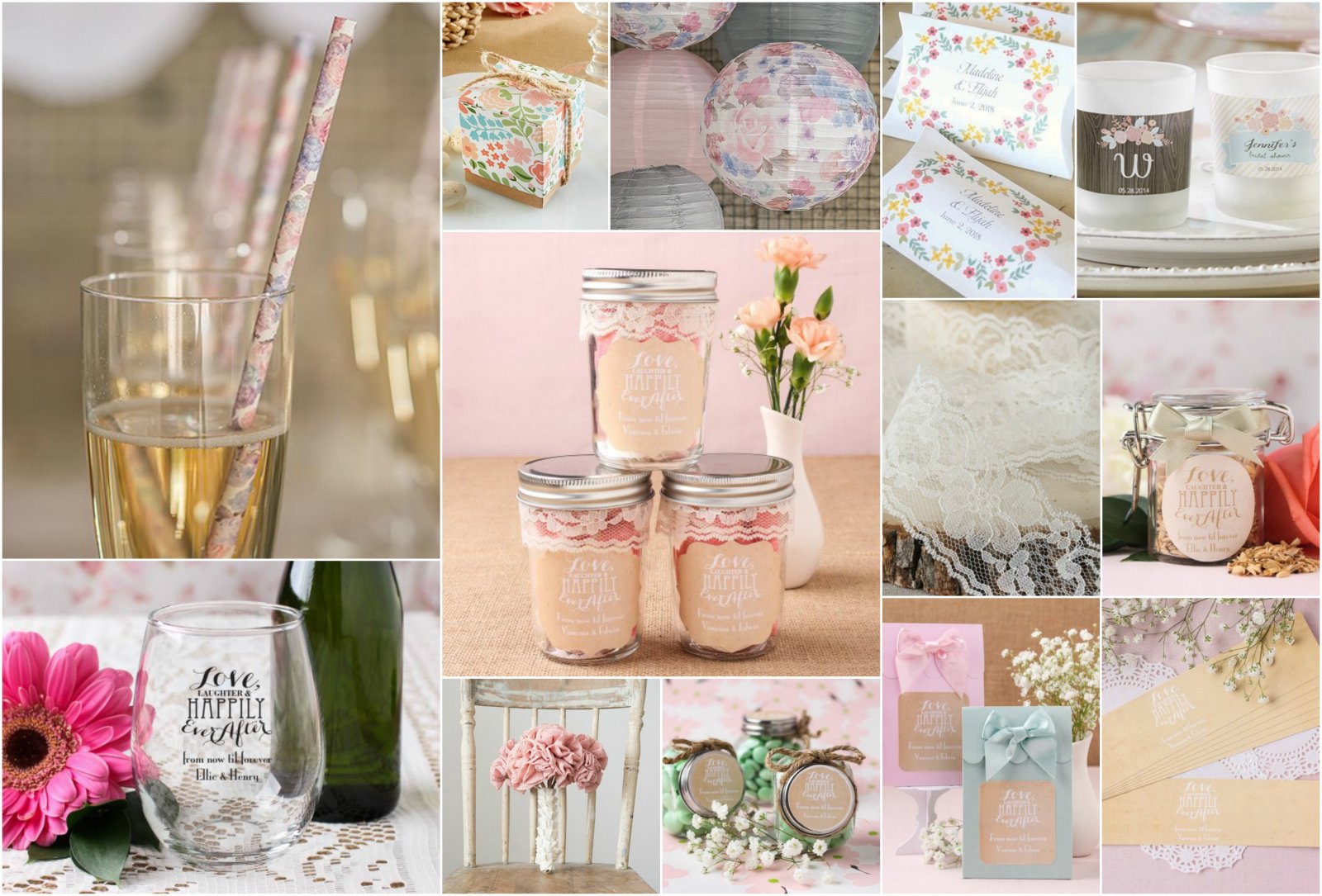 A beautifully rustic, feminine, and vintage inspired shabby chic wedding is yours for the taking – all with an easy click of the mouse. Introducing our latest…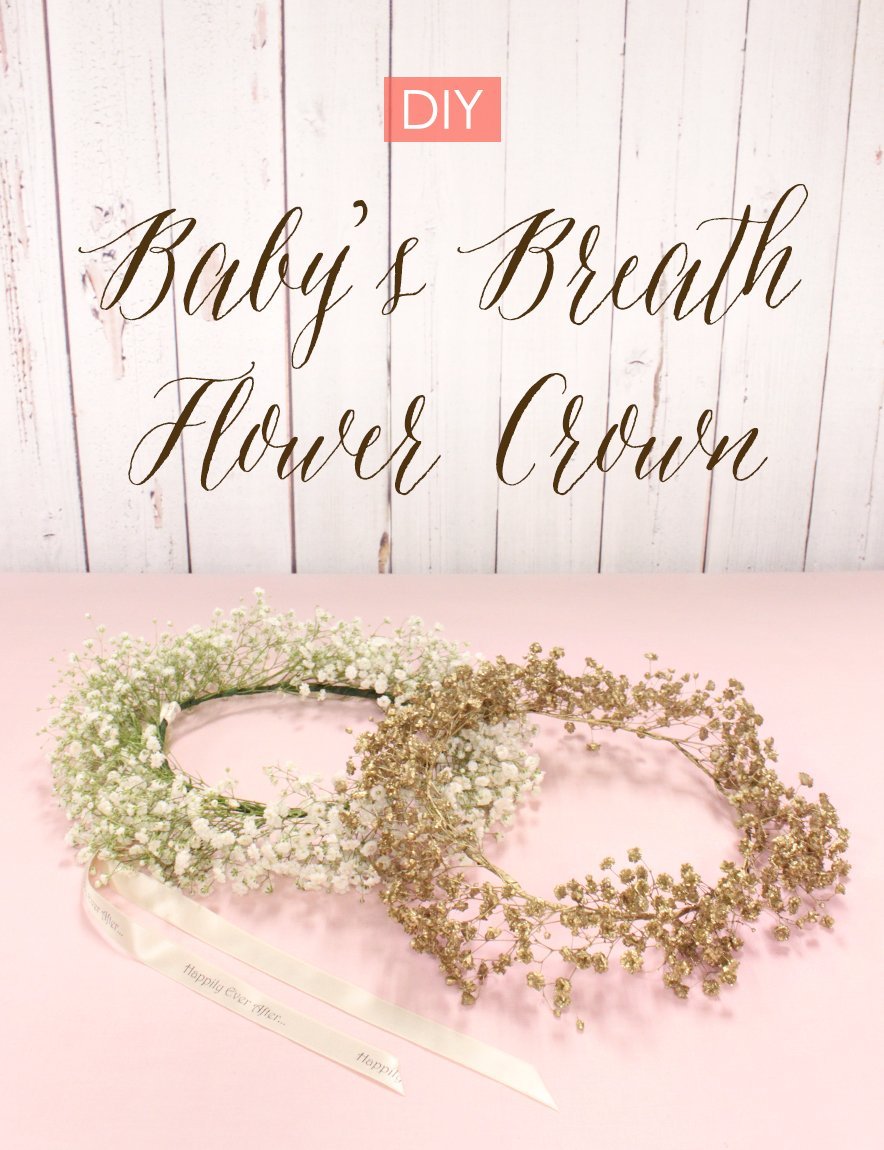 The floral crown trend isn't going anywhere fast, but a fresh new spin of this trend is quickly gaining steam. Feast your eyes on the baby's…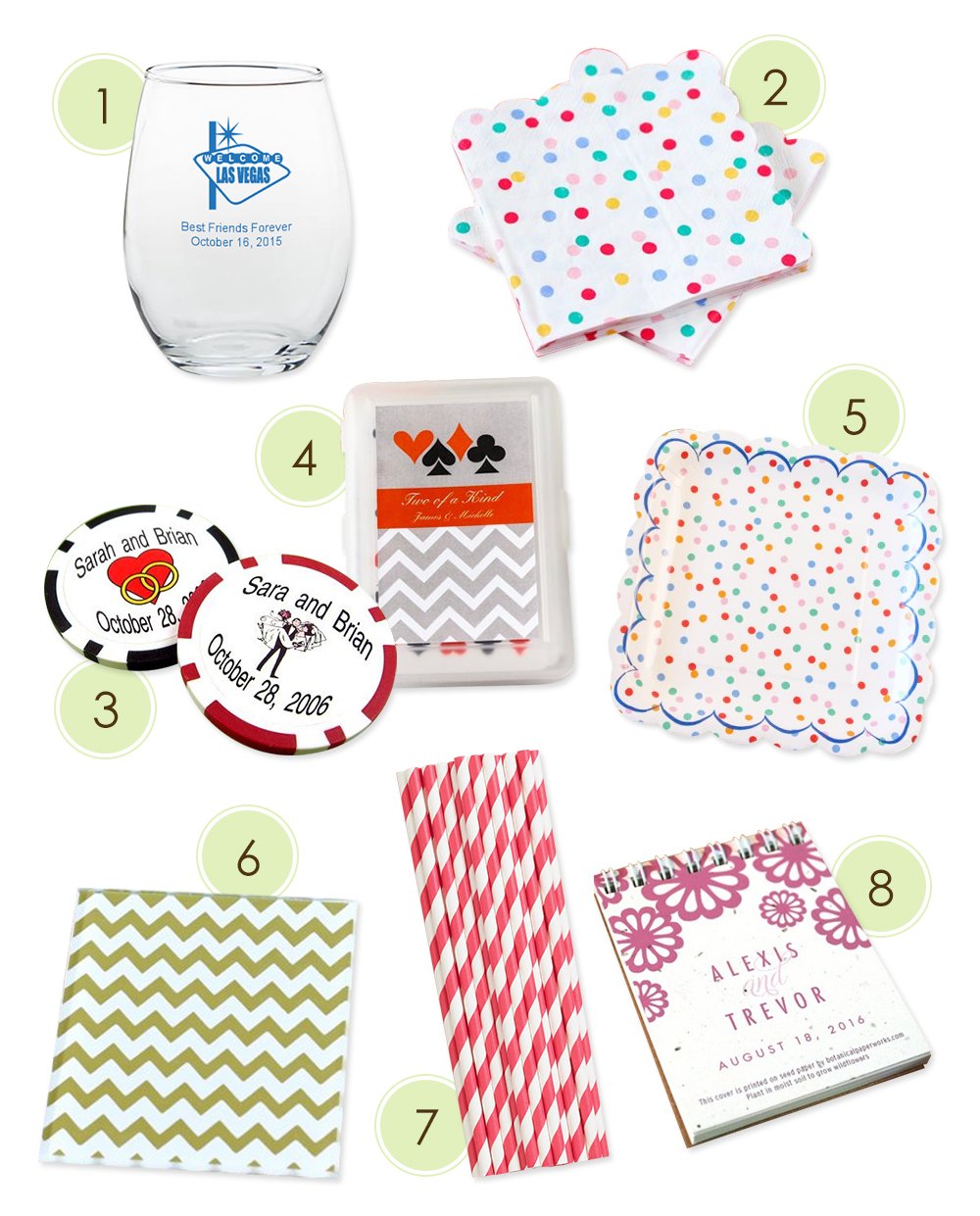 Don't let the cold weather spoil your fun. Invite your best pals over for a night of fun games, uproarious laughter, and delicious wine and food….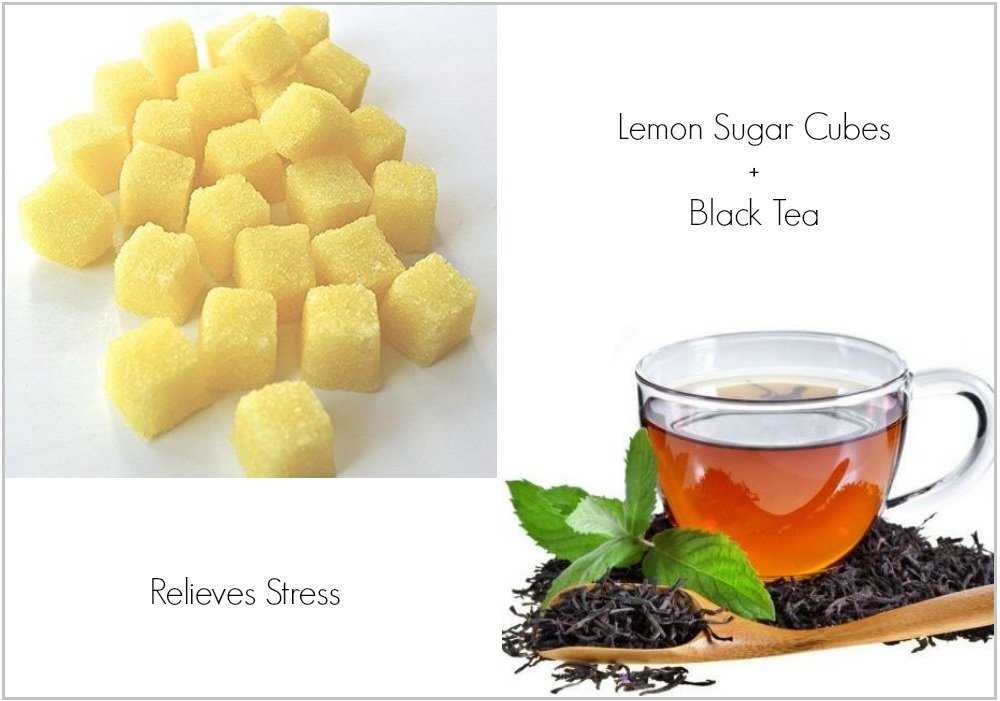 Tea – It warms the soul, heals an achy body, and lingers on the lips. There's always time for tea and there's always room for the…