Now that you've officially decided to get married, the big process of planning every detail begins! It may feel overwhelming, but taking it one piece at a time can help to make things more manageable. Of course, one of the most important parts of the process is selecting which day you want to tie the knot. This is important, as you will be celebrating this special day for many years to come! Here are some tips we've compiled for how to pick a wedding date.
Pick the optimal season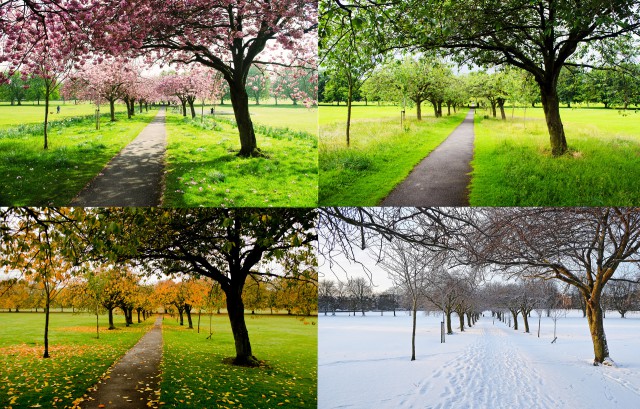 What type of weather sounds best to you and your partner? Warm and sunny, brisk and cool, or somewhere in between? With every part of the year having the potential for beautiful photographs and decor, something to consider is the cost differential between a wedding date in one month versus another. The most popular wedding months are June, September, and October, so these are generally the most expensive months too. Planning an offseason (often considered January through March) wedding can provide big-time savings.  
You'll want to also consider your honeymoon: If the plan is to depart shortly after your wedding, you'll definitely want to make sure your ideal honeymoon destination will be an appropriate place to enjoy during that time of year.
Decide on the day of the week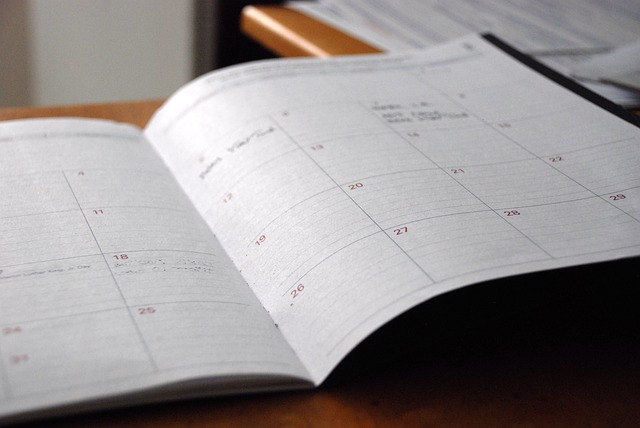 The large majority of weddings take place on Saturdays. This makes sense of course, with it being easier for most people to make it when they don't have to take time off work. However, don't feel like you have to plan your wedding to fall on a Saturday. There are definitely some advantages to having your wedding on a Sunday, a Friday, or even a weekday. You'll have a better shot of booking your dream venue and your first choices for planners, florists, and musicians. Plus, many couples are able to save thousands of dollars from venue and vendor discounts!
Check with your most important guests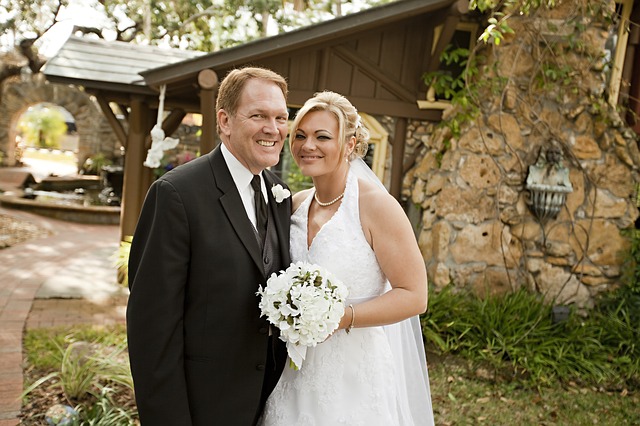 Before sending out save-the-dates, you'll want to make sure the people who must be there can be. One easy way would be to make a list of several dates that are ideal for you and your partner, and then send this list to your parents, siblings, best friends, and anyone else whose presence is very important. Have these people indicate if there are any no-go dates that you'll be able to cross off the list right away. Once you're down to the final days, weigh other factors (e.g. busy times at work, holidays) pertaining to each day before making your final choice.
Confirm with your vendors and others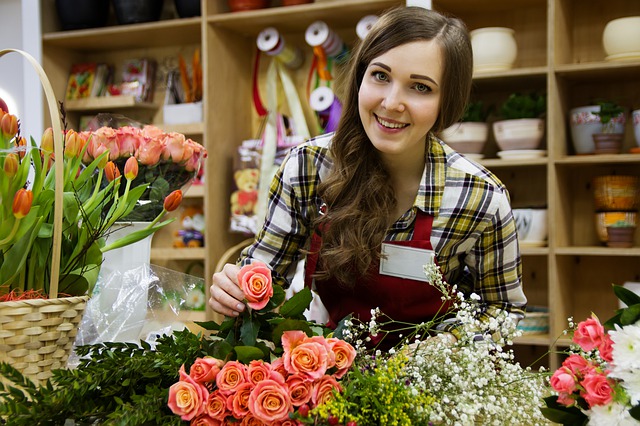 Make sure that the people on the vendor side who you want to be involved have availability when you'll need them. That photographer you've been following on social media may be unavailable in your date range. Similarly, the venue you've had your eye on for ages may be booked up well into the future. Don't lock and load your selected date until you've confirmed availability with all parties who will be essential to making your big day magical.
2019's Top Wedding Dates
When people used to discuss "wedding season," they were often referring to spring and summer. However, this has changed over the last few years, with fall weddings becoming very popular. Whether couples are drawn to the gorgeous scenery of fall, the potential of offseason pricing (depending on the date), the cooler weather, or some other factor, the trend of fall weddings is continuing so far this year, with the following currently ranking as the most chosen wedding dates for 2019:
Saturday, October 12
Saturday, October 5
Saturday, September 7
Saturday, October 19
Saturday, September 21

Now that you've absorbed some tips on how to pick a wedding date, let your research and discussions begin! Regardless of which date you end up choosing, we hope your wedding turns out to be as wonderful and special as you've always imagined. For some help in achieving this goal, shop our expansive supply of personalized wedding favors.