It's stating the obvious to say that your wedding day will be one of the most important and memorable days of your life. But sometimes weddings can fall too much into the trap of focusing on traditions, meaning they miss out on embracing new trends or implementing creative ideas. With this in mind, we wanted to discuss five unique touches that can make your wedding one that your guests won't forget (in a good way, of course!).
Use Drone Photography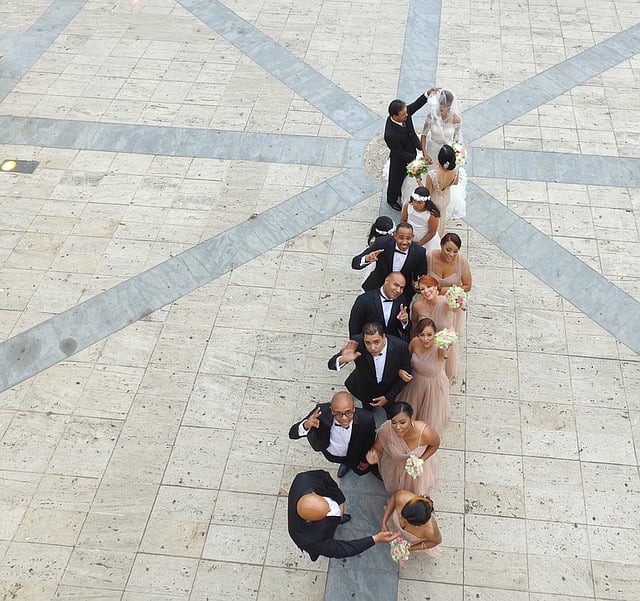 With the growing interest in drones over the last several years, it should come as no surprise that there now exists a market for drone wedding photography. Though not appropriate for every type of wedding, if much of your special day will take place in a beautiful outdoor setting or in a spacious building with high ceilings, hiring a drone photographer to capture some of the day can yield some unique and impressive results that you'll enjoy looking back on for years to come.
Have a Destination Wedding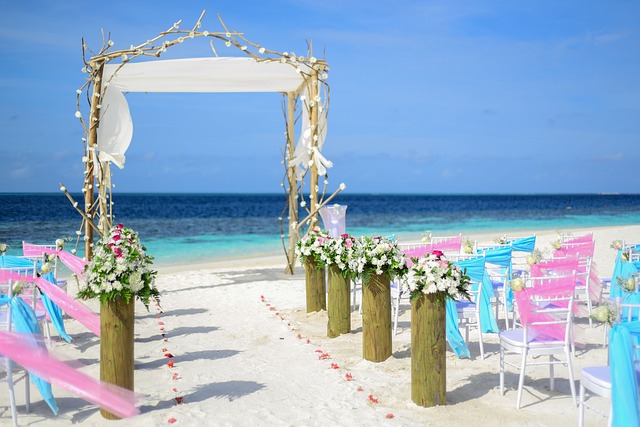 Though most people won't be able to invite as many guests as they would for a standard wedding, there's definitely something special about tying the knot in a gorgeous location far from home. Many popular destination wedding hotspots can handle all the organizing of the wedding, giving couples peace of mind. Once the ceremony is over, you can have a blast on vacation at a beautiful resort with all your friends and family! This is one trip you'll be able to remember fondly for the rest of your life.
Use Projection Mapping
 
Projection mapping is one of those technologies you almost need to see to believe how incredible it can be. Though this breathtaking display doesn't come cheap, it can seriously transform the spaces you're using. With the visuals of your choosing, you can make your magical day even more impressive. While some choose to limit the projection to their wedding cake, others go all out and project onto the walls of their venue, exerting precisely the changes they desire to the look of the room. Done well, this technology will be virtually unforgettable for you and your guests.
Select a Unique Theme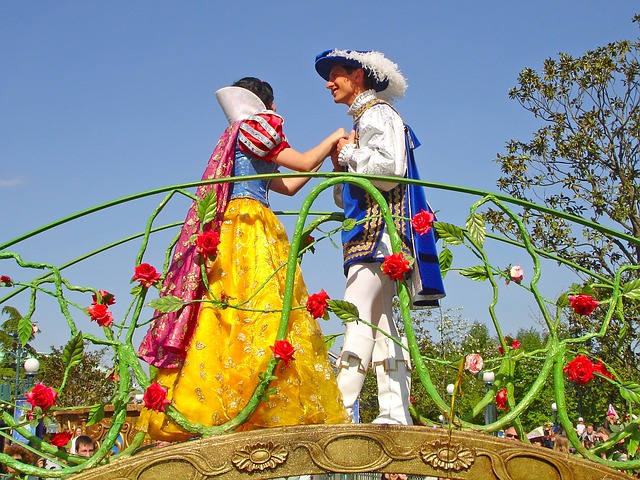 Centering your special day around a fun theme can be a powerful way to make your wedding stand out from the pack. For instance, one idea that's catching on is to theme weddings around the hometown or home state of the couple tying the knot. The theme you choose can factor into many facets of the day, including the decor, food, and music. Here are some super-cool ideas to inspire you, such as a Pirates of the Caribbean wedding or a carnival theme.
Pass Out Memorable Favors for Guests to Take Home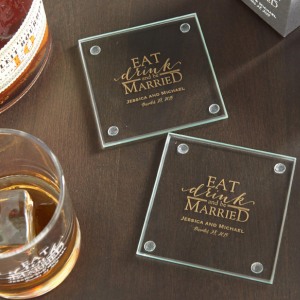 The guests at your wedding came to support you, brought gifts, and in some cases may have traveled quite a distance to be there for you. We feel that it's an important gesture to provide them with a token of appreciation they can take home and keep to remember your special day. Whether it's a Love Bottle opener or a personalized Stemless Champagne Flute, there are so many affordable and unique favors that your guests can enjoy well after the wedding and remember the fun they had.
To help you achieve the unforgettable wedding you desire, don't forget to shop Beau-coup's diverse selection of wedding favors.