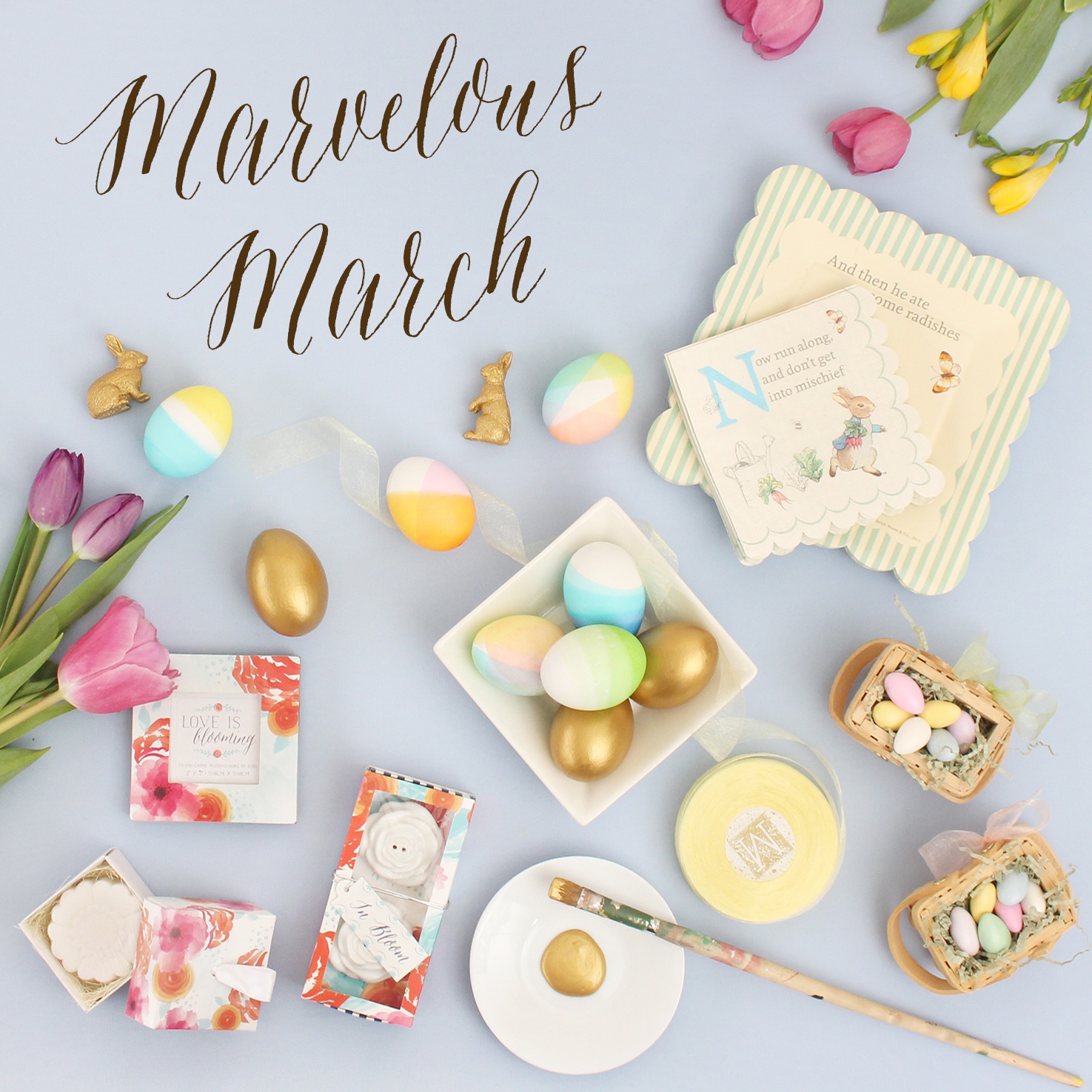 Spring is in the air! Well, to be more precise… spring is right around the corner (March 20th to be exact).
We're looking forward to sunshine, floral aromas, and a fresh sense of rejuvenation. We're also looking forward to these top 10 spring trends, activities, and projects.
1) Spring Color Palettes
Say goodbye to drab grays and blacks and hello to fun lavender! We're looking forward to incorporating this uber-popular color into weddings, birthdays, and baby showers as it's a beautiful spring tone with its subdued hue and effortless elegance.
For lavender wedding inspiration, visit our Pinterest board.
2) In-Season Recipes
With March being the advent of spring, it is also the signaling of in-season fruits and vegetables like apricots, asparagus, honeydew, and oranges.
We can't wait to try new spring recipes like these apricot macarons!
3) Spring Themes
Maybe it's time we all agree to "Let it Go" when it comes to Frozen and all other winter-like themes. This month, we're looking forward to spring themes that include pastels, rainbows, clouds, and flowers.
3) Floral DIY Projects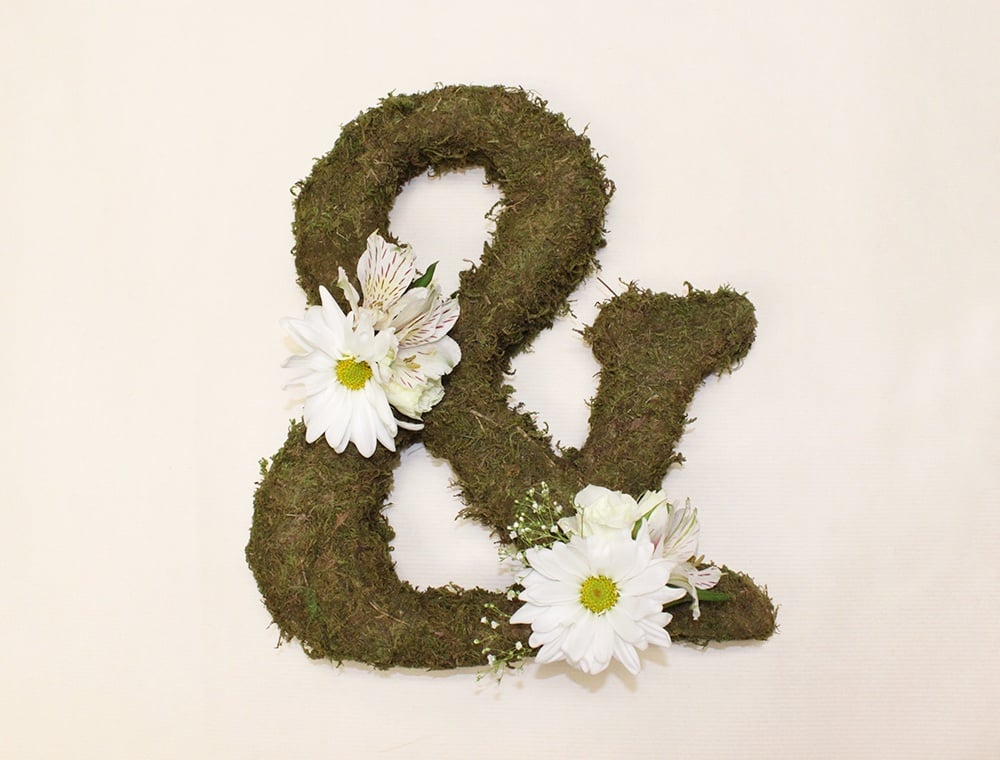 Speaking of flowers… a wonderful way to jump-start spring is by incorporating flowers into all you do, DIY projects to be exact.
We're loving this DIY: How-To Decorate a Moss Letter with Floral Accents post with its spring inspired elements of moss and flowers.
4) March Madness
If you're a college basketball fan then you're probably going into social hiding this month as you're going to be glued to your television.
If you're not a fan but want in on the fun, then try your hand at playing basketball squares!
5) Easter Prepping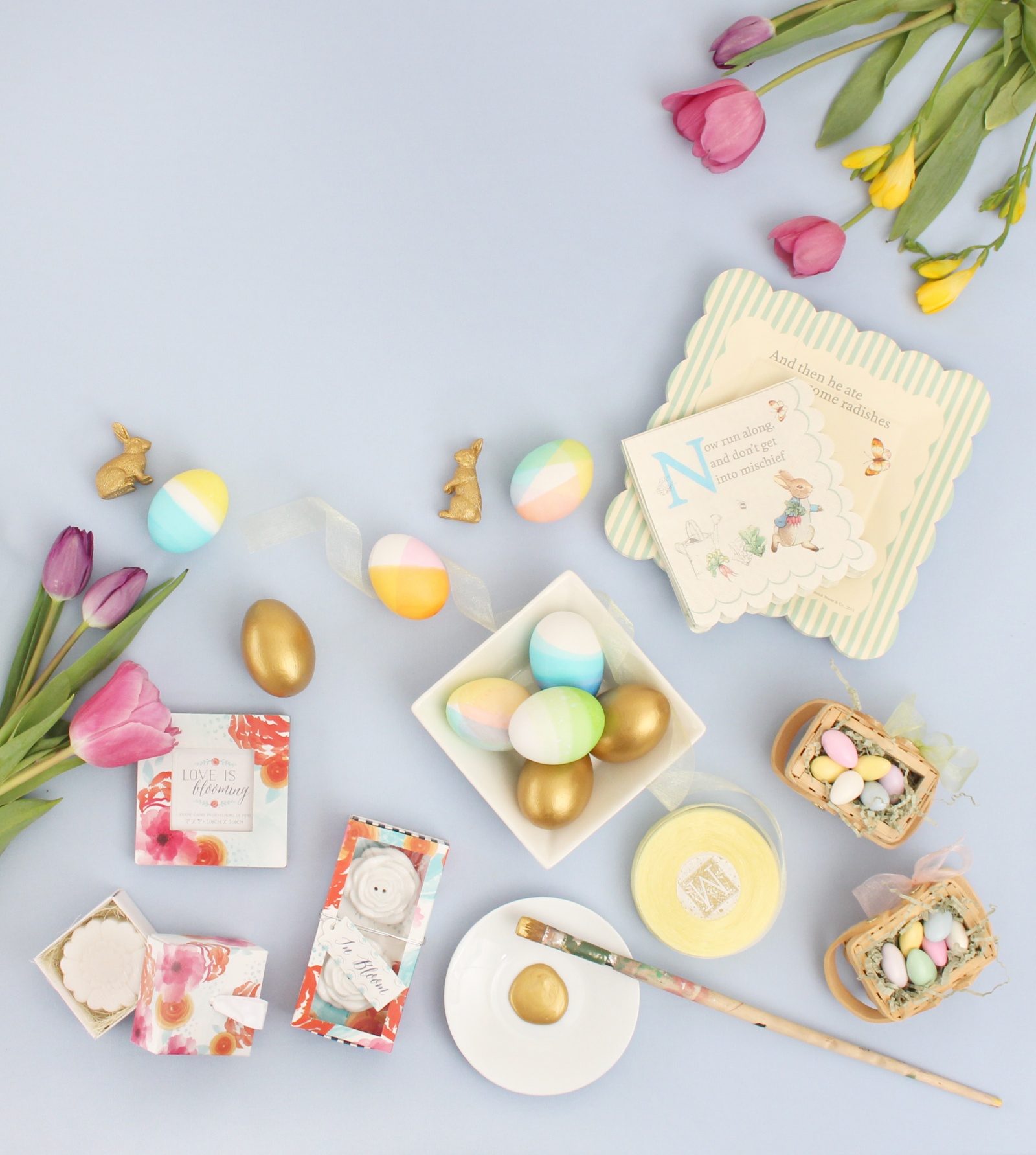 Just because Easter's in April, it doesn't mean we can't start in prepping in March!
We are beyond excited to start egg decorating, party planning, and recipe trying closer to the end of this month as we near Easter (April 5th).
6) Spring Cleaning
When it comes to spring, we like the old adage "out with the old and in with the new".
This is a wonderful opportunity to do some spring cleaning like clearing out your closet.
7) Picnics in the Park 
Isn't this picnic a site for sore winter eyes? We can't WAIT to pack a basket full of delicious treats and just laze around under the bright spring sky.
8) Spring Bouquets
With spring comes a plenitude of bright flowers like daffodils, tulips, and peonies.
Try placing bouquets around the house to brighten your day or let these looks inspire your upcoming wedding!
9) Spring Break
Ok, so we're not exactly co-ed aged anymore but we're still looking forward to spring break!
Join us and take this opportunity to get out there and enjoy the weather – even if it's only for a weekend.
10) Spring Fling
If you're single, then you're probably looking forward to your love life getting a much needed resurgence of romantic energy that comes with spring.
If you're coupled up, you can still take advantage of the romance of spring by hosting creative dates.