These stocking stuffers are so cool, they're giving traditional "under-the-tree" presents a run for their money!
Mini Piggy Banks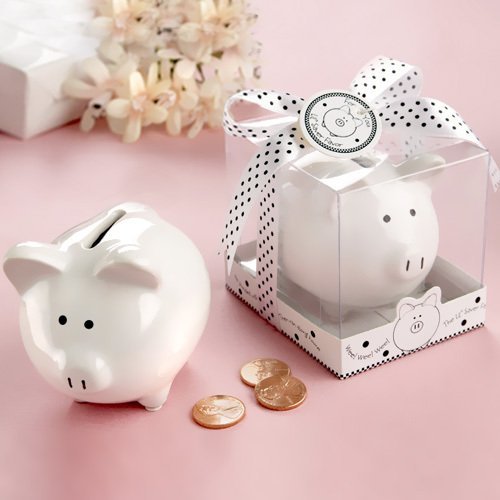 Stuff these adorable little piggies into stockings for a gift that's cute and functional.
Fitbit Pedometer
Know a special someone with fitness on their mind? Help them keep their healthy goals with this tiny Fitbit pedometer .
Mini Gumball Machines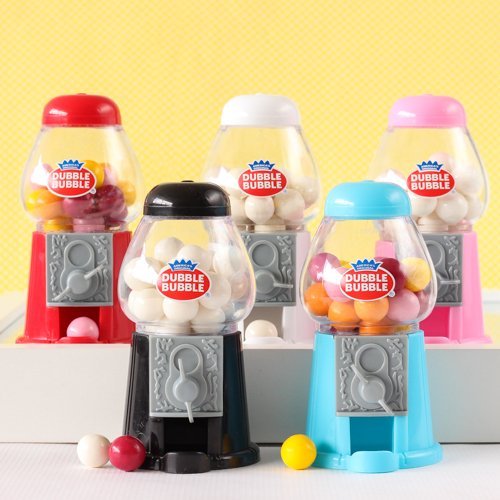 These classic style gumball machines are a fun way to a bit of nostalgia and whimsy to stockings this holiday.
Cocktail Ice Wedge
For a cocktail or scotch lover, this ice wedge glass keeps drinks cool, without watering down thanks to slow melting ice.
Angel Bookmark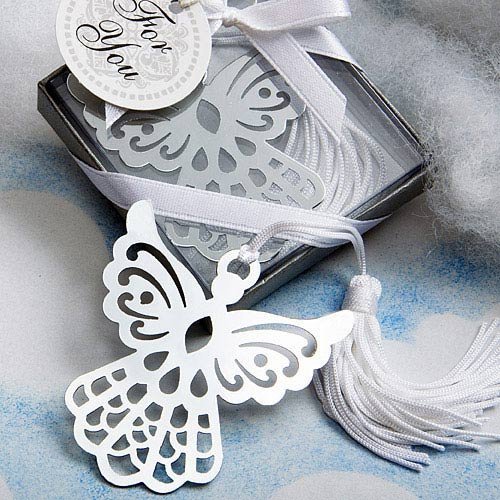 Promote reading with these pretty angel bookmarks. Their the perfect fit for stockings!
Tabasco Chocolate
What to get for the chocolate and/or hot sauce lover? Tabasco chocolate, naturally.
Manicure Set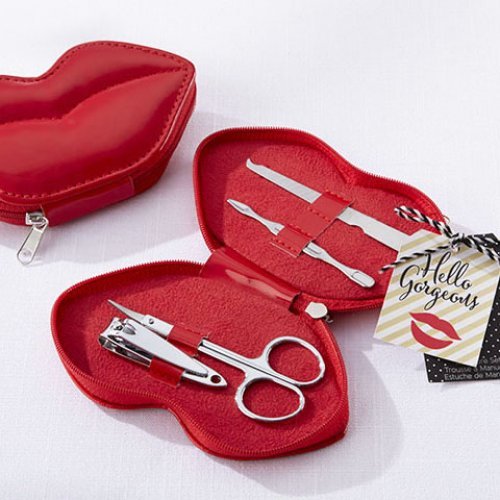 This cute manicure set is the perfect size for stockings. It's pretty packaging and contents make it perfect for your beauty lover.
Snuggly Socks
Everyone loves these snuggly socks. Available in fun patterns and colors, they won't be able to resist these cozy feet gloves!
Mini Christmas Crackers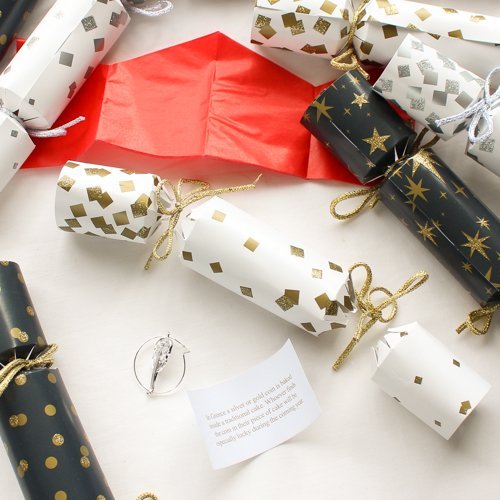 These festive crackers are fantastic stocking stuffers as they're pretty, fun to crack open, and are filled with cool surprises.
Game Hockey Puck Bottle Opener
We can't think of anything cooler than this bottle opener for a hockey lover. These reclaimed game hockey pucks are officially licensed by the National Hockey League.
Acrylic Frame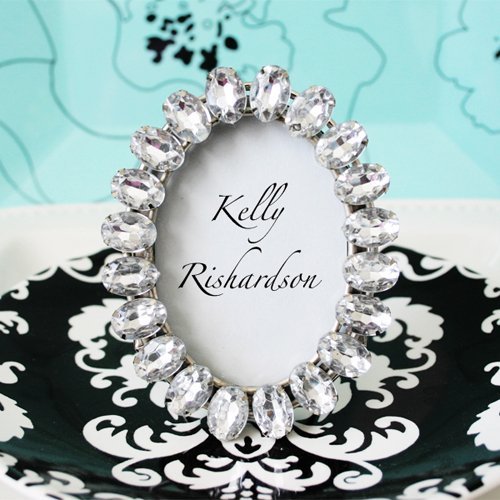 This glamorous frame is a fantastic stocking stuff option. Try filling with a personal picture of you and the recipient for an added special touch.
Cupcake Candles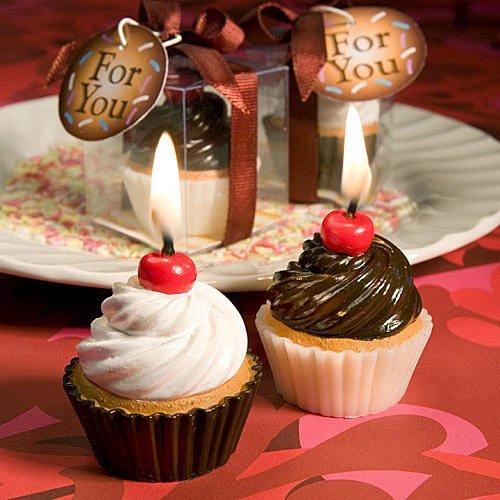 These cupcake candles are a fun way to support your favorite cupcake lovers sugary addiction.