Finding the perfect, "IT" gift can be difficult. Especially when it comes to a well-traveled, wanderlust stricken loved one. What do you get someone that has seemingly seen it all?
With today's IT Gift List, we tackle this hurdle. With so many travel themed products to choose from, we've selected this combination as the perfect gift set for your travel lover for its function, fashion, and sentiment. They'll love the personal gesture and you'll love the look on their face.
The Travel Lover's Gift Set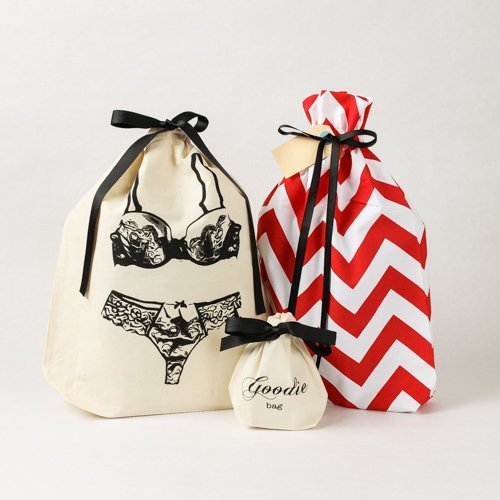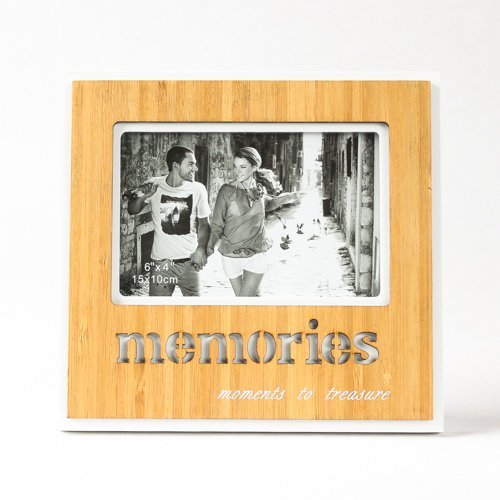 A) Travel Bag Gift Set
No travel is complete without a beautiful travel bag gift set. We love this kit in particular for its obvious beauty and multiple organizational uses.
B) Engraved Bamboo Frame
Pair the gorgeous bags with an engraved bamboo frame. The word "memories" is intricately laser cut into the bamboo finish for a pretty way to display one's many memorable travel moments.
These two gorgeous products come together for an instantly thoughtful gift set your travel enthusiast will love. And you're in luck because there's still time to shop this set for a Christmas arrival – so hurry!