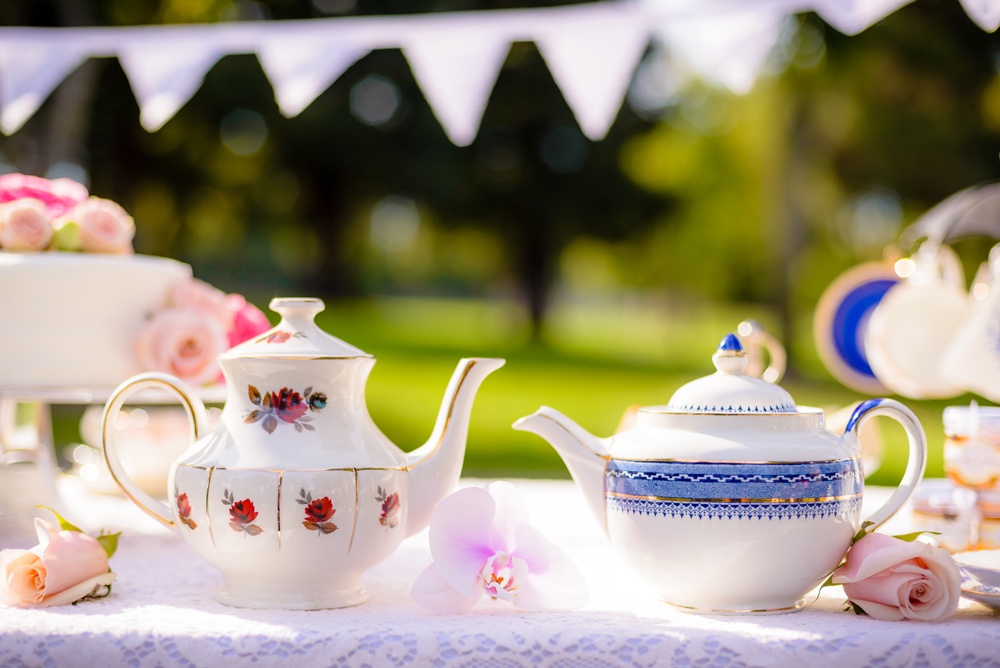 If the thought of a pretty, feminine, and ultra-fun spring time bridal shower tea party tickles your fancy, then this post has your name written all over it.
Earlier this year, we teased you with a "Behind The Scenes: Bridal Shower Tea Party Collaboration Photo Shoot" post but the tease is finally over! Scroll away now to see our beautiful finished results. Thanks to help of Funny Bunny Photography, One Click Flower, and My English Tea Party, we were able to pull off an inspiration shoot that's feminine, rustic, and pretty.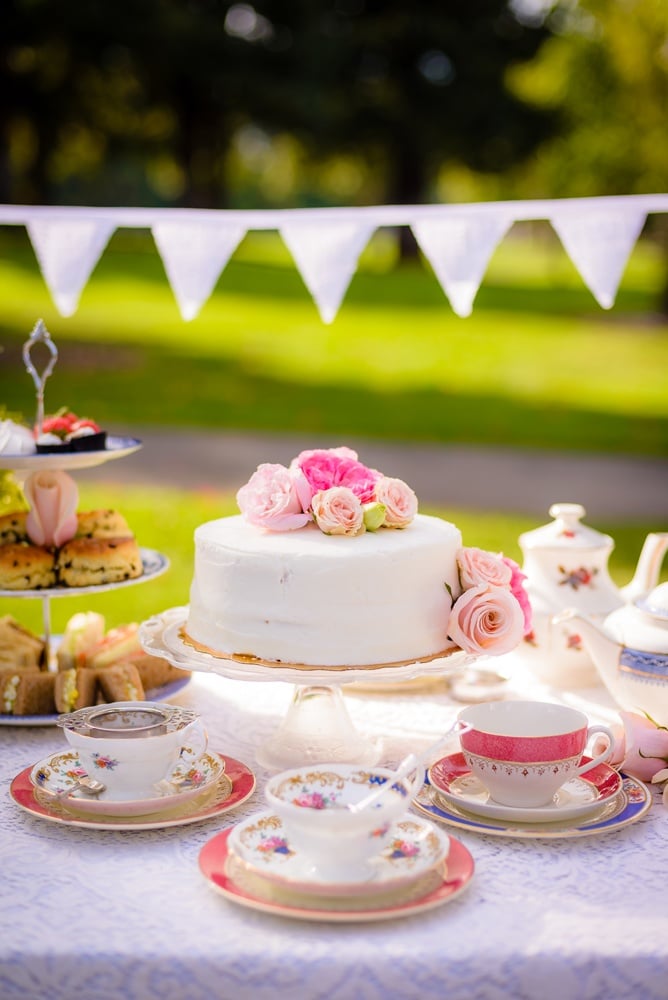 Fresh flowers add life to a classic, sweet-looking cake.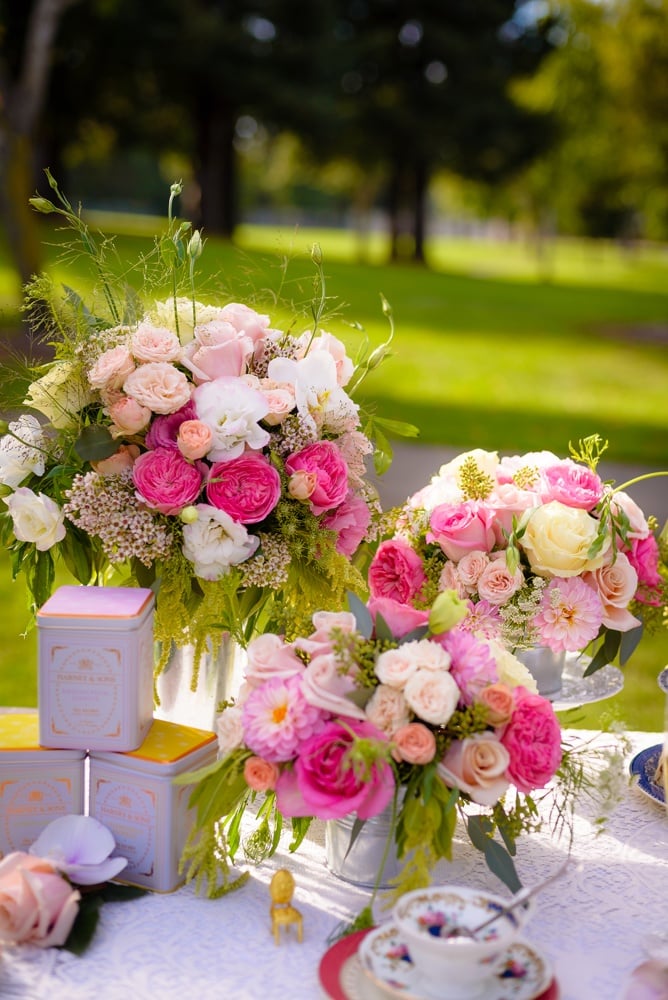 (Featuring: Beau-coup Gourmet Tea Tins)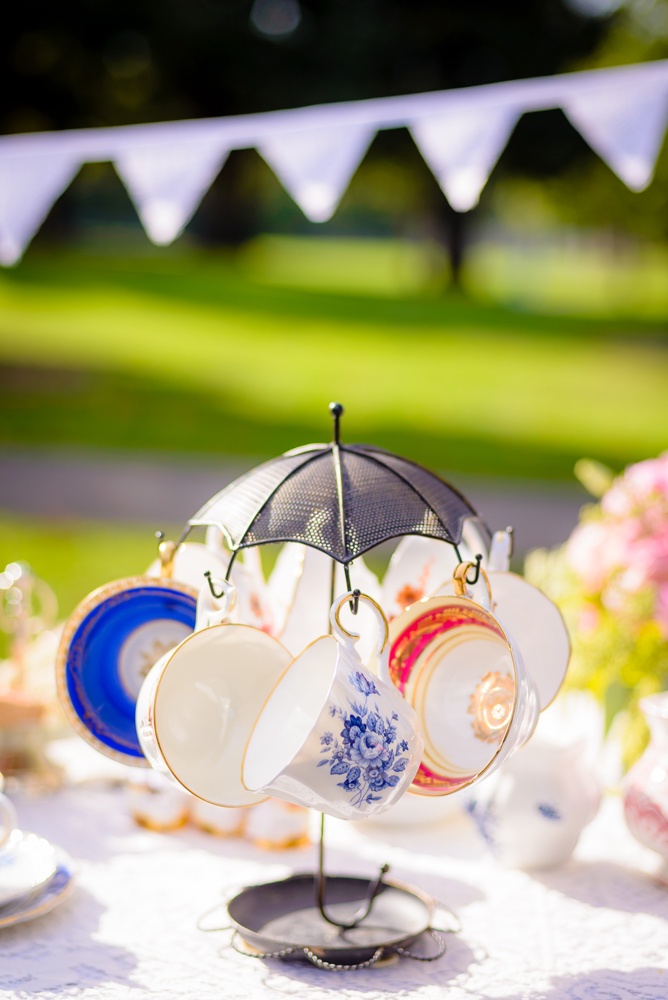 Mix and match teacups are prettily displayed on a whimsical accessory.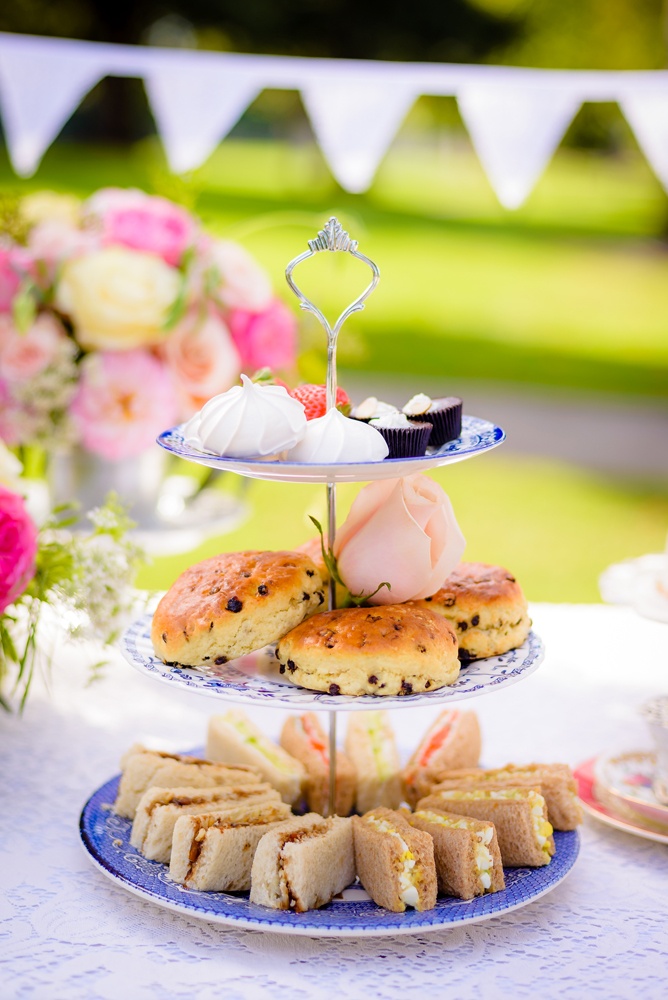 Sweet and savory treats are a must for an indulgent tea party theme.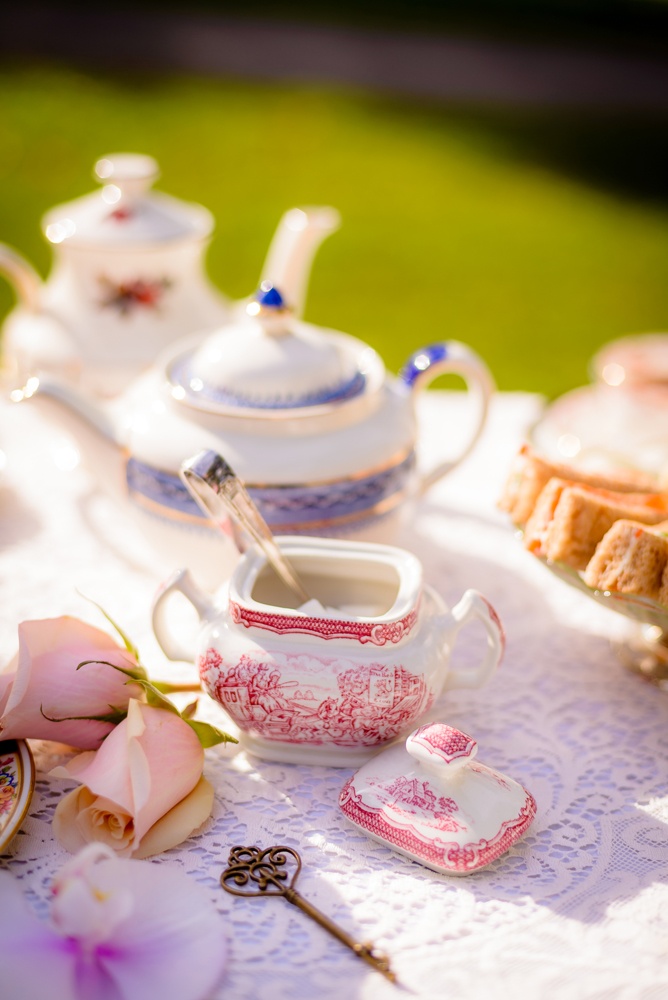 (Featuring: Beau-coup Vintage Heart Shaped Key Place Card Holders)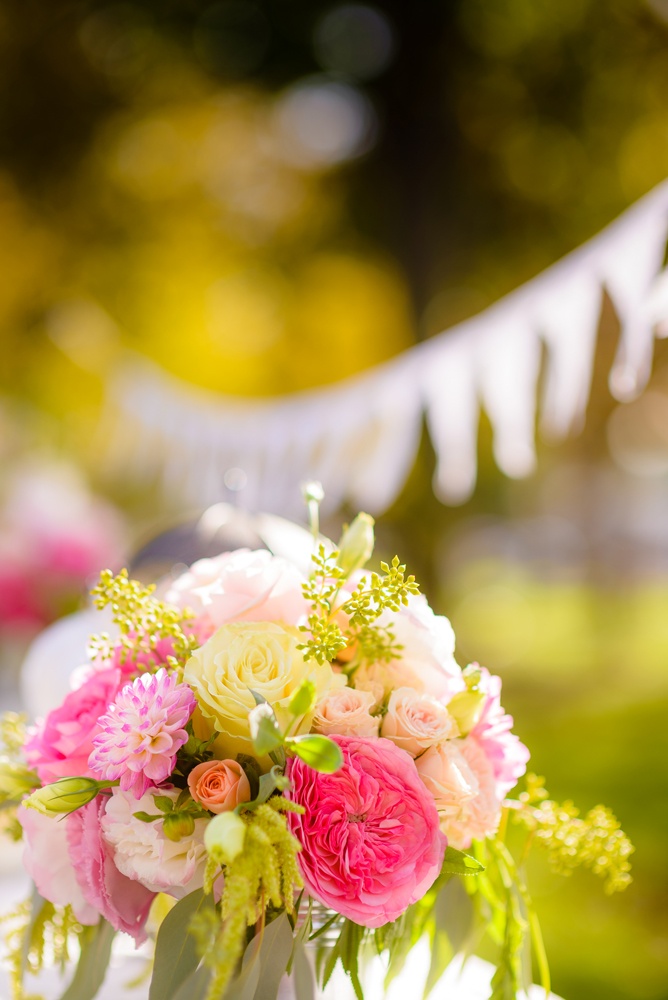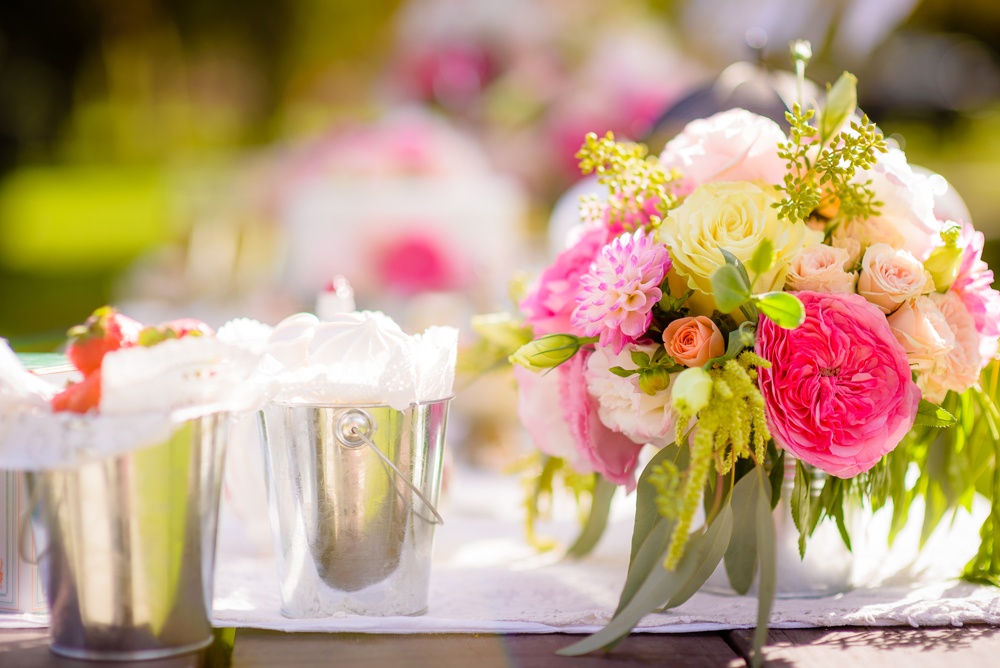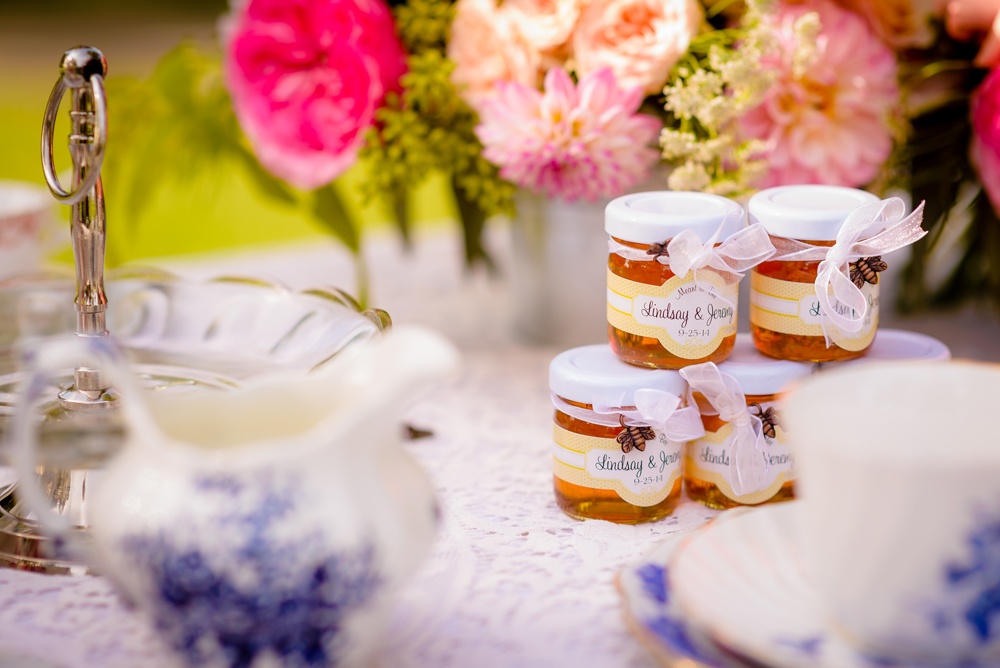 Cute individual jars of honey are great for use during the shower and make for wonderful favors for guests.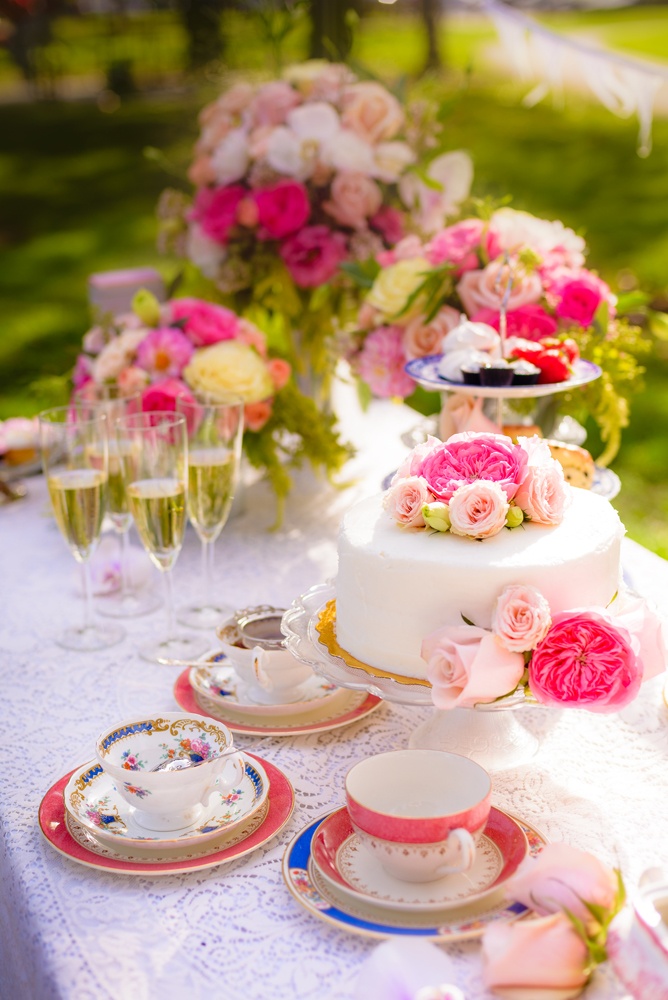 Flowers, pastels, champagne, and pretty prints all come together for a gorgeous and delicious afternoon.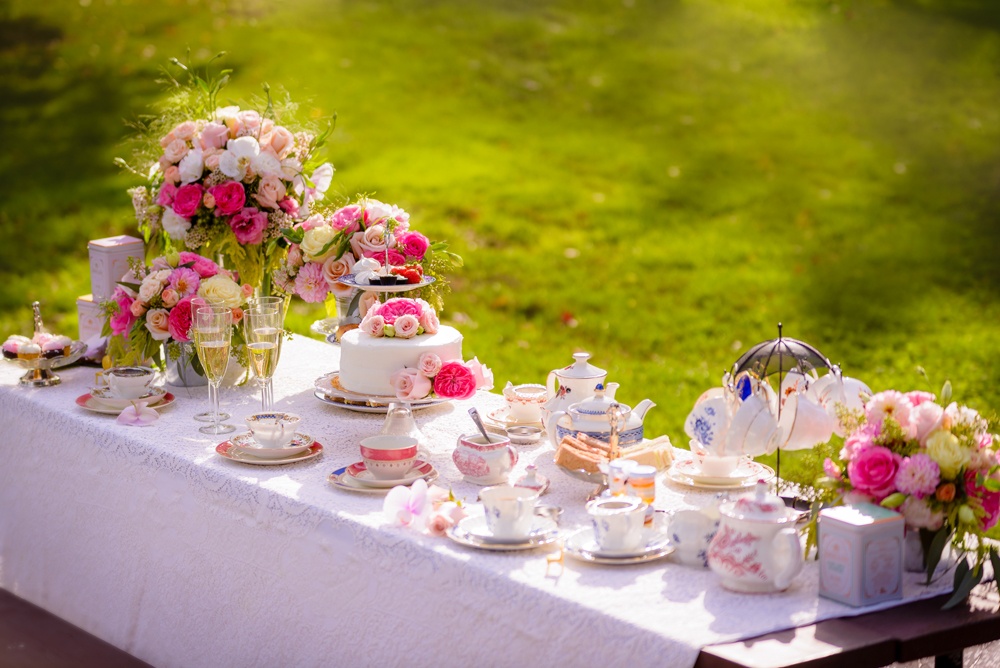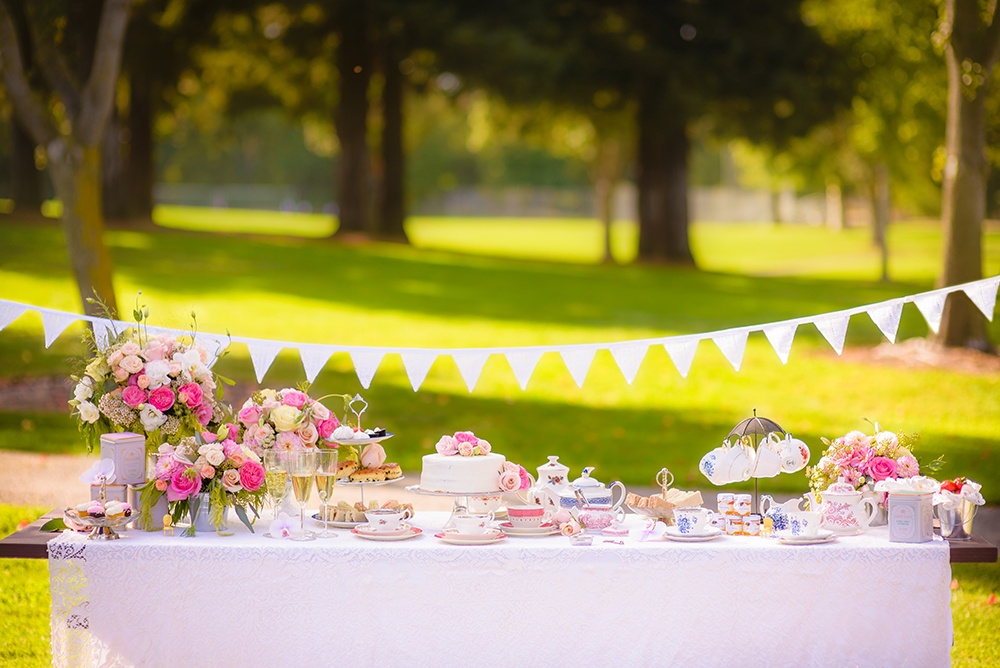 For even more bridal shower tea party tips, pictures, and information, visit our collaboration page for more tea party fun!
Additional information: 
Funny Bunny Photography: www.funnybunnyphoto.com
My English Tea Party: www.myenglishteaparty.com
One Click Flower: www.oneclickflower.com
Collaboration Page: Bridal Shower Tea Party
Beau-coup featured items: Tea party collection