Can you believe it's almost fall? Summer you will be missed, but honestly we are so excited for all that fall brings! Like pumpkins, and treats. And these amazing lil' pumpkin bundt cakes! These are so incredibly easy to make and are guaranteed to be a hit for any fall celebration. Let us show you how it's done.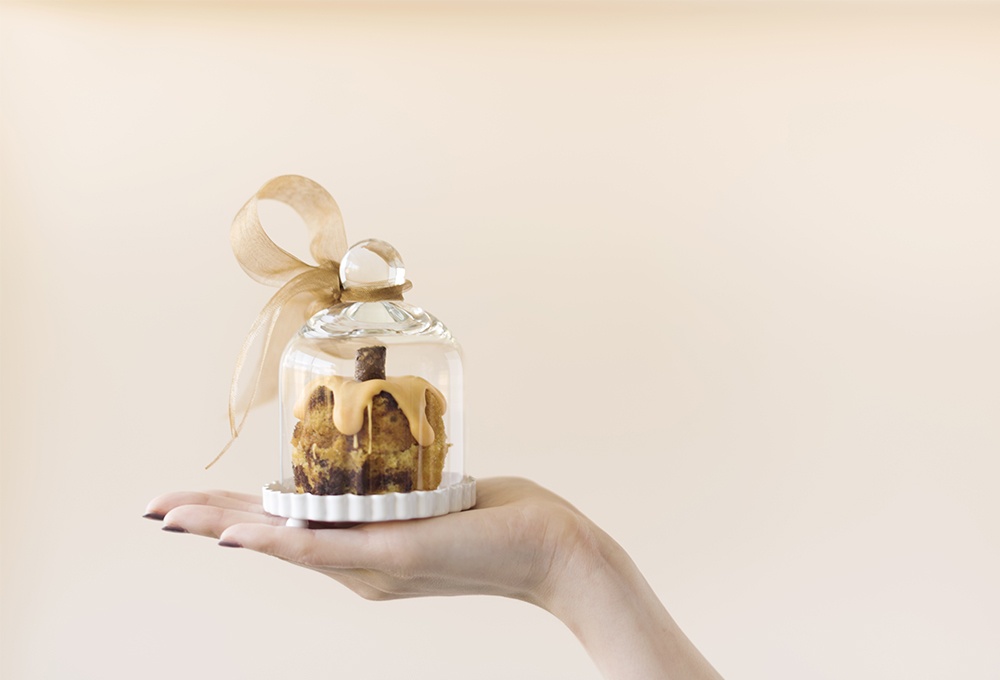 Here's what you'll need
Mini bundt cakes (store bought or homemade, you'll need 2 per pumpkin)
White chocolate chips
Orange food coloring
Pretzel sticks
The first step is to take two mini bundt cakes and slice off the "rounded" top in order to make your pumpkin stay leveled. Once you've done that, simply stack one mini cake on top of the other (bottom to bottom style) to form a pumpkin shape. Next, microwave your white chocolate chips until it's in liquid form. Mix in some orange food coloring, and stir until you get your desired color. Now, glaze your new orange chocolate over the top of the pumpkin and stick a pretzel stick in the center to keep the two mini cakes held together. Don't forget to leave part of the pretzel sticking out on top. It's your stem!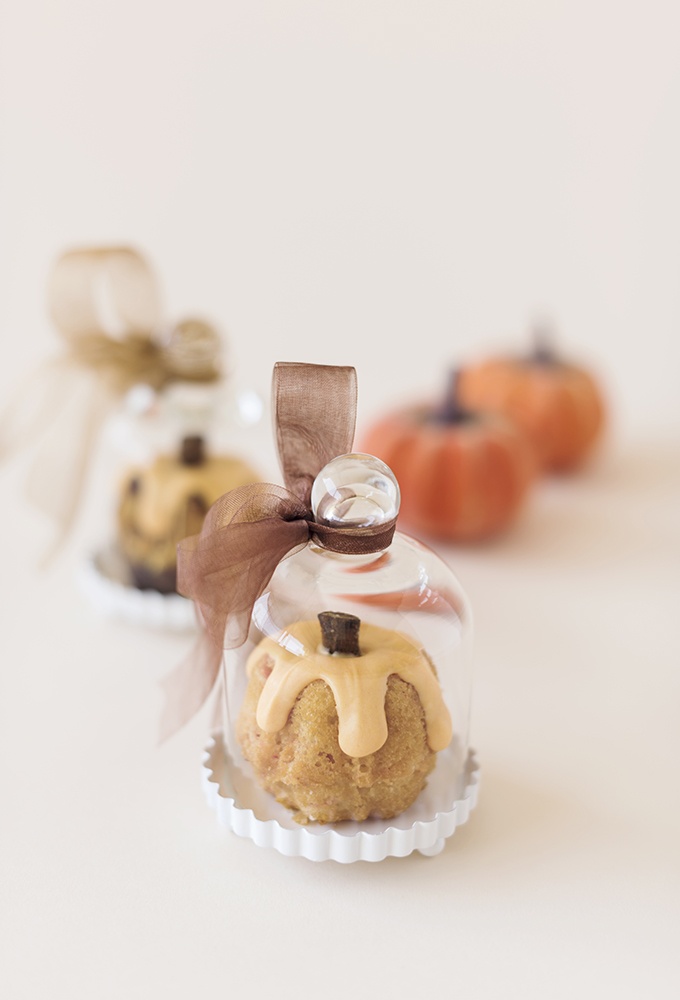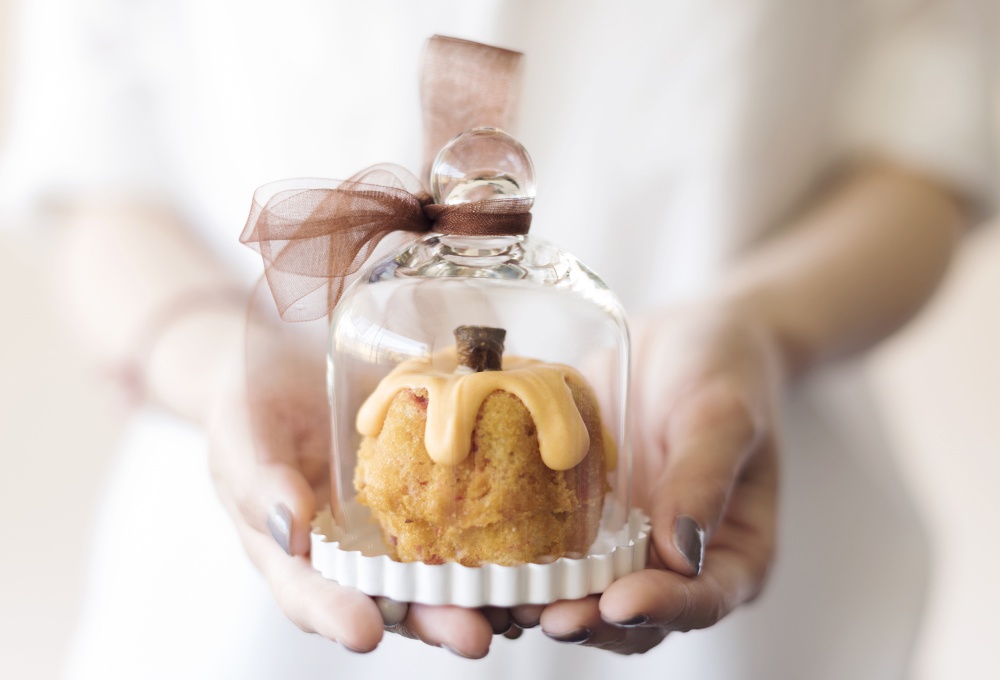 And that's that. Now you have a special treat for your fall celebration!