We admit it – we can't help but love a nice cold beer and all the cool gadgets and accessories that come along with it which is exactly why we are constantly on the hunt for the best of best gifts for the beer lovers in your life!  So in honor of #NationalBeerDay, we're rounding up the best beer-themed gifts–whether you're shopping for bridal party gifts, birthday gifts, or everyday gifts this list is full of unique personalized items that are perfect for any beer lover! Check out our list of favorite gifts below.
1) Personalized Glass Horn With Stand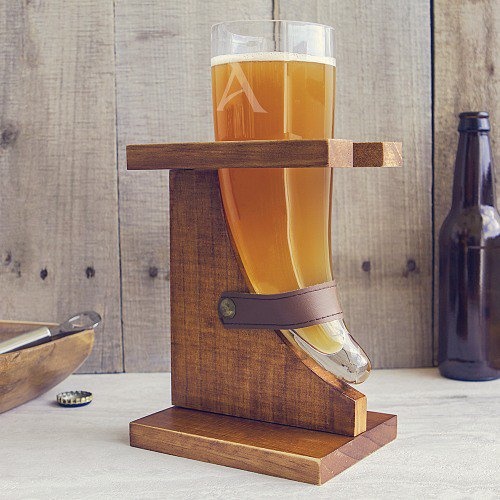 Glassware doesn't get much more unique than this! Inspired by a classic Viking horn, this personalized glass horn with stand is truly a one-of-a-kind gift.
2) Personalized Wall Mounted Bottle Opener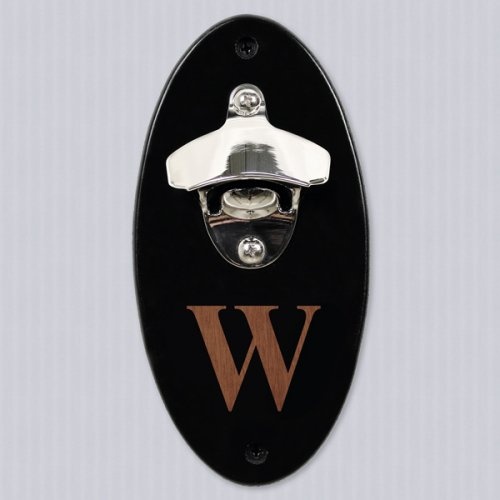 This handsome looking personalized wall mounted bottle opener is a classy way to keep a bottle opener handy at your favorite hangout spot.
3) Personalized Wood Sign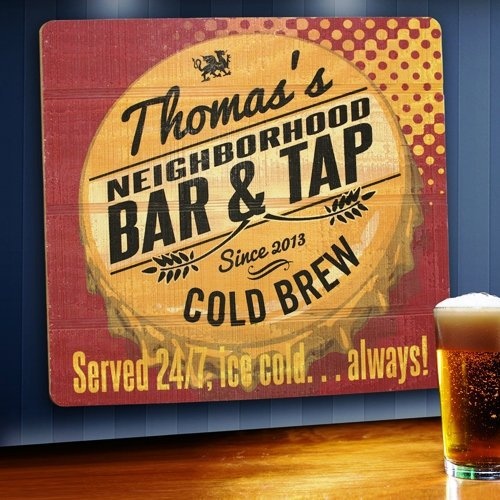 A personalized wood sign looks great in any man cave!
4) Personalized Growler Set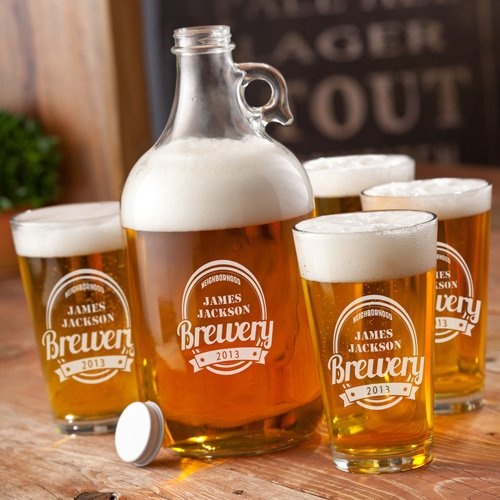 A personalized growler set makes entertaining and enjoying your favorite beers all the more easy and fun.
5) Personalized Beer Flight Sampler Set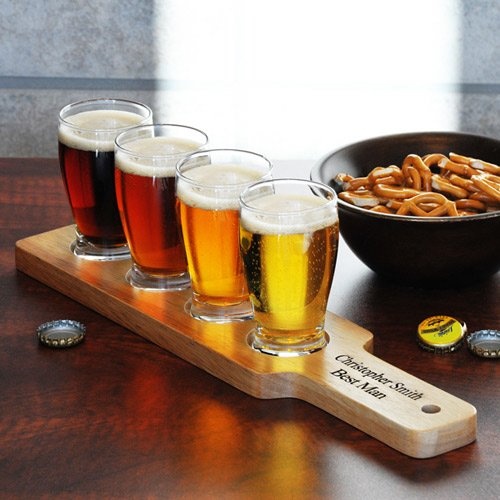 Know someone who loves to sample or entertain? Then this personalized beer flight sampler set is the perfect gift!
6) Personalized Tailgate Backpack Cooler Chair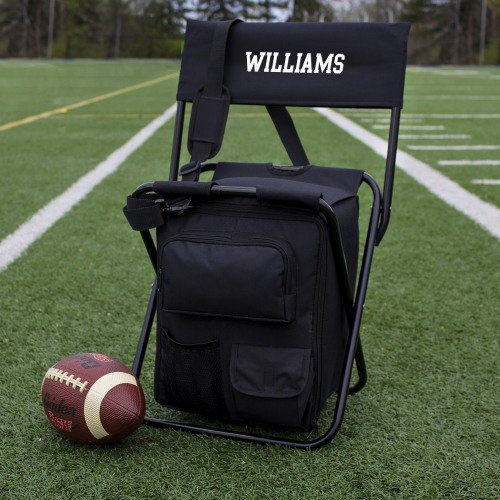 Foldable and complete with a zip-up cooler, this personalized tailgate backpack cooler is the perfect gift for anyone who loves to keep cold brews handy while on the go.
7) Monogrammed Glass Pitcher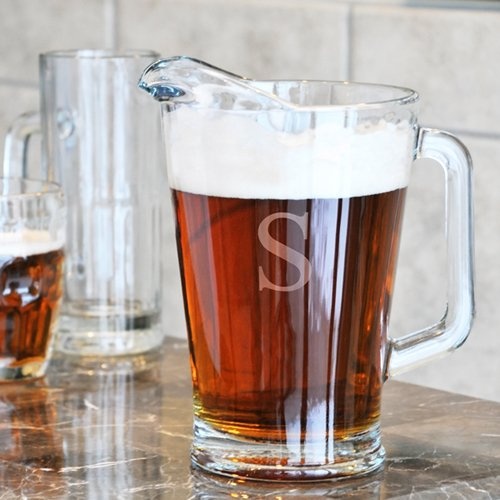 Serve your favorite cold beer in style with this monogrammed glass pitcher.
8) Personalized Craft Beer Carrier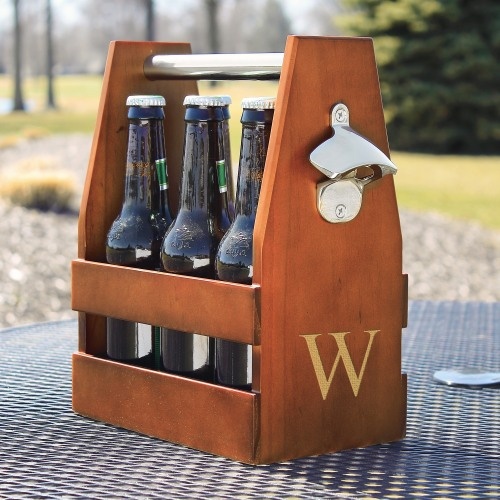 Perfect for on-the-go occasions, this personalized craft beer carrier holds up to six bottles of beer and is complete with a sturdy steel handle and a steel bottle opener.
9) Personalized Home Brew Can Glasses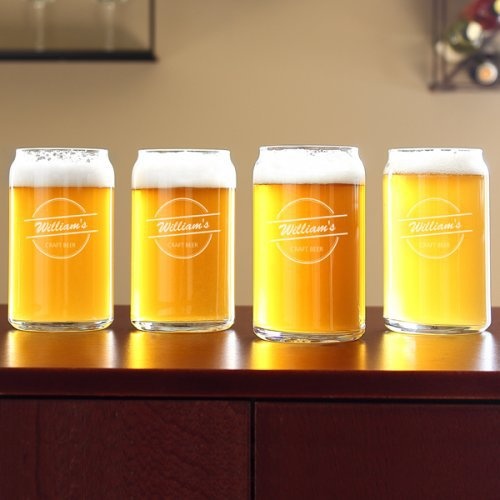 A set of personalized home brew glasses is a fun way to entertain the guys with your favorite brews.
10) Personalized Gunmetal Beer Mug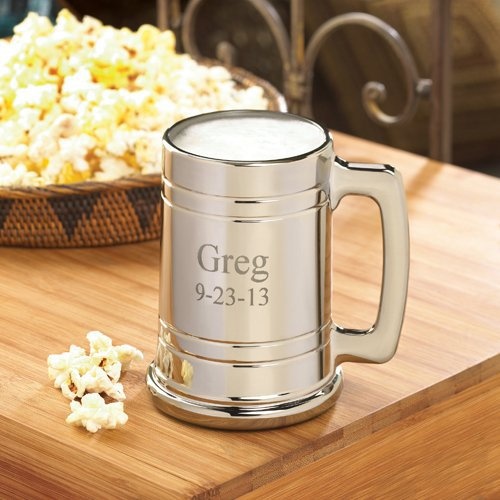 Sturdy and stylish, this personalized gunmetal beer mug is a chic way to enjoy your favorite beer.
Which of these gifts do you think would be the biggest hit? Which gift would you love to receive? We love to hear from our readers so please feel free to leave a comment below.