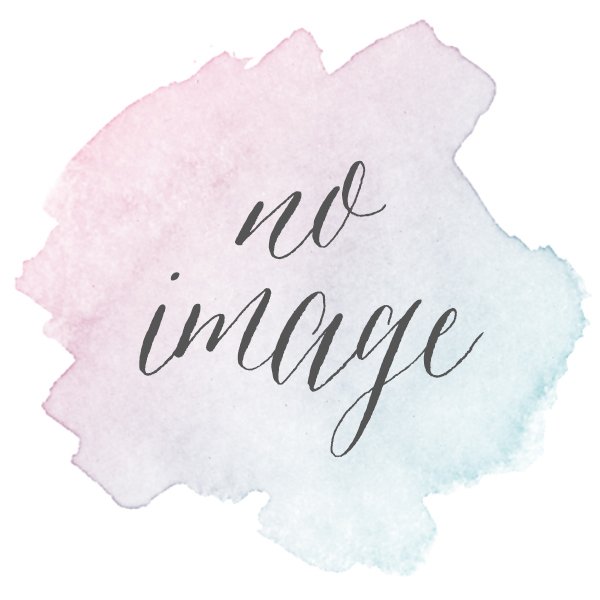 Mary Phan of Very Merry Events specializes in creating fun, personal, and unique events for stylish folks. We asked her to tell us about her favorite…
Have a wedding worth its weight in gold Every girl deserves no less than the best on her big day, right? Well, what's better than…
Your lips will positively pucker at the thought of a citrus wedding There are those among us who can't get enough flavor in our lives….
The elegance of a rose gold wedding Planning your wedding can be a daunting task, but sometimes a more traditional approach can ease the burden…
Fallen in love at a fall fig wedding Autumn is an undeniably colorful and memorable time of year. With such beautiful foliage surrounding us at…
Enjoy a dreamy watercolor blue wedding Do you have a fondness for the open water? Plan your dreamy blue marital affair for which you're longing….
Super sweet wedding treats are hard to beat A wedding is a magical event that brings together the closest friends and dearest family members of…
Grant yourself well wishes on your coral colored wedding day! This contemporary wishing well guest book holds 150 elegant cards and a sleek silver pen….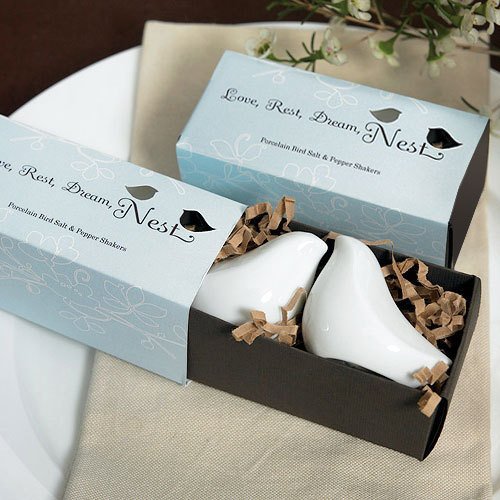 Whether nestled beak-to-beak in the box or standing cheek-to-cheek on your tabletop, these chic love birds salt and pepper shakers inspire love wherever they go….
A friend planning her wedding tells me, "I don't need a theme…I just pick stuff I like."  Luckily, she has impeccable taste.  For those of us who might be…