We love taking part in celebrating moms-to-be and their soon-to-be little one, and we are always striving to provide the cutest and most special of baby shower collections. From collections inspired by animals to fairytales and nature, we create our collections in hopes of exciting each and every mom-to-be. And in honor of that, we've decided to share our top 12 most popular baby shower themes.We created a collage of products that go along with each collection and also included an image of products put together, but don't forget to click the links below to see more products for each collection. Let's start getting you inspired for your own baby shower! 
1)  Woodland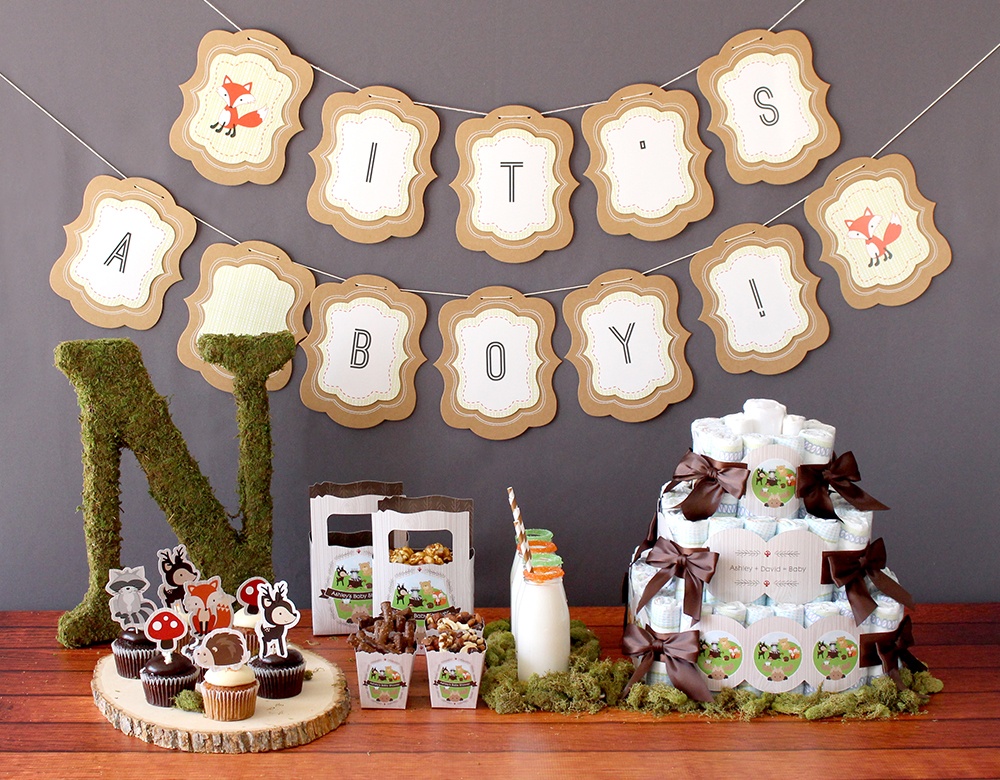 Inspired by woodland creatures such as owls and foxes, this cute collection is the perfect for the nature lover.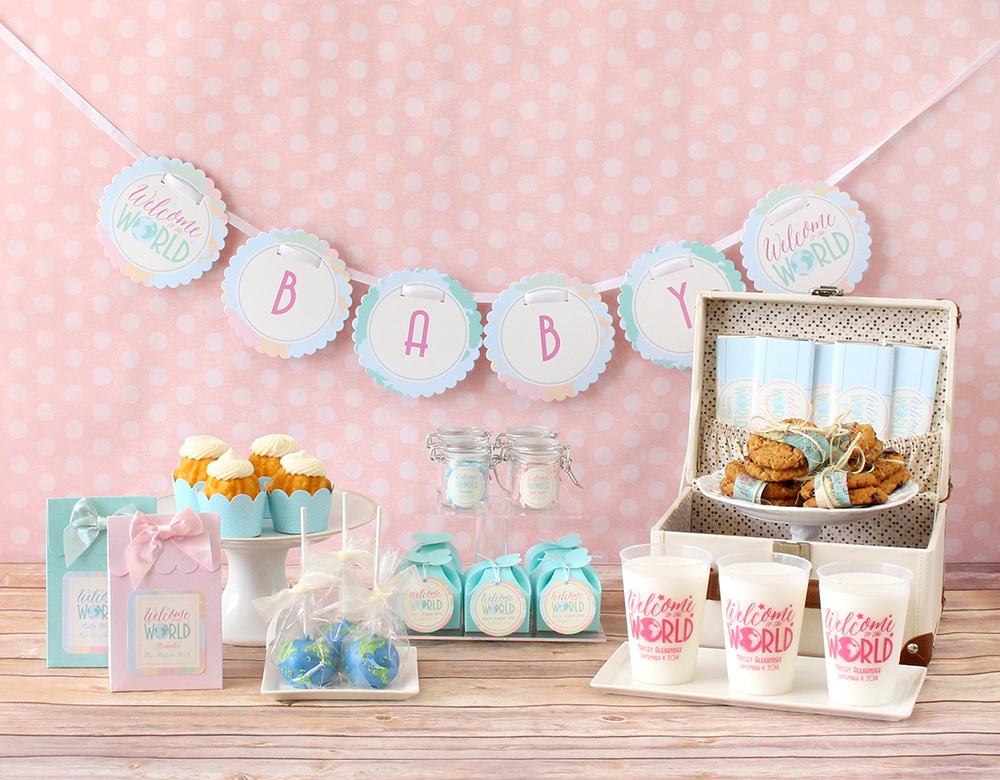 Our Welcome To The World collection is inspired maps, the globe, and pastel colors. It's the perfect collection for the mom-to-be who loves to travel.
3) Nautical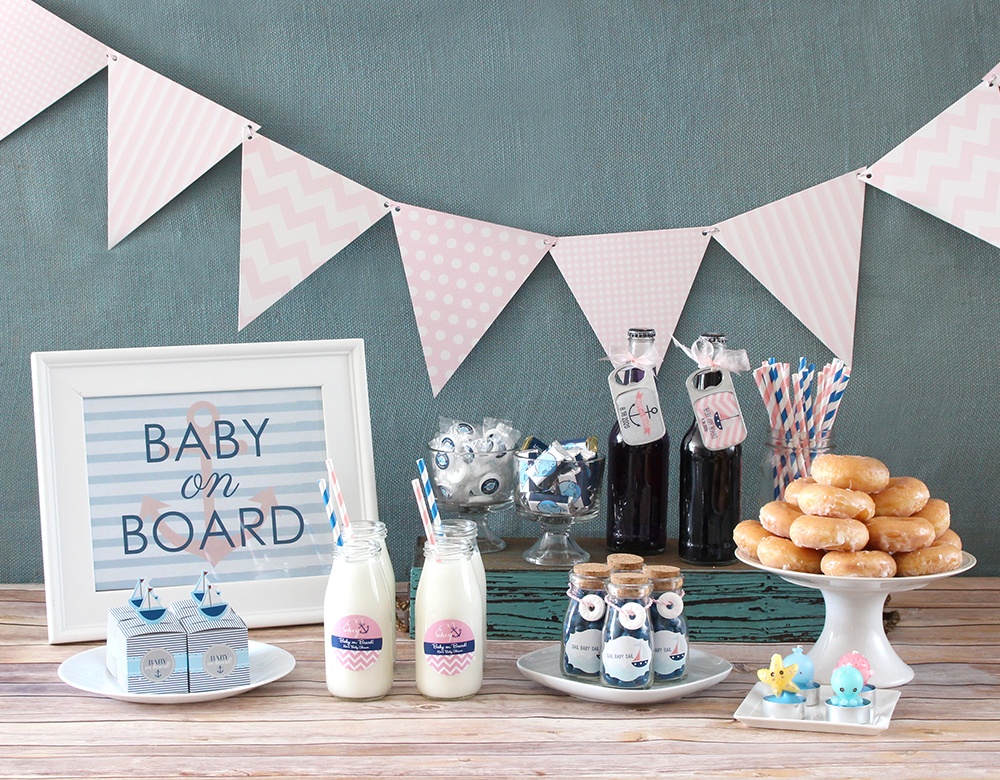 For any mom-to-be who loves the sea, our Nautical collection which features white, blue, and pink products adorned by boats and anchors is a perfect choice.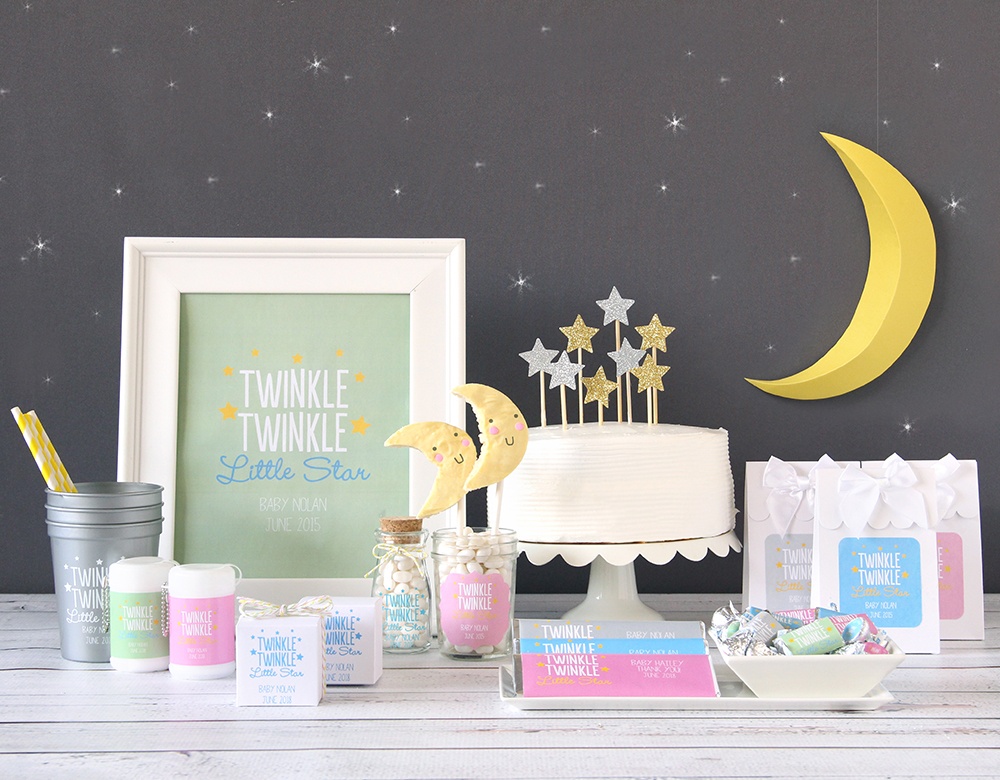 Inspired by the classic Twinkle Twinkle Litte Star nursery rhyme, this collection is full of pastels, stars, and moons.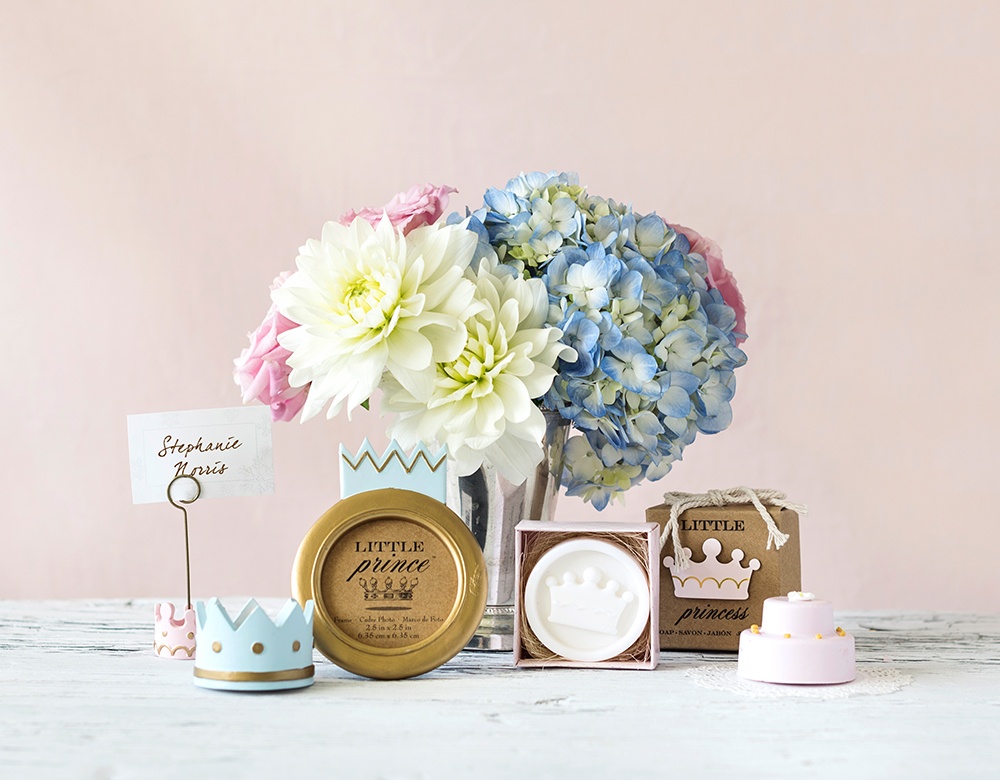 Our Little Pince & Princess collection features crowns and pastel pink and blue adorned with bits of gold. For any mom-to-be who wants a royal event, this is the perfect baby shower collection.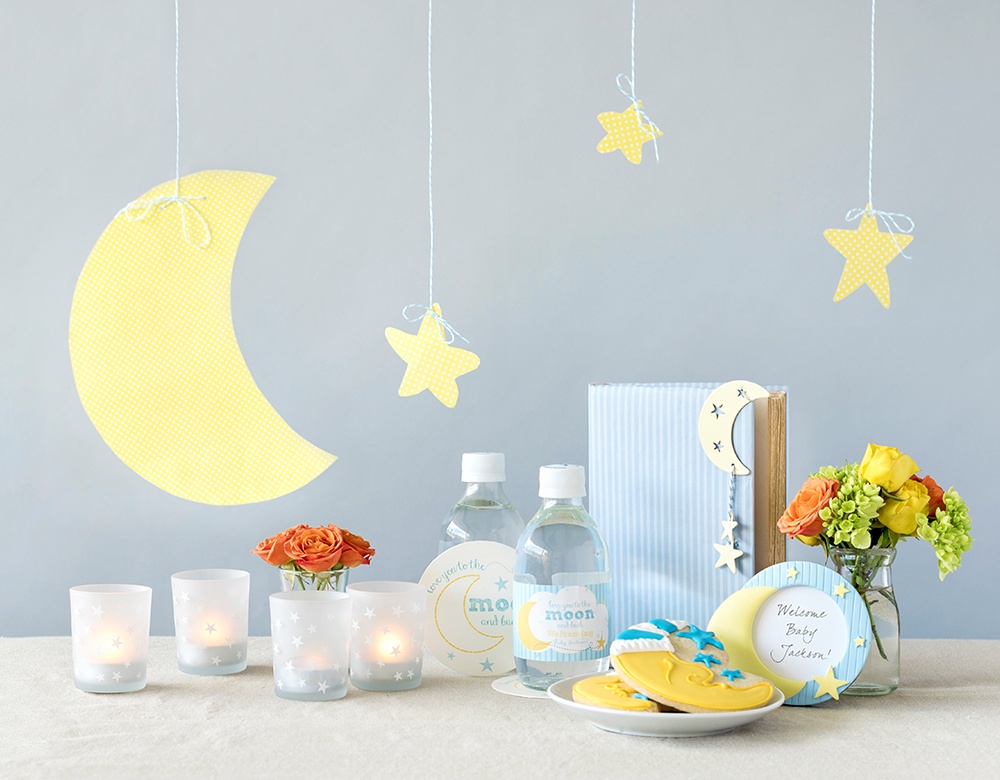 I love you to the moon and back is a sweet saying that comes from a popular children's book. Our collection features pale blue and yellow and is adorned with both moons and stars.
7) Farm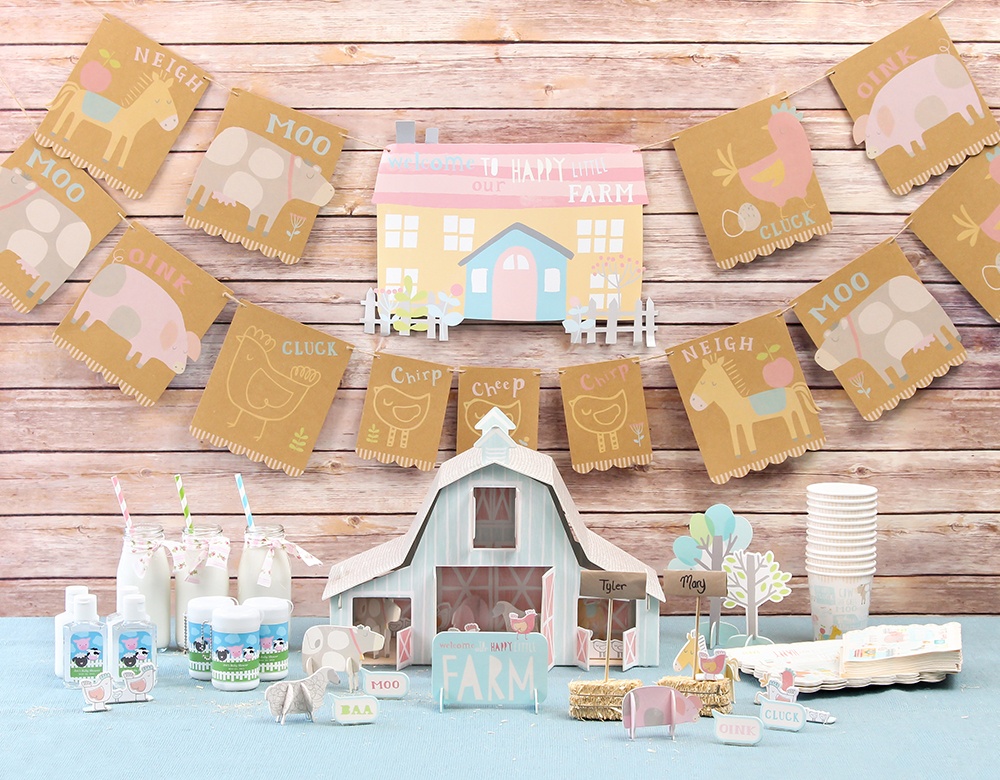 Inspired by some of our favorite  farm animals, our Farm collection is full of cuteness! From cows to chicks, and pigs, this is the perfect collection for any mom-to-be with a soft spot for farm animals or the country.
8) Rainbow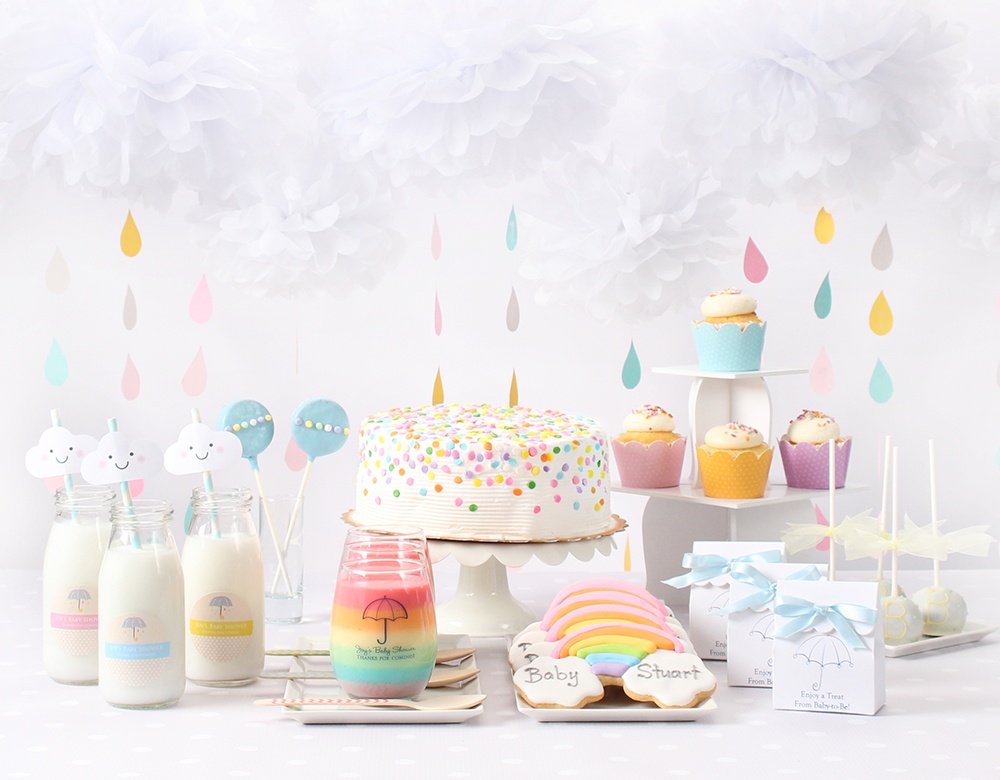 Our Rainbow baby shower collection is the perfect choice for any mom-to-be who loves tons of color! Featuring the pastel version of the colors of the rainbow, this collection is bright and full of life.
9) Jungle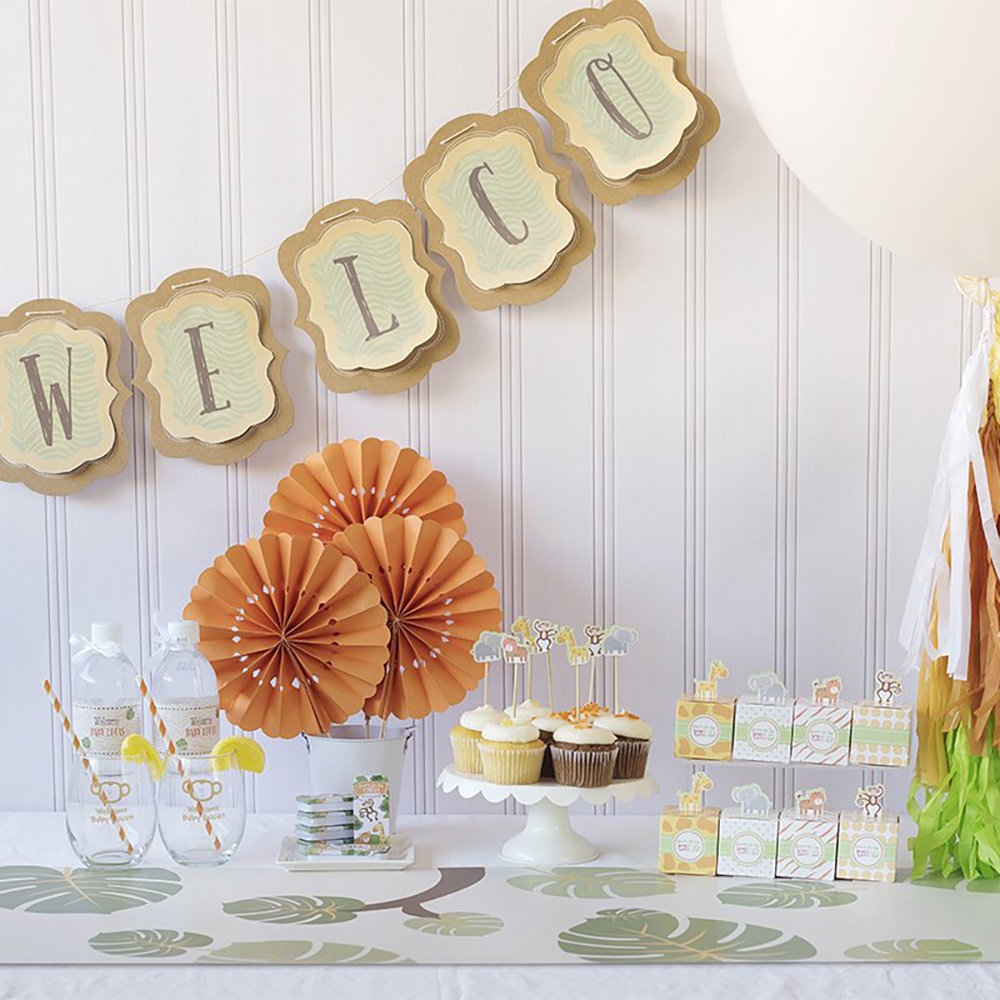 Our Jungle collection features lots of adorable monkeys, lions, elephants, giraffes, and tigers. It's the perfect choice for a "wild" shower!
10) Narwhal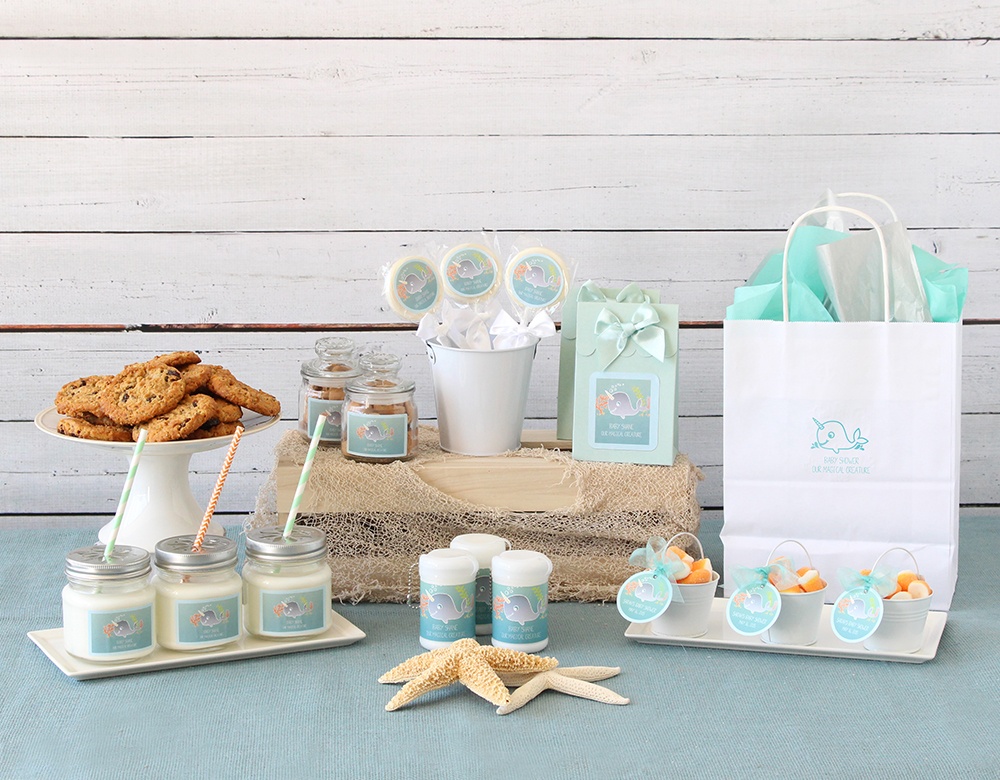 Inspired by one of our favorite sea creatures, out Narwhal collection features an adorable drawing of a narwhal along with lots of blues, white, and greens. Any mom-to-be who loves this cute sea creature will love this baby shower collection.
11) Bee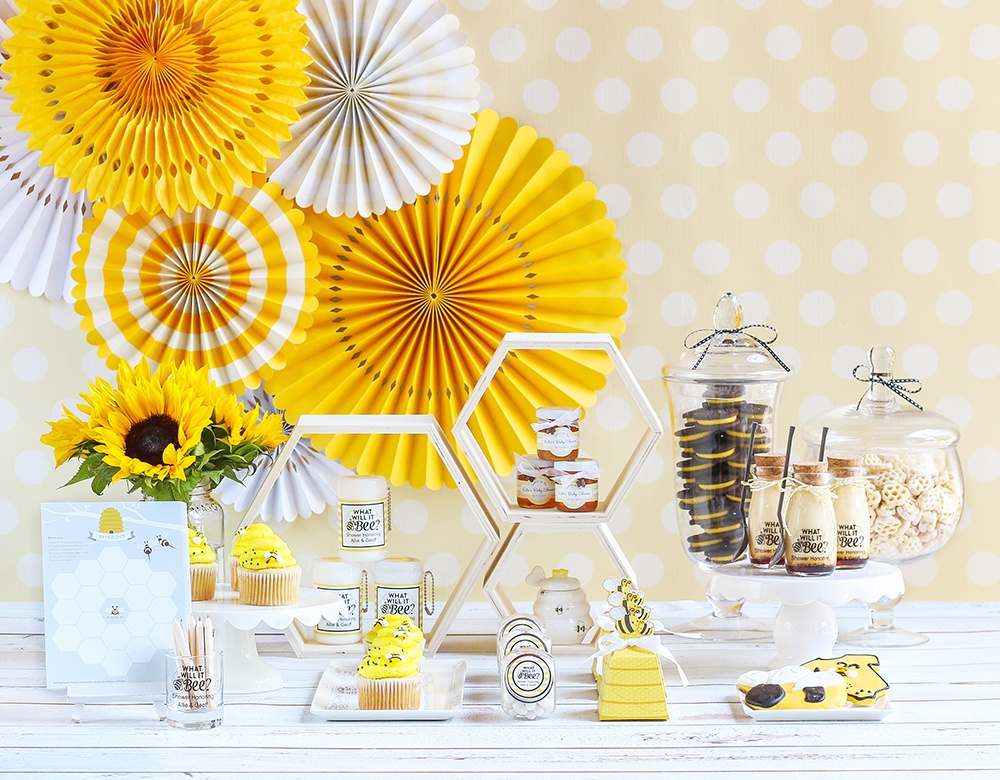 This sweet collection is the perfect gender neutral collection. And with two designs – What Will It Bee? and Sweet As Can Bee – it works for both a traditional baby shower or a gender reveal party.
12) Safari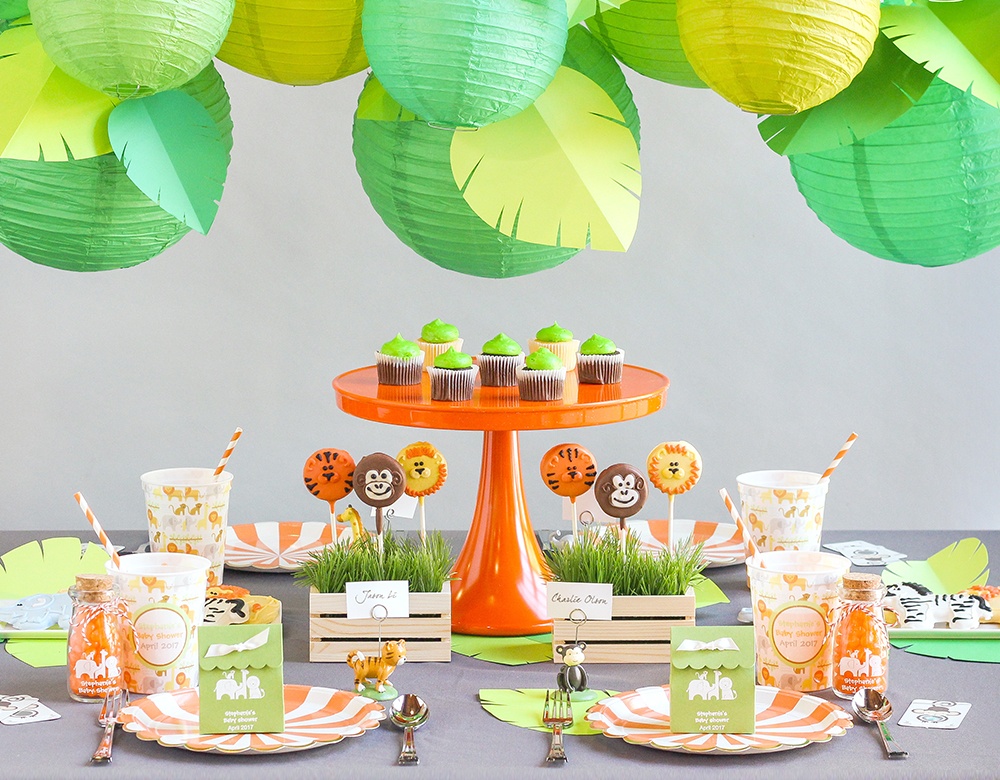 Our safari collection is all about fun! It's full of bright colors and of course, lots of animal friends. Perfect for both baby boys and baby girls.
Which of our top baby shower themes is your favorite? Instead of a theme do you prefer a classic blue It's A Boy or pink It's A Girl shower? What theme would you like your baby shower to be? We love hearing back from you, so please feel free to leave us a comment!