We absolutely love the ideas of hosting an ice cream party, but we realize that it can get a bit messy along the way. Luckily — there are plenty of tips to make your ice cream party run as smooth as possible. So with today being #NationalIceCreamDay, we decided to share 5 of our favorite tips to make your ice cream party extra sweet. Time to grab your favorite flavors and toppings and get started!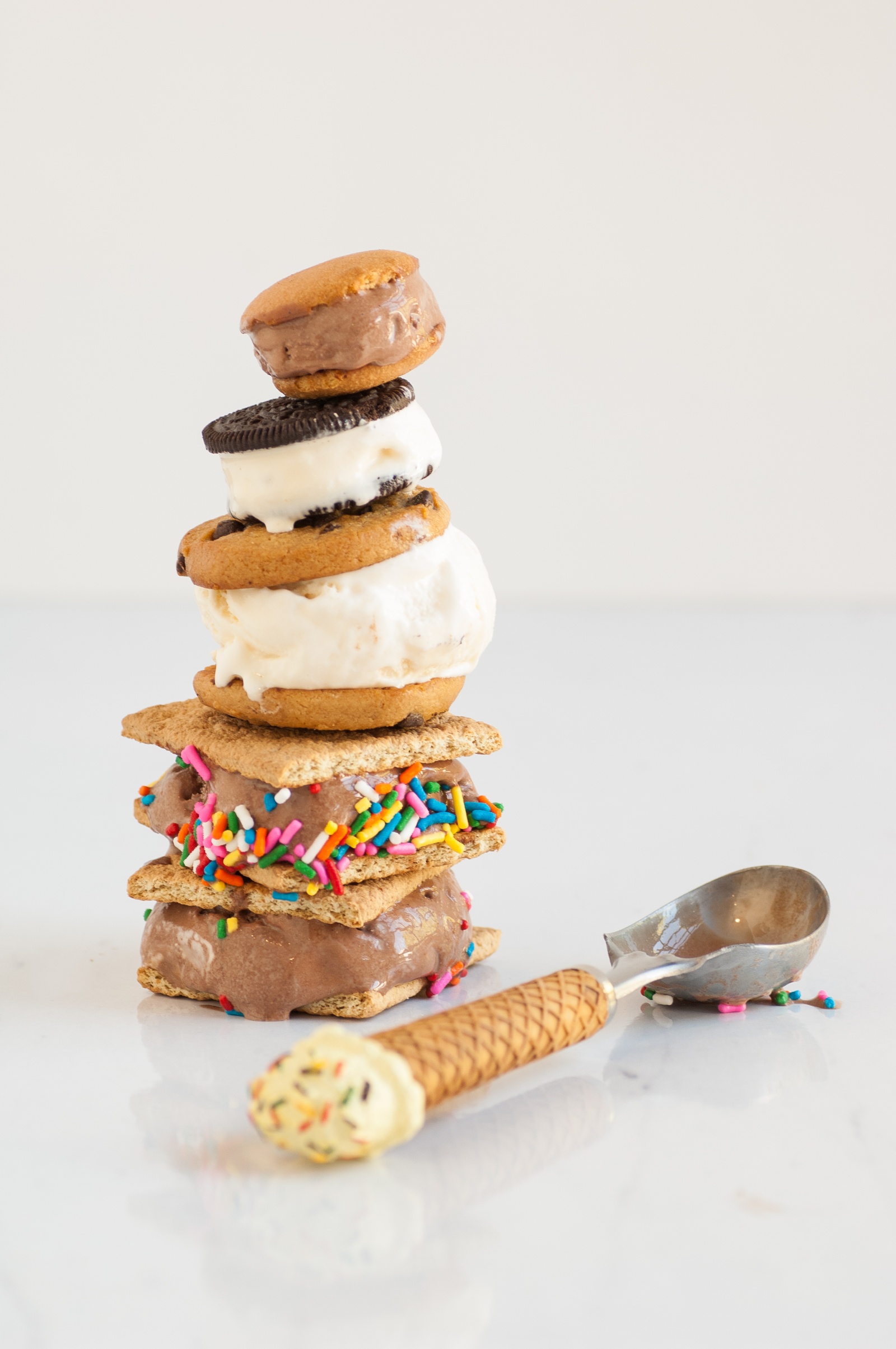 1) Keep a bowl of warm water on hand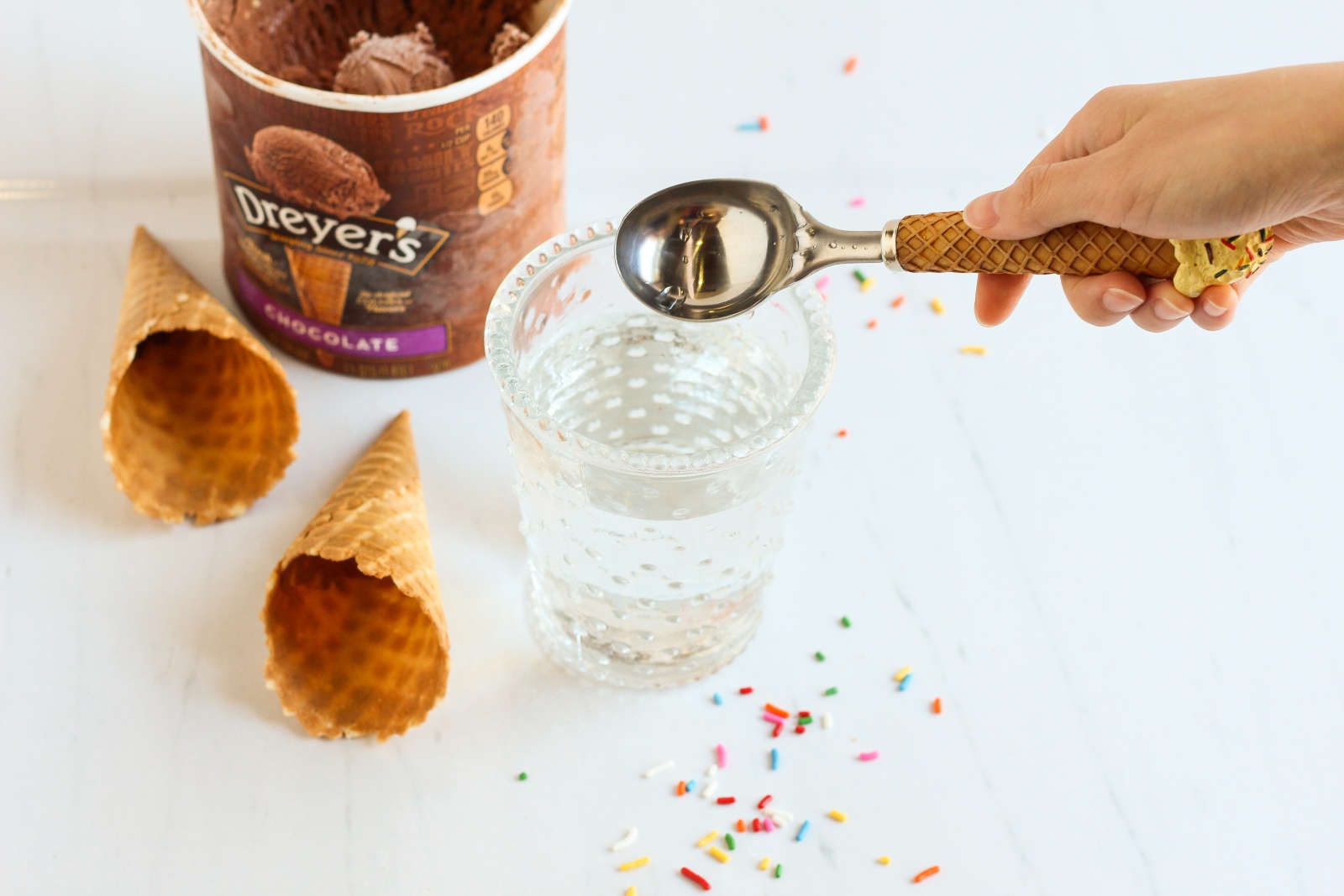 Have you ever had such a hard time scooping ice cream that it bent your spoon back? An easy solution to this problem is a bowl of warm water which helps make the ice cream scooper glide right through the frozen treat. Just dip your ice cream scooper into the bowl of warm water between scoops for easy serving.
2) Pre-scoop your ice cream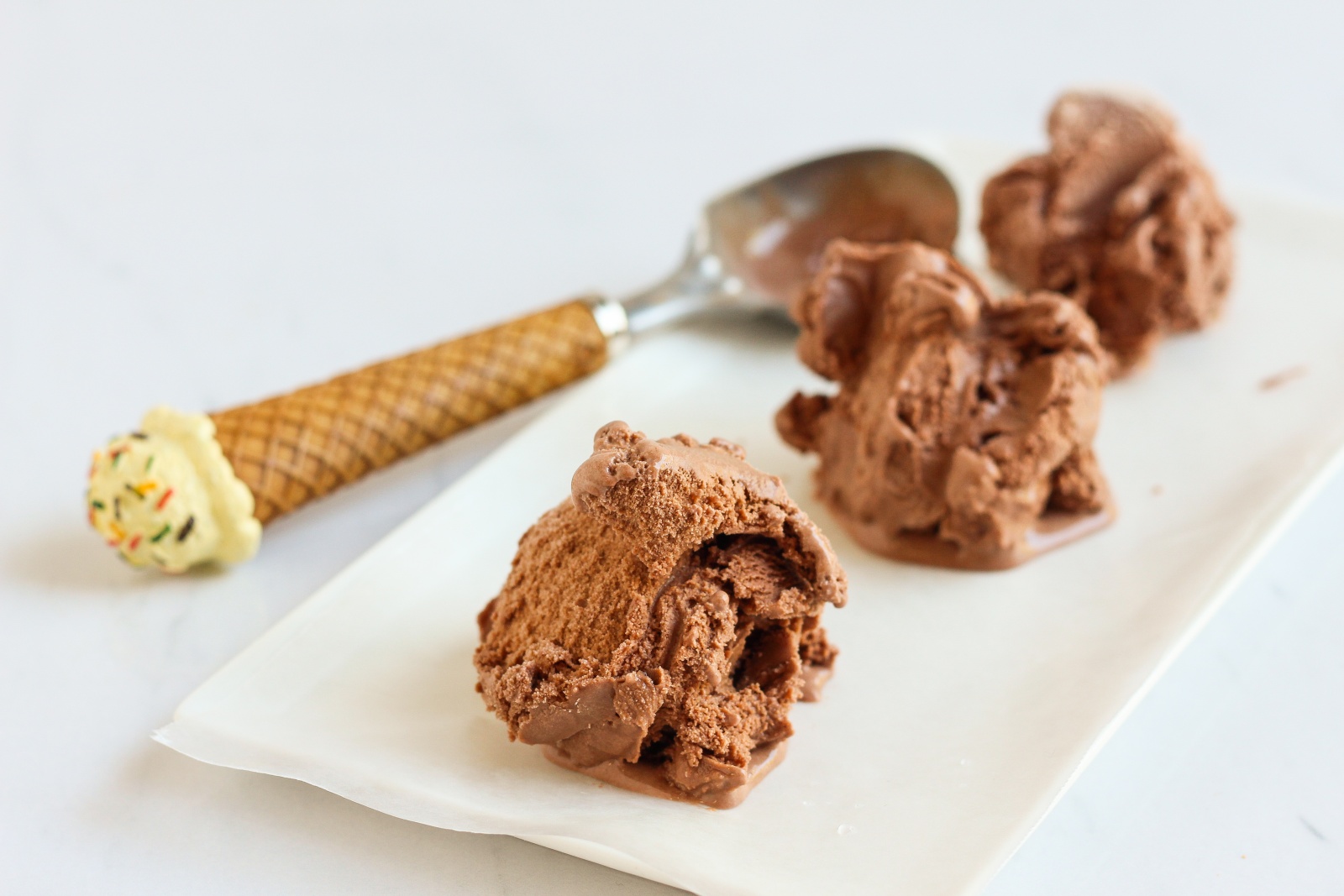 This tip is for those who like to be extra prepared. If you would rather have your ice cream scoops ready-to-go for the easiest serving possible, then all you have to do is pre-scoop and stick in the freezer!Scoop the ice cream onto a cookie tray that has been lined with parchment paper and then cover with saran wrap. Make sure to get the scoops into the freezer as quickly as possible so that they don't melt. When it's time to eat, simply take out of the freezer and use a spatula to add the pre-scoops to a bowl or cone.
3) Put cones on display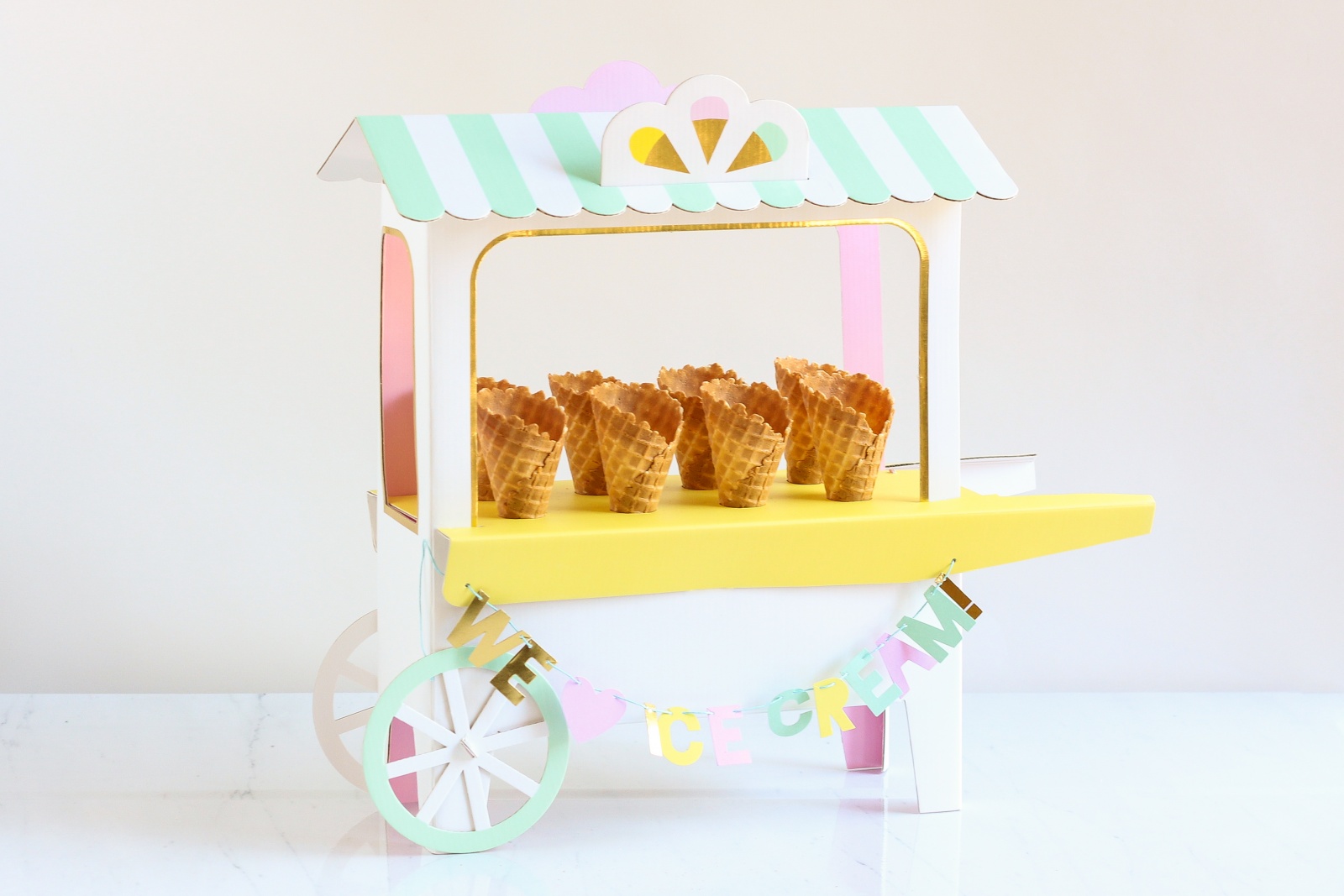 If you plan to have cones readily available at your ice cream party, we suggest keeping them on display in a cart or tray. We especially love this cute and colorful ice cream cart centerpiece because it not only keeps the cones ready-to-go, but looks adorable too!
4) Sliced ice cream makes for easy sandwiches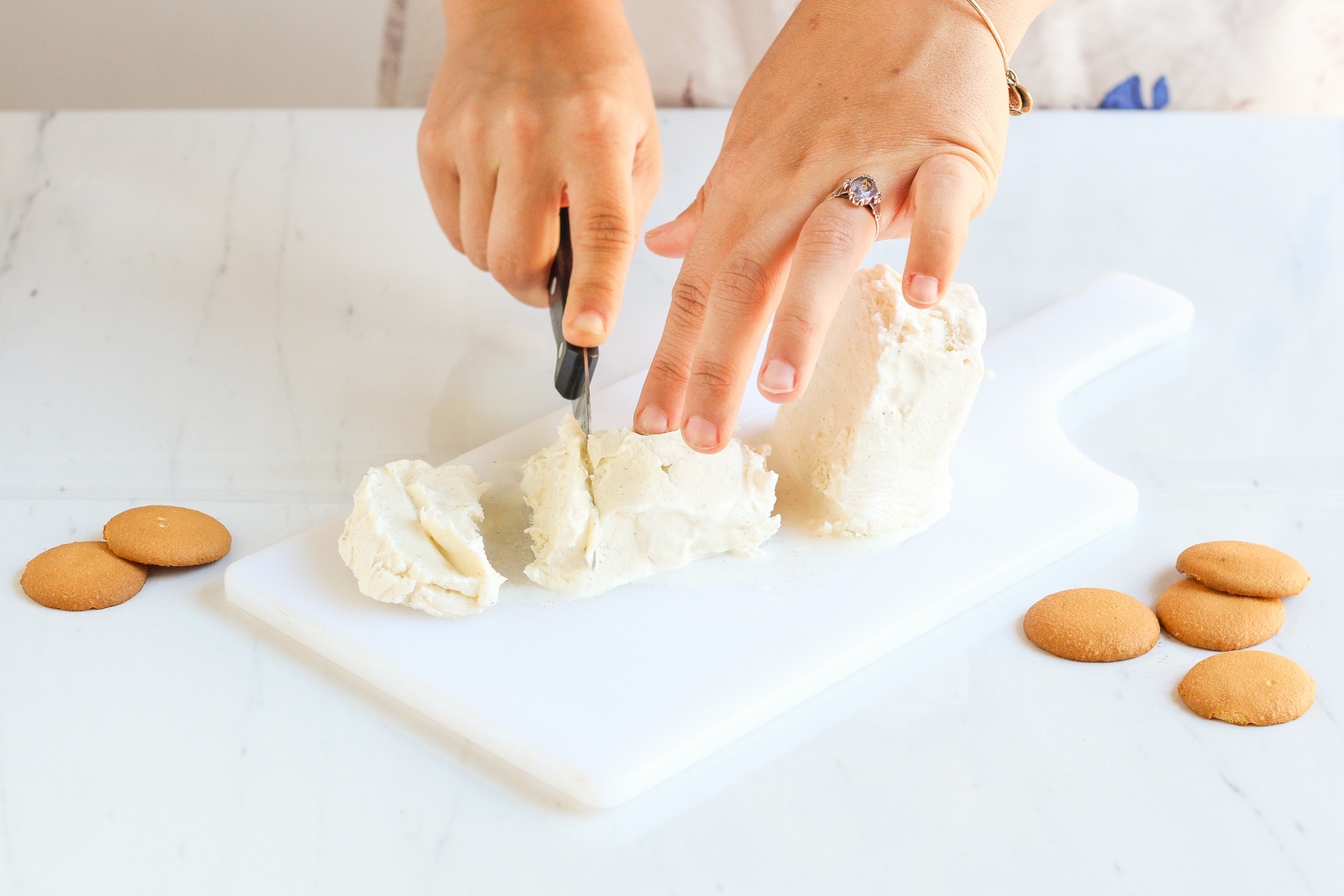 If you are planning on serving ice cream sandwiches at your party, then we suggest using a knife (that's extra sharp) to cut your ice cream into slices. This can be done by either scooping ice cream onto a cutting board and then using a knife to cut thinner, smaller pieces to fit between the cookies or even by slicing right through the carton itself. Sticking the knife in warm water as we mentioned above with the ice cream scooper will also be helpful.
5) Grab your favorite cookies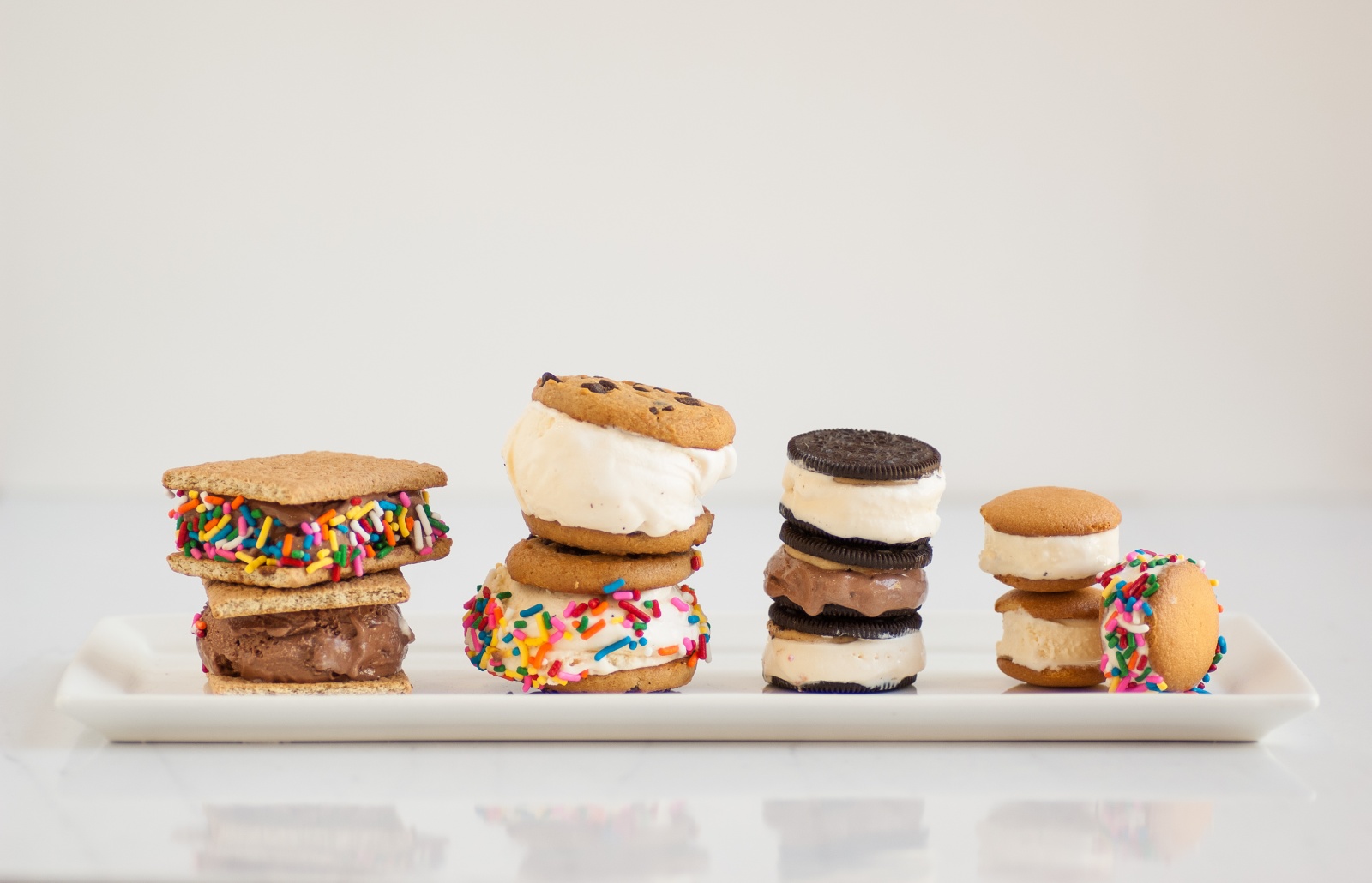 Use a variety of your favorite cookies such as Oreos, Vanilla Wafers, chocolate chip cookies, or even graham crackers to create your very own ice cream sandwiches. This is a fun way to let each of the party guests create the ice cream sandwich of their dreams. And don't forget the sprinkles!
Do you plan on hosting an ice cream party this summer? What are some other great tips that you would suggest?
Shop This Post: