When it comes to the holiday season, we've all got a little cookie monster inside of us.
With these delicious, ooey-gooey, holiday inspired cookie recipes, you can finally satisfy that craving. (Or you can package them up and give away to friends, family, and co-workers as holiday gifts – if you're into "giving" and all that jazz…)
Oatmeal Raisin
We love this oatmeal raisin recipe because it's light and chewy. They look great packaged up in clear cellophane gift bags finished with scalloped personalized labels.
Get this delicious recipe now at Beantown Baker.
Snowball Cookies
It doesn't get more Christmas themed than this! Package up some cute snowball cookies in a festive Christmas take out box for a fun holiday gift.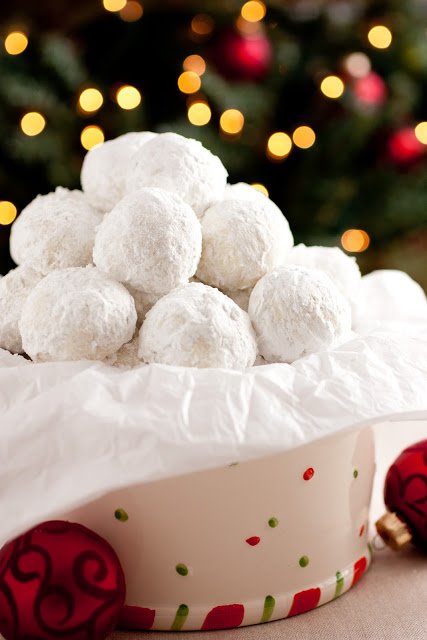 (image credit: Cooking Classy)
Get the recipe for these powdery sweet snowball cookies at Cooking Classy.
Eggnog Cookies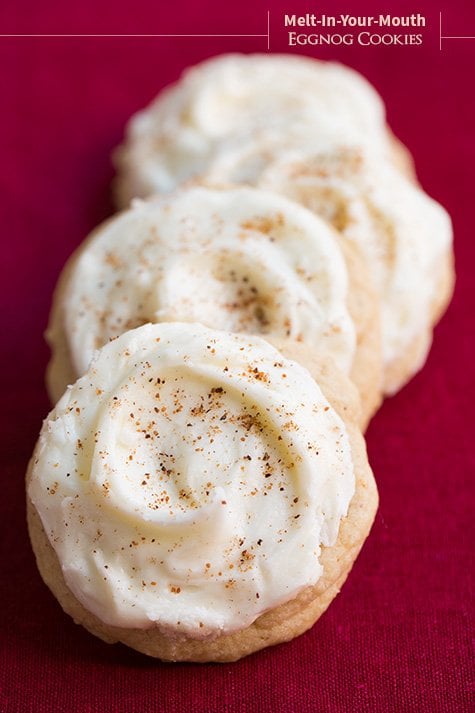 (image credit: Cooking Classy)
We wish eggnog was available year round. But since it's a seasonal delight, we'll definitely overdose on eggnog during the holidays – and that means in the form of eggnog cookies!
Sugar Cookies
Sometimes, simple is best. This sugar cookie recipe is a testament to that. Simple ingredients and simple steps come together for the purist of flavors.
Raspberry Linzer Cookies
Sweet, tart, and pretty! This raspberry linzer recipe is a wonderfully yummy holiday delight.
We packaged them up in our large metallic take out boxes as an easy DIY holiday gift.
Hot Chocolate and Marshmallow Cookies
What's more festive than hot chocolate and marshmallows?! We're totally digging this holiday treat in cookie form.
Red Velvet Cookie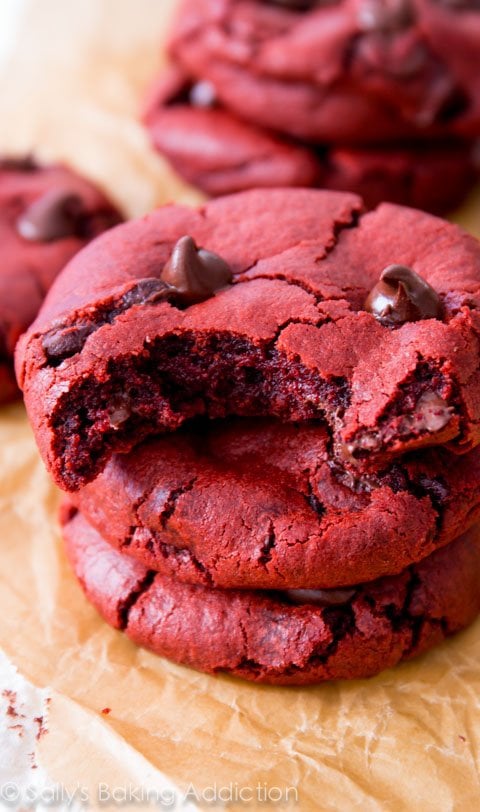 (image credit: Sally's Baking Addiction)
This typical cake and cupcake favorite finds its way into a cookie version. Get the recipe at Sally's Baking Addiction.