Is a special someone having a birthday soon? Give your child the best birthday party ever with a fun party theme they won't soon forget!
Everything Is Awesome Lego Theme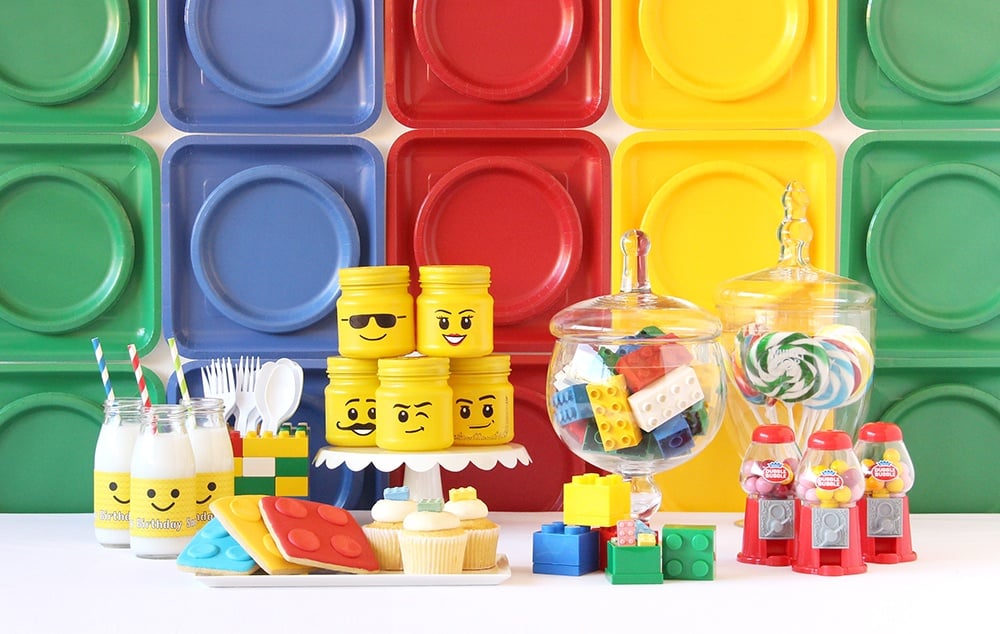 This gender neutral theme is ideal for your budding engineer. Accessorize with fun block theme cookies, favor boxes, and decor.
Welcome To The Jungle Theme
A jungle theme works well for your little Tarzan or Jane. Be sure to include jungle touches like lions, and tigers, and bears… partyware (oh my)!
Pretty Pretty Princess Theme
Your pretty princess deserves a party fit for royalty. Give it to her with princess party details, fun games, and costumes.
Pirate Ship Theme
Ahoy matey! Hop on board this scalawag inspired theme for a booty-filled good time. Include touches like pirate banners, party hats, and eye-patches to complete the theme.
Beautiful Ballerina Theme 
For your tiny ballerina that loves tutus and twirling, throw her a beautiful ballerina theme complete with tulle decorations, ballerina garlands, and favors.
Planes, Trains, and Automobiles Theme
This theme will have your little tyke going places. Decorate the party with a train set, miniature cars, and model planes. Then offer train favors and car partyware to begin.
Regardless of what your awesome tiny tyke is into right now,  we think there's at least one theme here that's perfect for their upcoming kid's party.