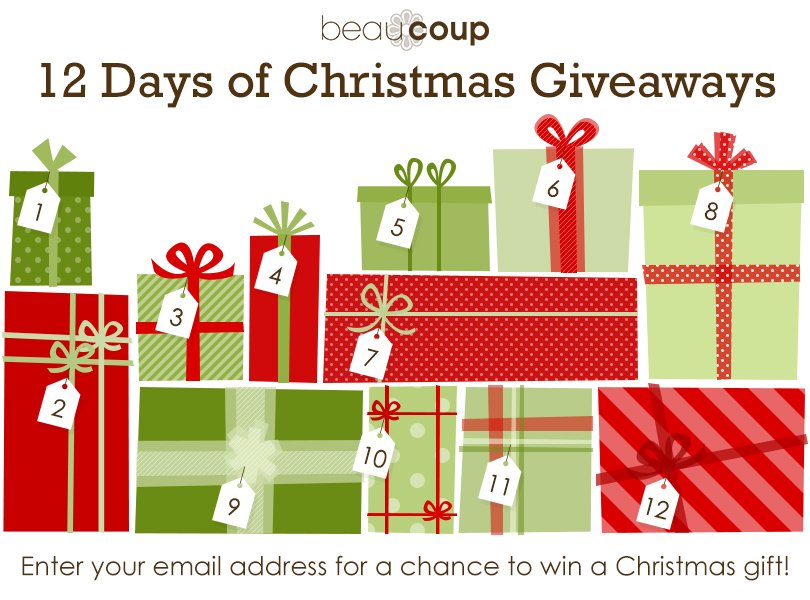 Do you feel lucky? Well do ya?
We hope the answer is an emphatic YES because we've officially launched our "12 Days Giveaway" contest!
For the next 12 days, we'll be giving away a prize a day to a lucky winner at random. So we've got to ask… you feelin' lucky?
To enter and to view full contest rules visit 12 Days Giveaway. Enter now for your chance to win!