We are so excited to introduce our newest wedding collections for spring. Brought to life with stunning color palettes, personalized touches, and of course, plenty of flowers, there's a look for every bride and we can't wait to see which collection is your favorite. Take a look at the sneak peek of each collection below, and head over to the site for even more details.
Botanical Monogram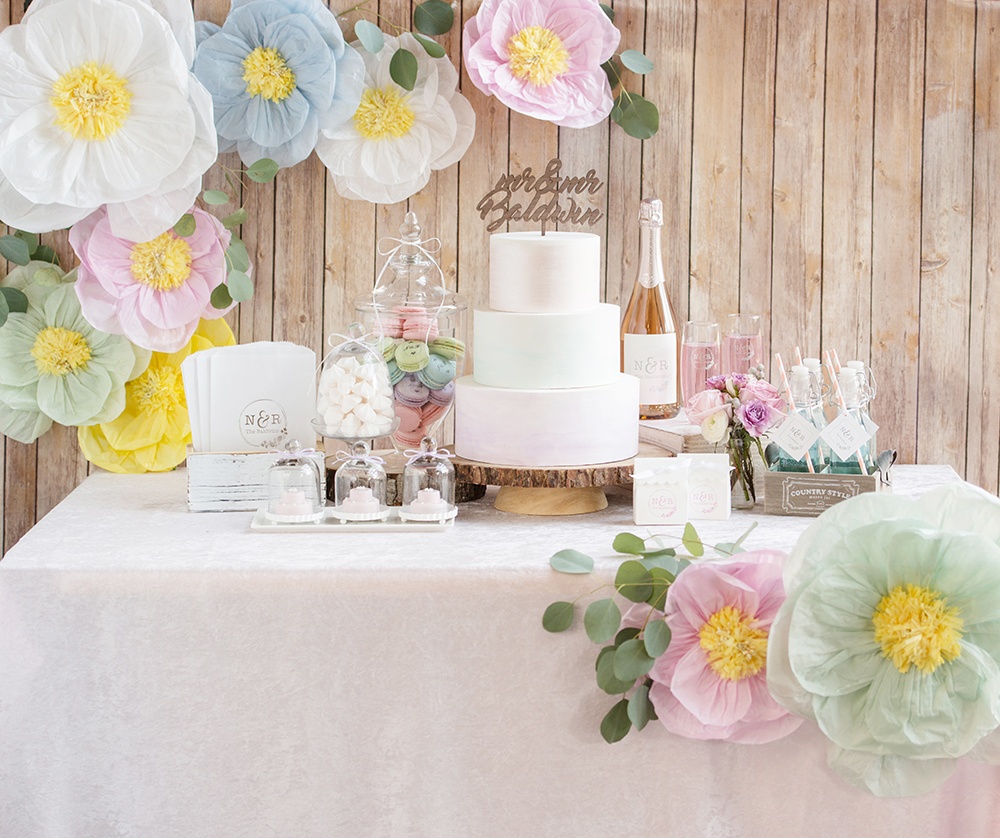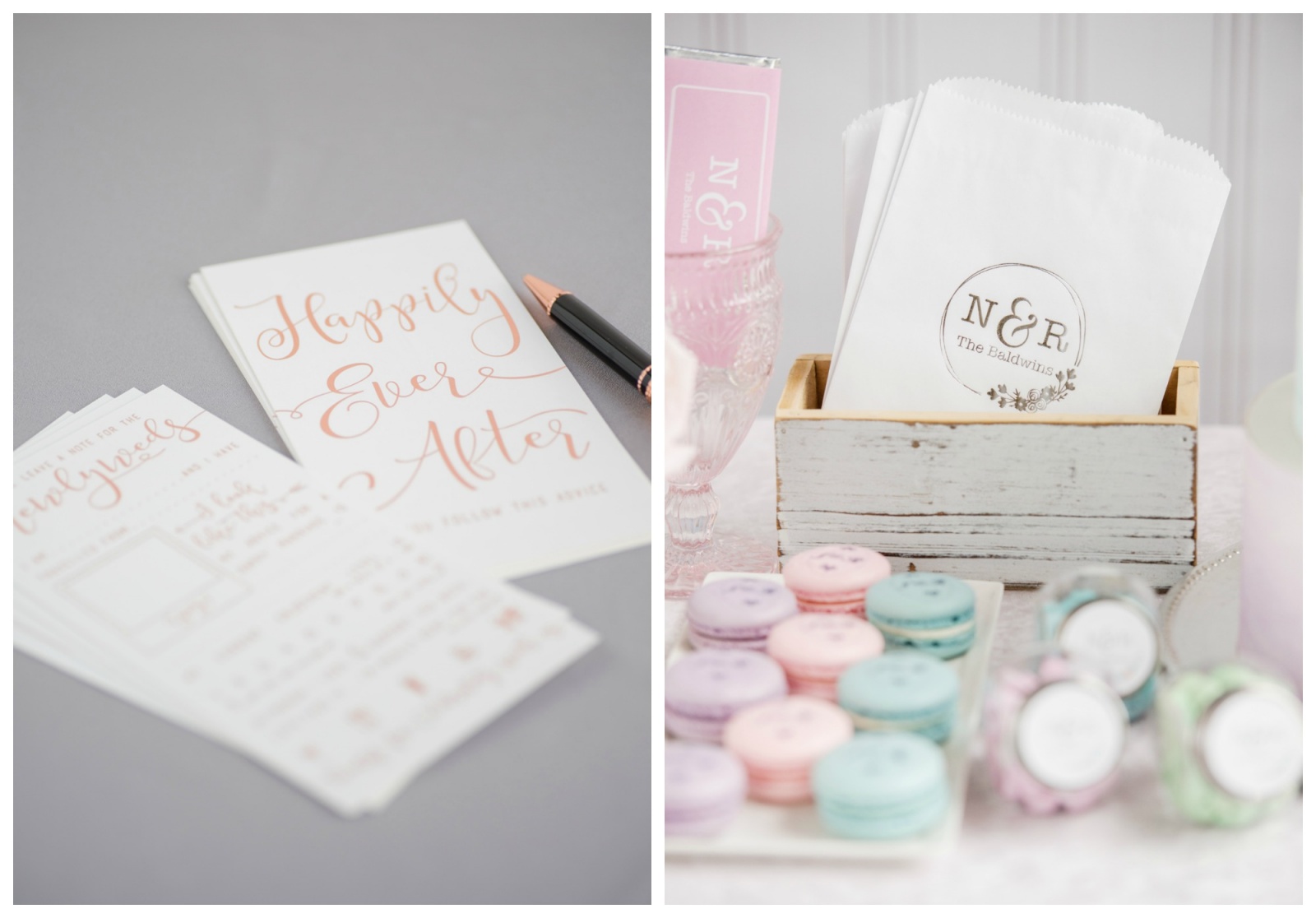 Our Botanical Monogram wedding collection celebrates spring with pastel colors, a floral border design, and of course plenty of blooms.
Bride to Be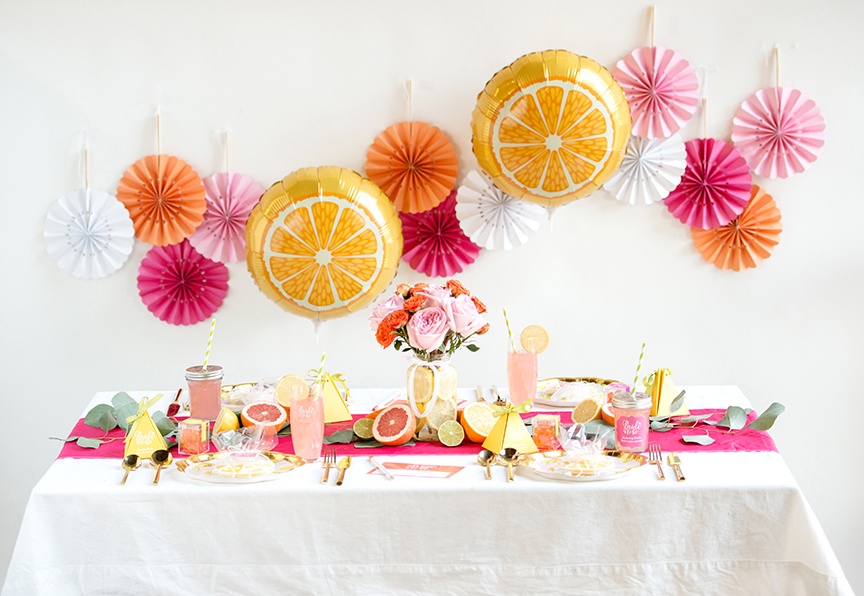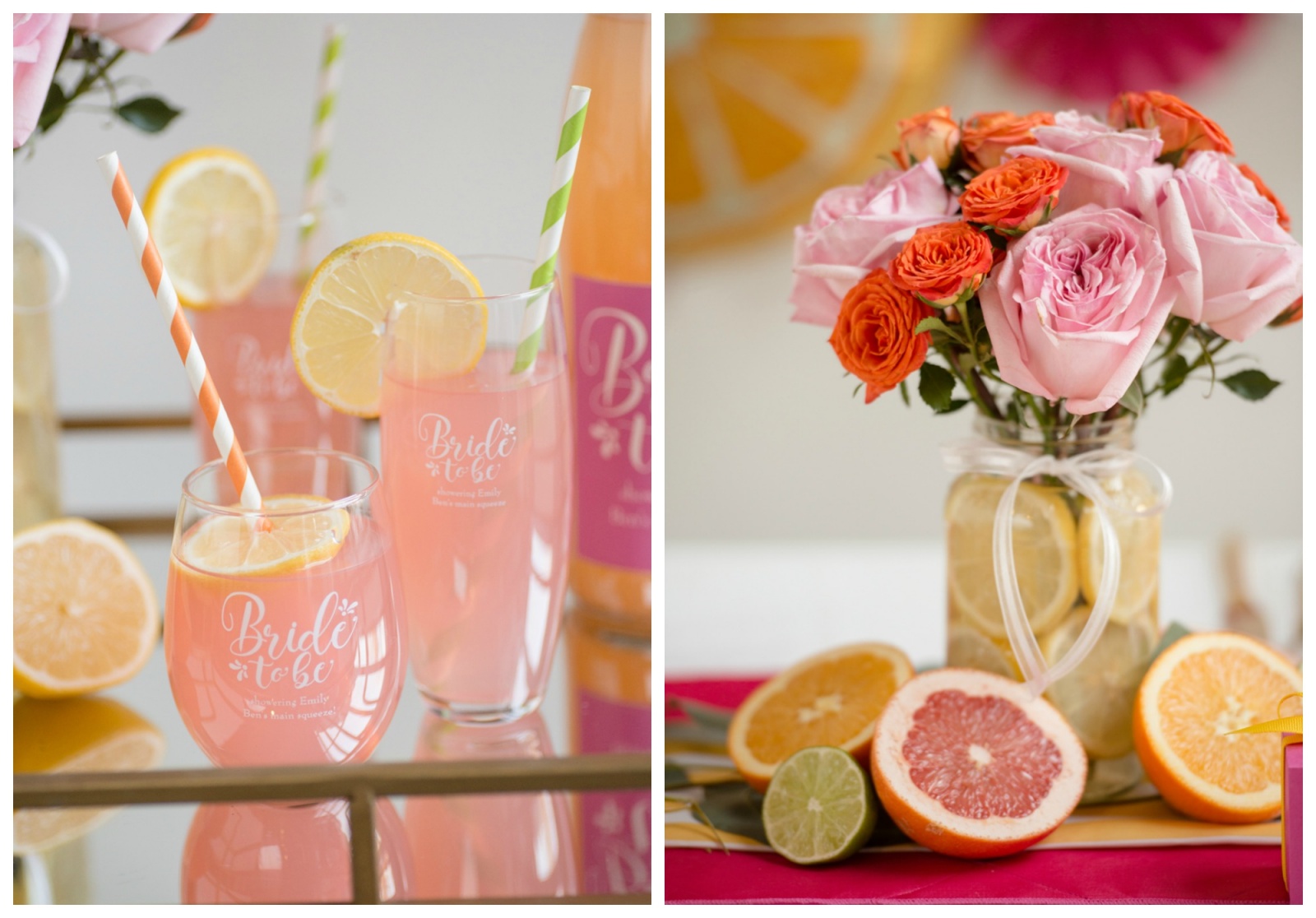 Host a bridal shower that's casual, fun, and chic all in one with our Bride to Be collection, which pulls inspiration from citrus fruits and colorful spring flowers.
Let Love Grow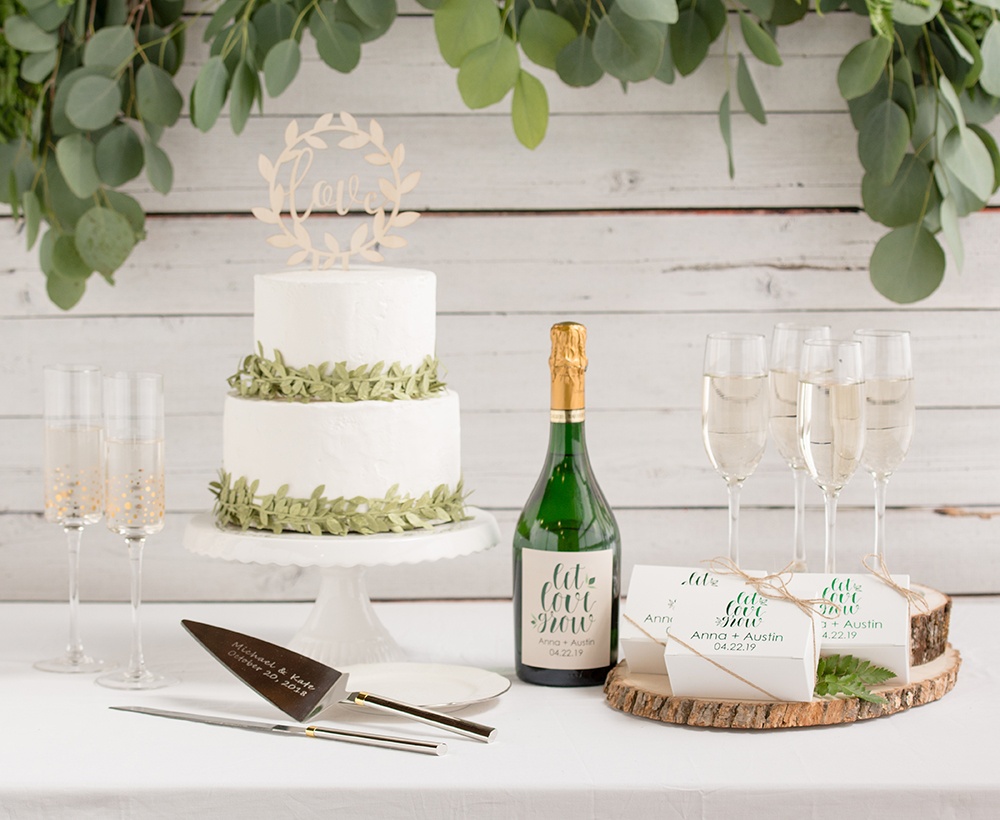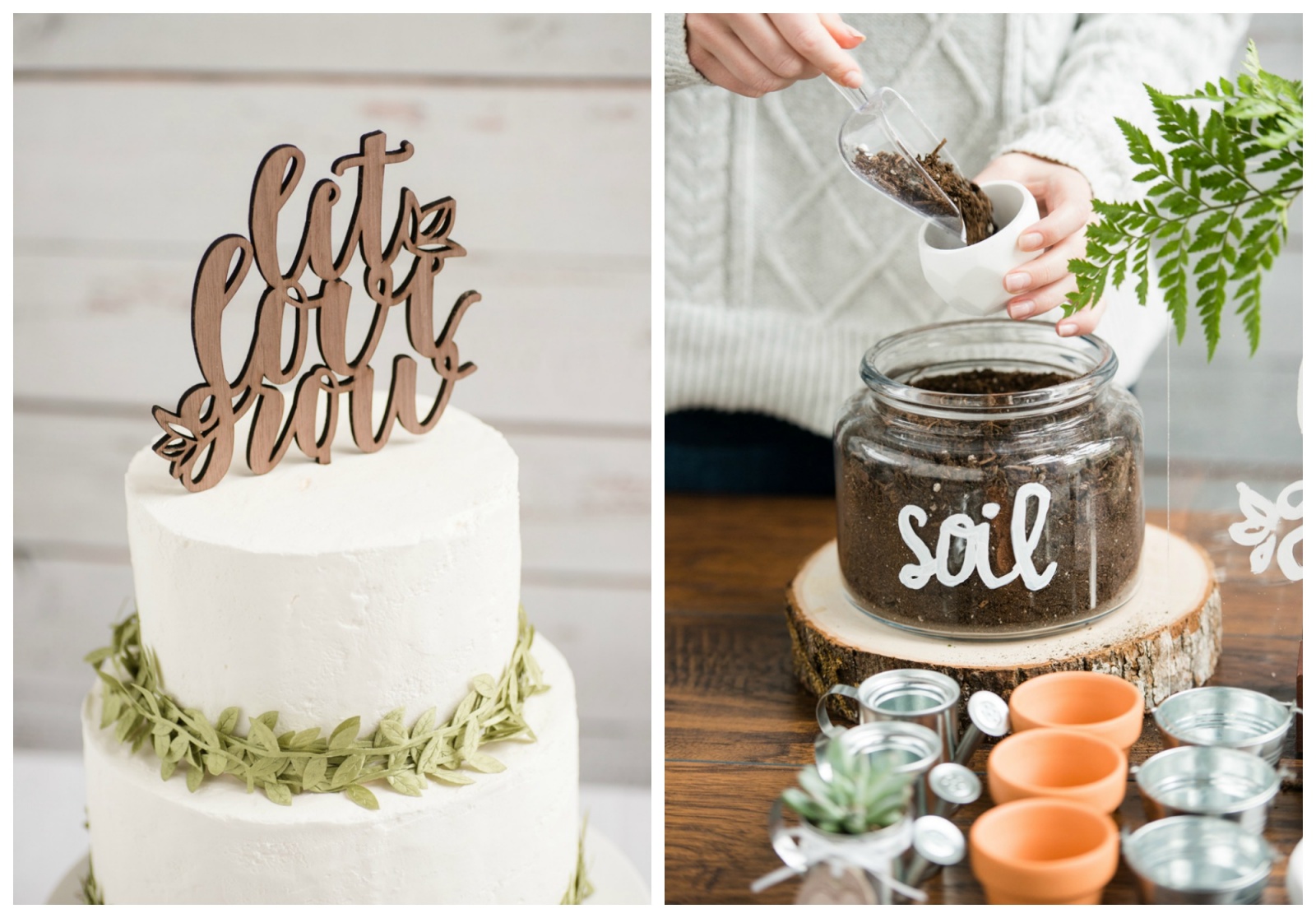 Celebrating the act of love growing over time, our Let Love Grow collections draws inspiration from fresh greenery and the idea of renewal that comes along with spring.
So Happy Together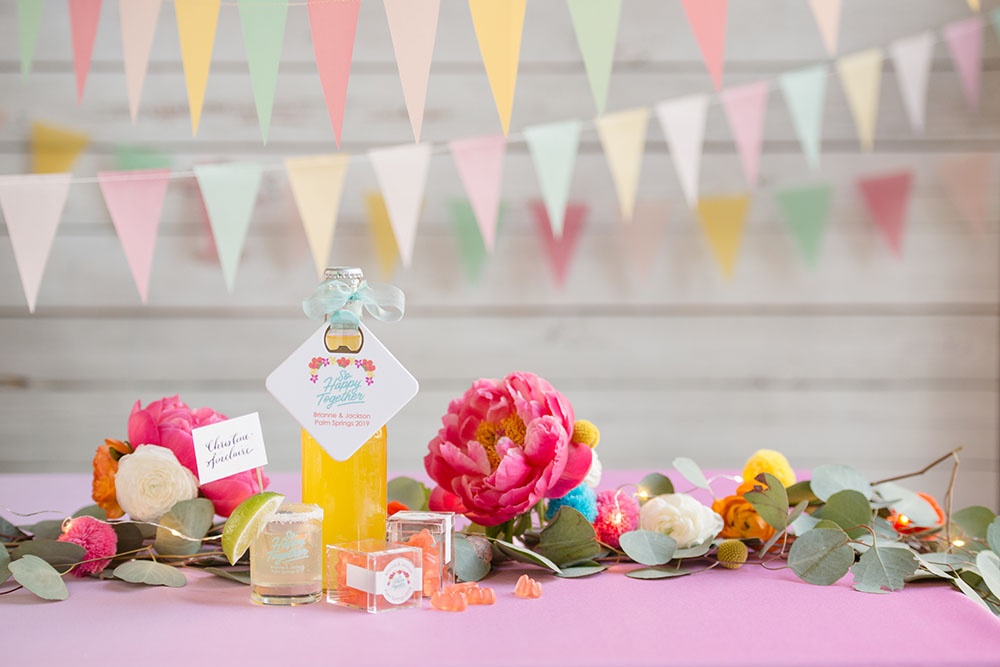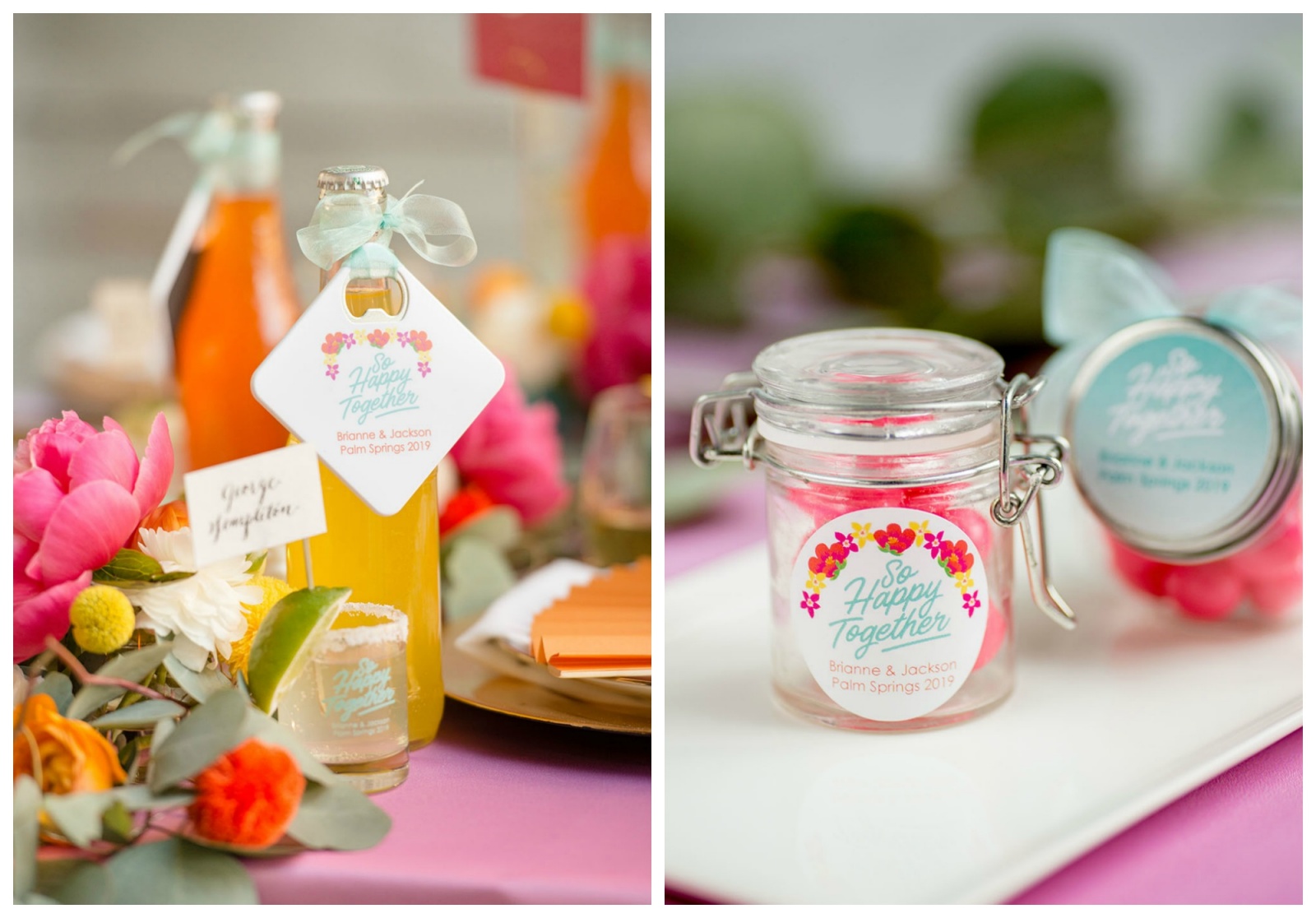 Our So Happy Together collection will without a doubt, help you create the happiest day of your life. Envisioned with bright colors, tasty treats, and quirky details, this collection is a must-see for spring.
Bling Bling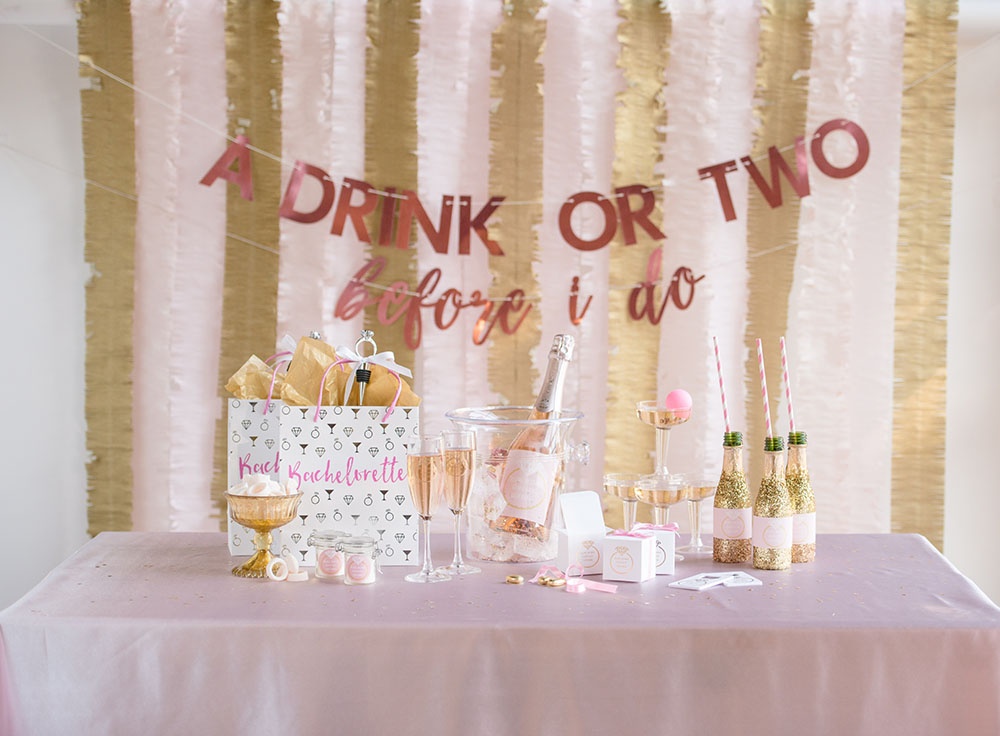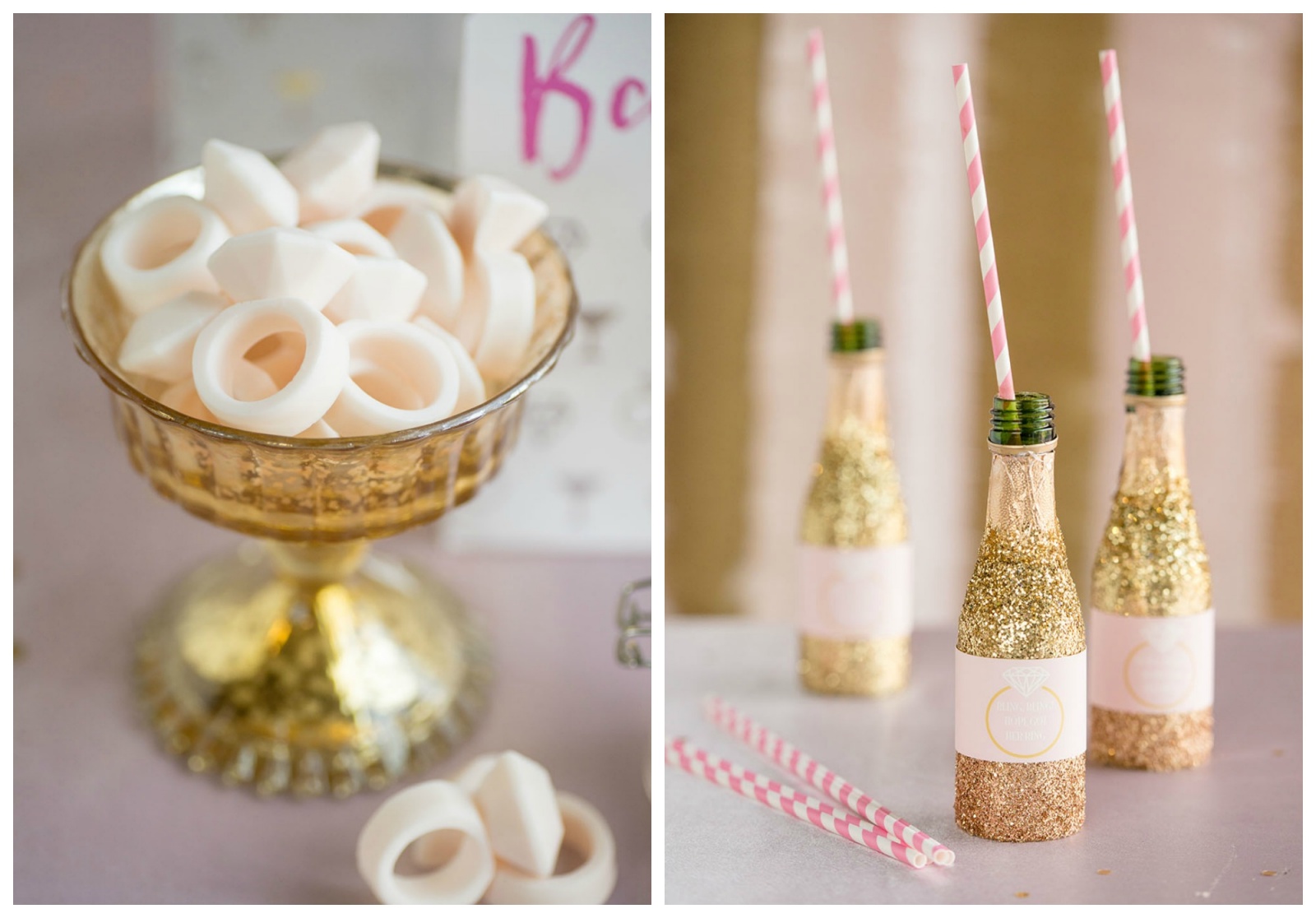 Envisioned with details such as glitter, champagne, and swag bags, our Bling Bling bachelorette party collection is both fun and chic. Plus, it features a diamond ring design—ensuring that the bride's new piece of bling gets the attention it deserves.
We Do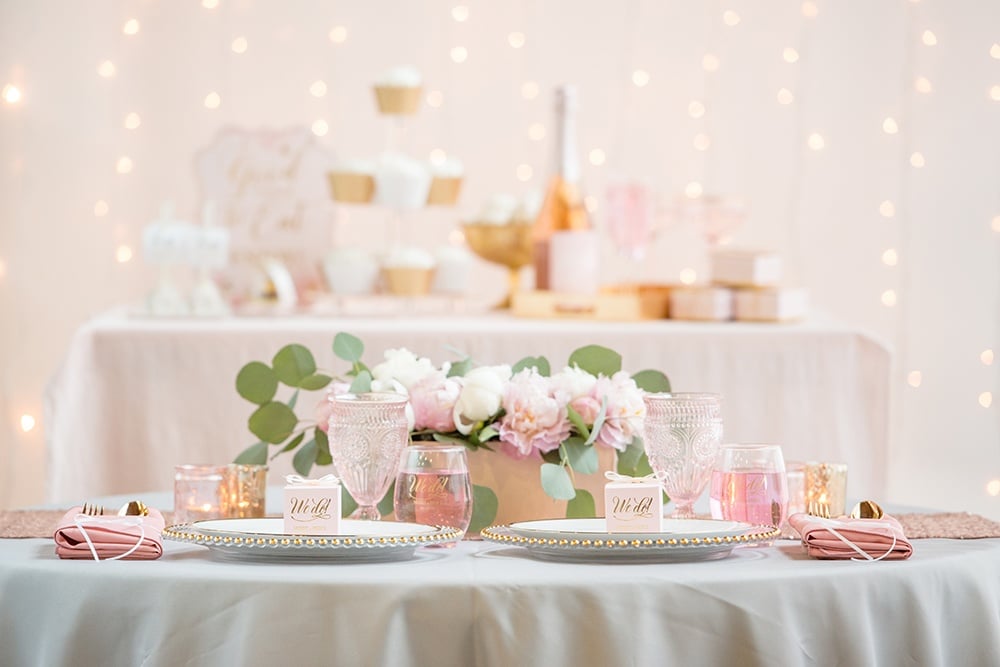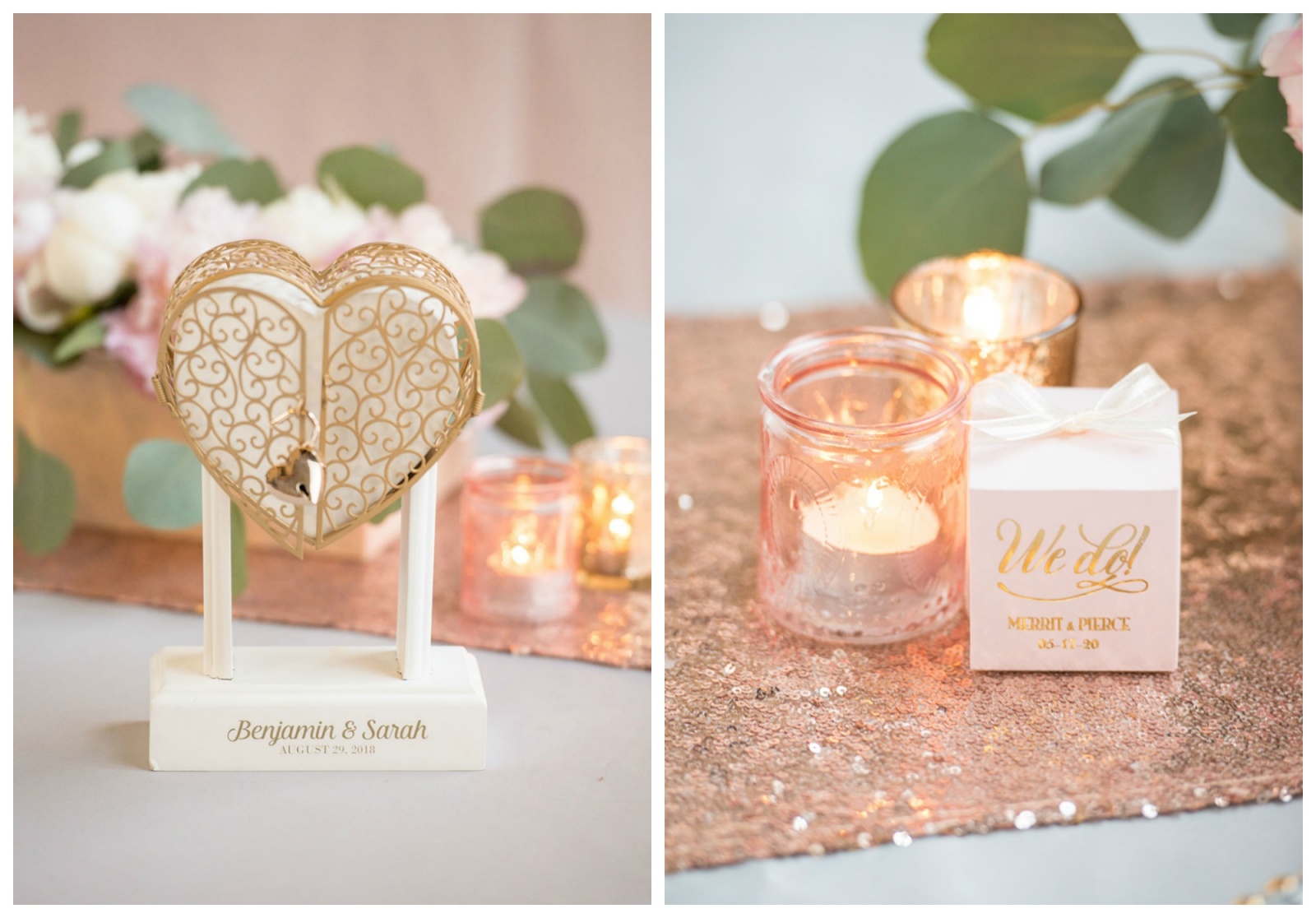 Our We Do wedding collection is brought to life with a soft palette and a hint of glam. Envision twinkle lights, vintage details, and a dash of glitter.
Check out more details on all the spring wedding collections here, and be sure to let us know which collection is your favorite.