We can't help but love our sweet, flavored sugar cubes. Their pretty pastel colors and hints of lavender, lemon, mint, raspberry, and rose make drinking tea all the more fun and tasty. Not only do they taste great, but because of their unique colors, they're fun to show off too – which is exactly why we decided they deserved a blog post dedicated to them. So we went to work researching how flavors pair well others and learned that the most unexpected of flavors can really compliment each other. Who would have thought that lavender pairs well with fruity flavors such as orange and berry?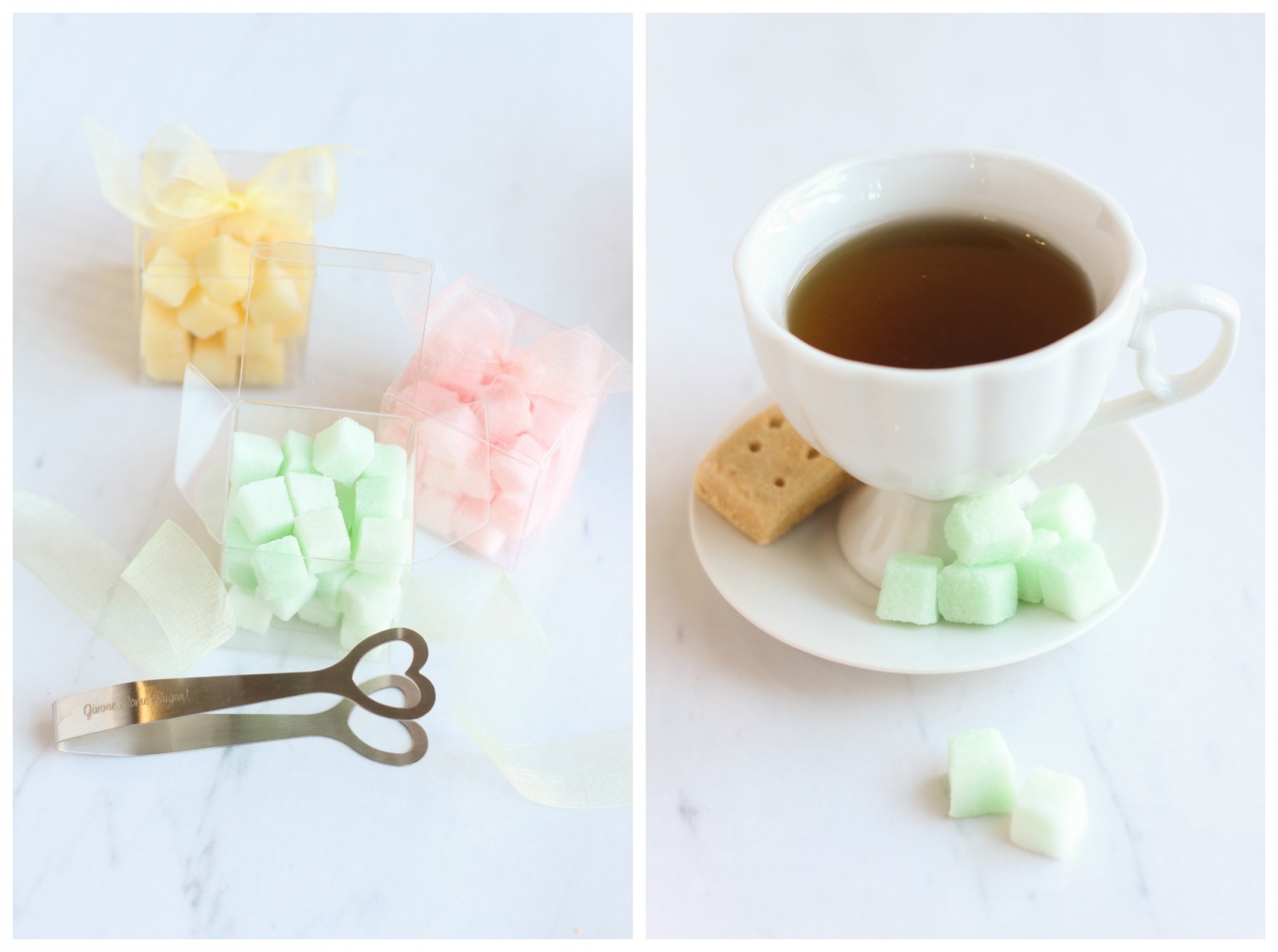 Our research led us to create a list of delicious, assorted options for both tea and desserts that are a perfect pair for each of our flavored sugar cubes. Low and behold our Sugar, Tea & Dessert Perfect Pairing Menu!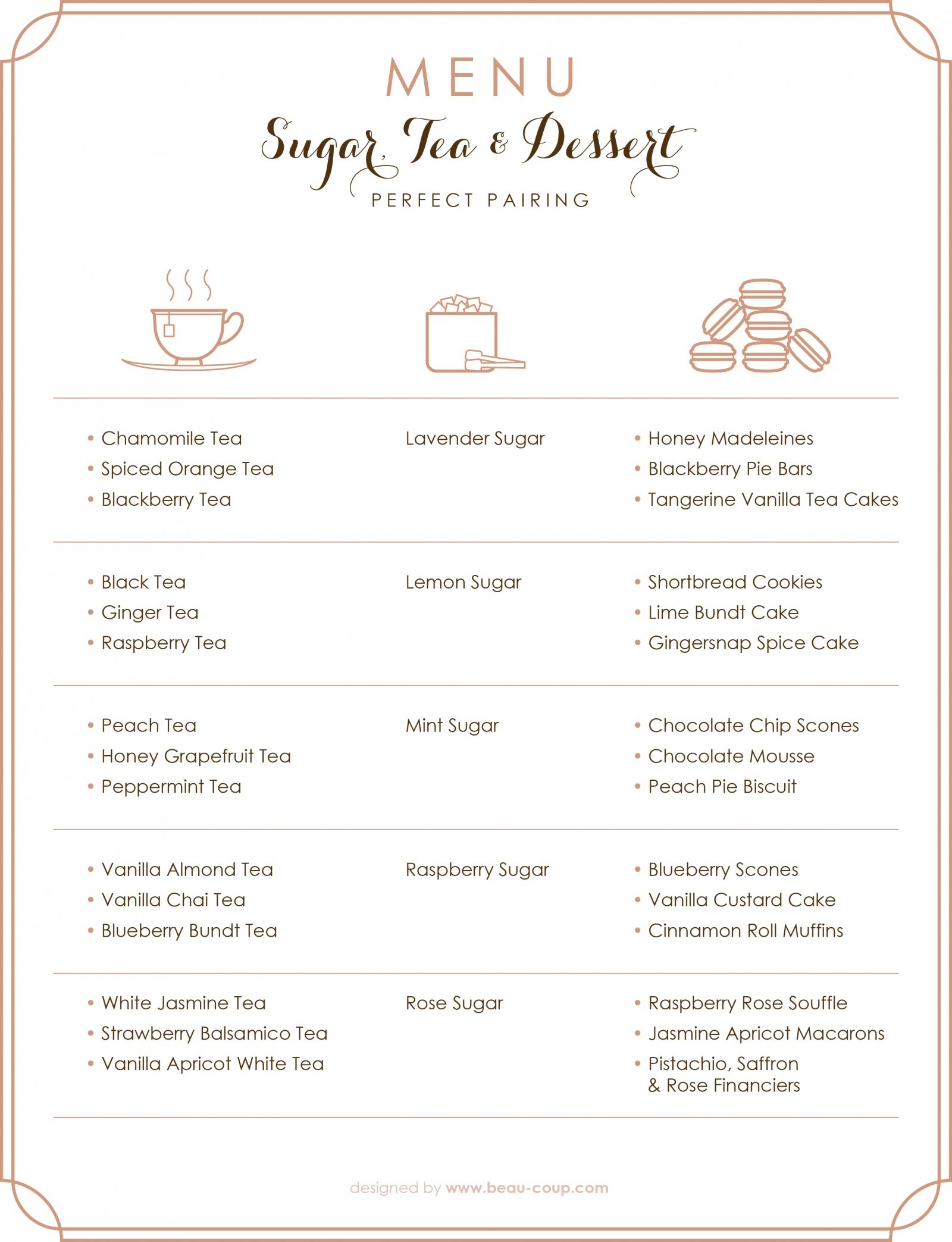 Of course, we say don't be afraid to mix any flavors you may want to try, but this menu is a good starting guideline! Keep it in mind for your upcoming tea party and even display it for your guests to see. They'll love having a little direction when it comes to pairing their sugar, tea, and desserts. We encourage you to try each and every one of our flavored sugar cubes, and try a new flavor of tea and dessert while you're at it. Find the recipes for the desserts on our menu on our Pinterest board and please, have fun, enjoy experiencing new flavors, and be sure to come back and let us know your favorites!