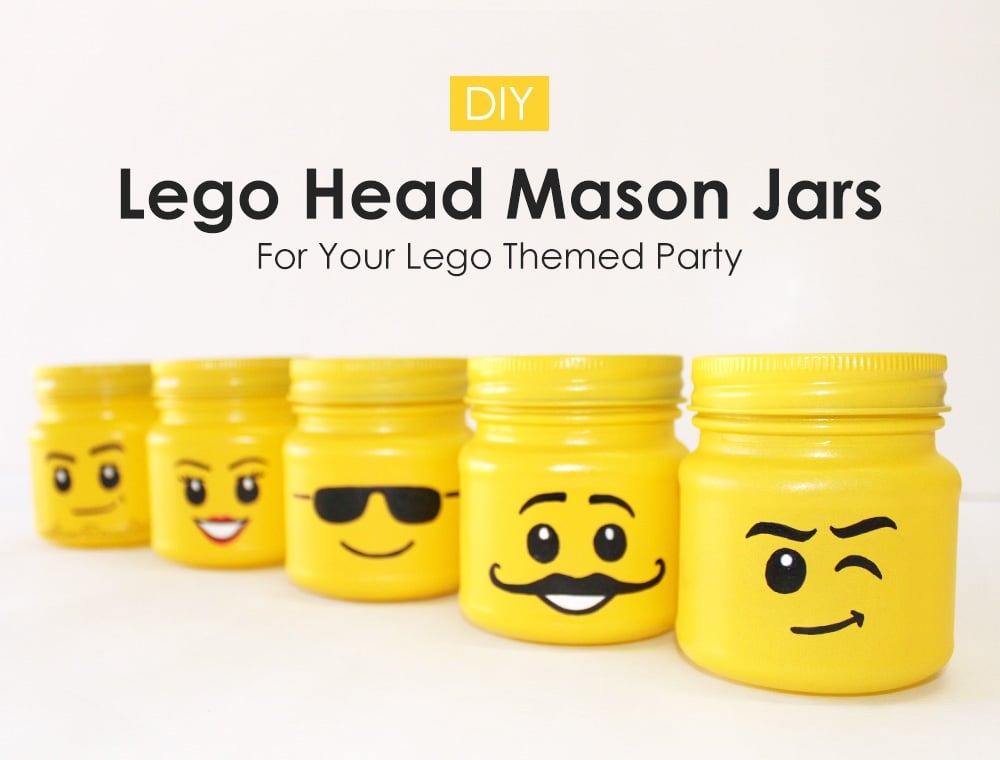 A Lego themed party is hugely popular for kids (and kids at heart) and it's easy to see why. This theme is gender neutral, aesthetically pleasing, and wildly fun. Give a Lego theme a go at an upcoming party or birthday celebration and decorate with these easy DIY Lego head mason jars!
 Here's What You'll Need: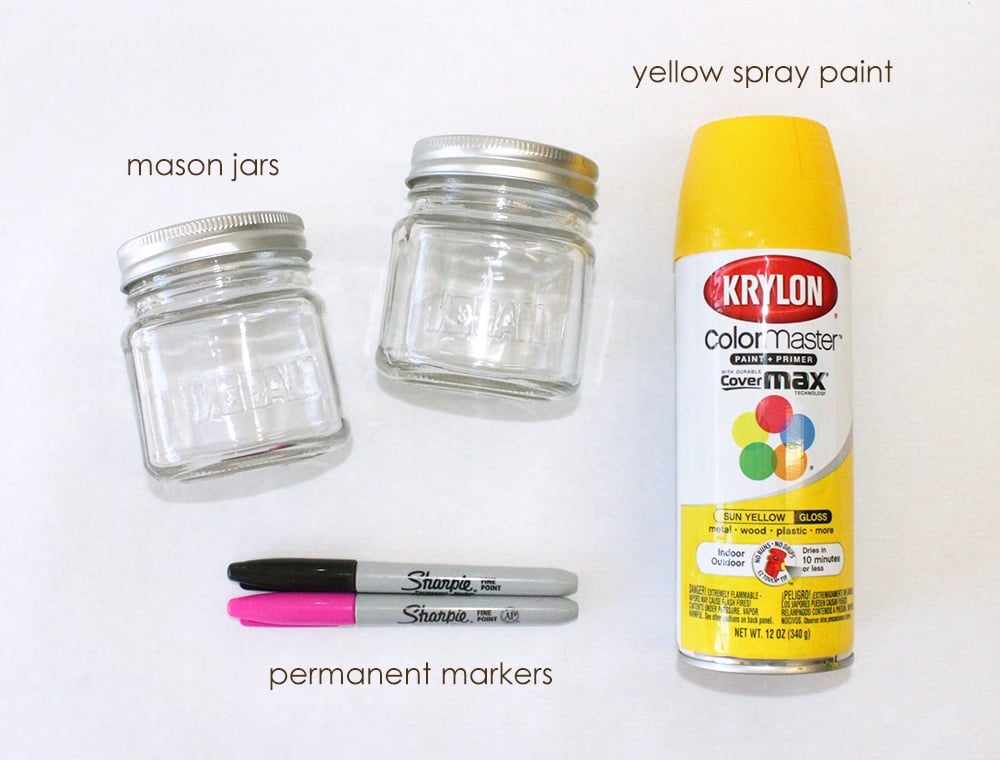 Glossy Yellow Spray Paint
Permanent Markers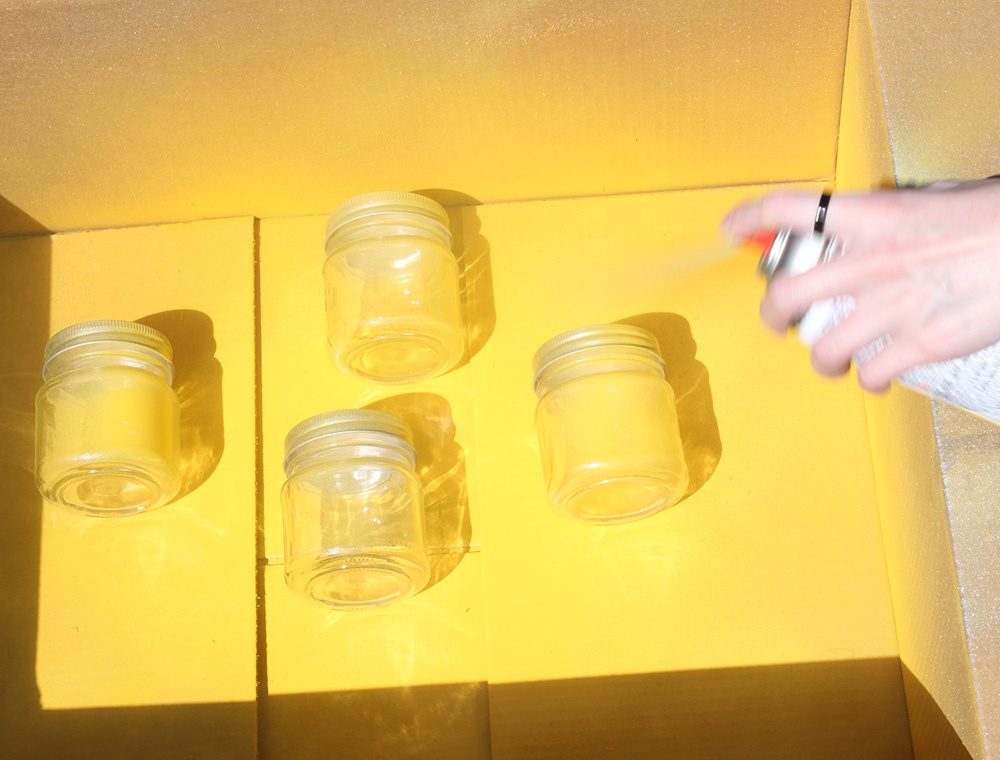 Evenly spray the fully assembled jars from a 6-8 inch distance, using consistent pressure and strokes
Apply 2-3 layers (with ample drying time in between each layer) until you've reached the level of desired opaqueness
Remove the foam insert (if using the Personalized Birthday Mason Jars with Flower Lids and Straws)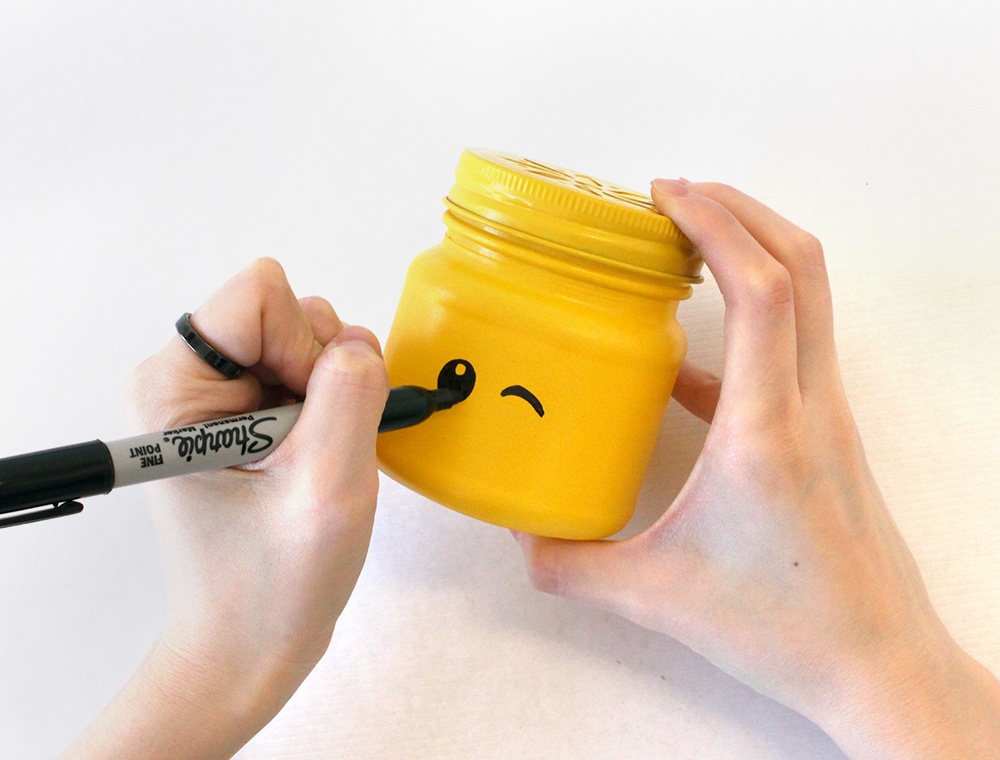 With your markers, carefully draw on the selected Lego face of choice. Recommended colors to use are: black, white, and red.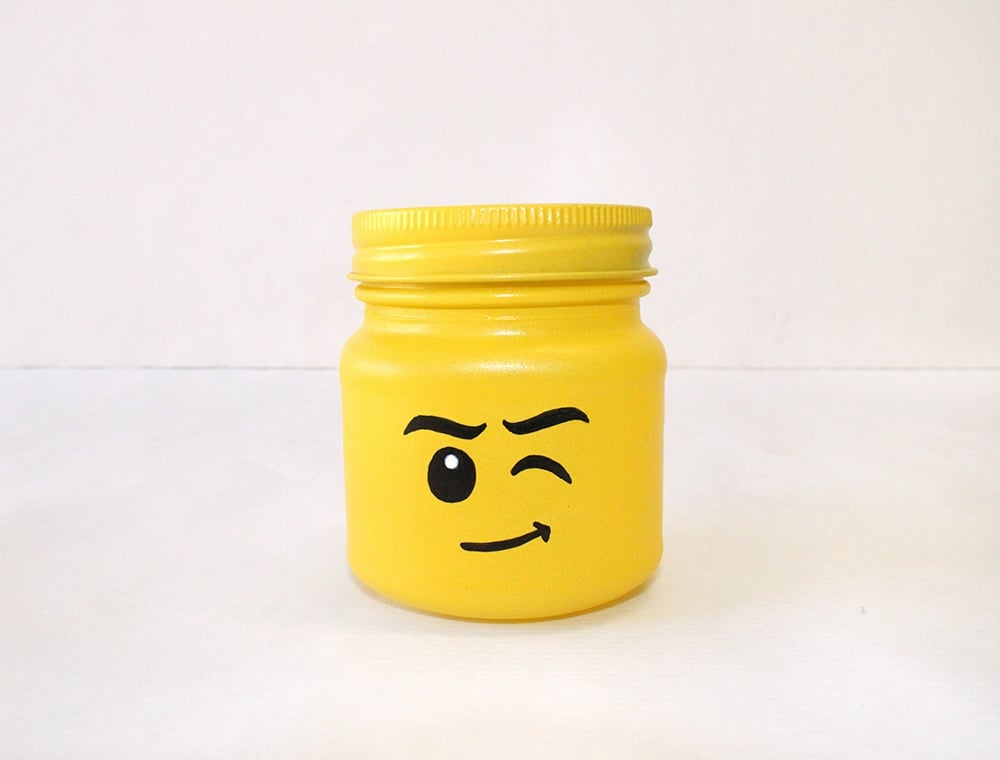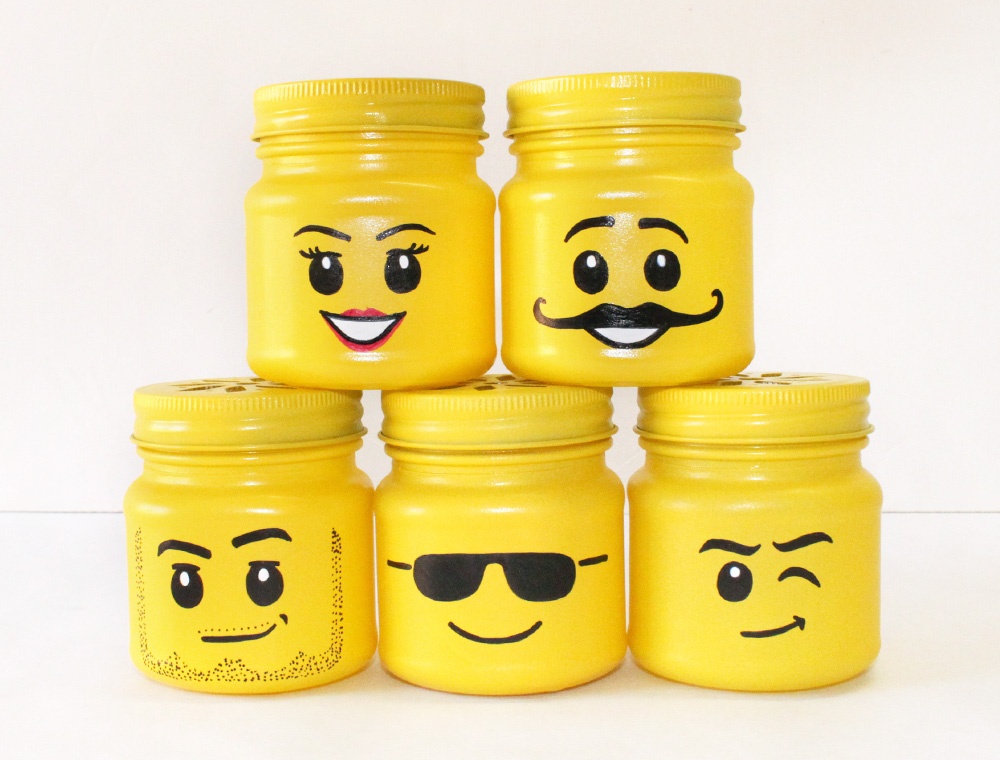 By spray painting the outside of the jar, the inside remains food safe and can be filled with M&Ms, juice, or even Lego-shaped candy blox.
Impress guests by leaving these out as display or filling with fun goodies at your Lego theme party!