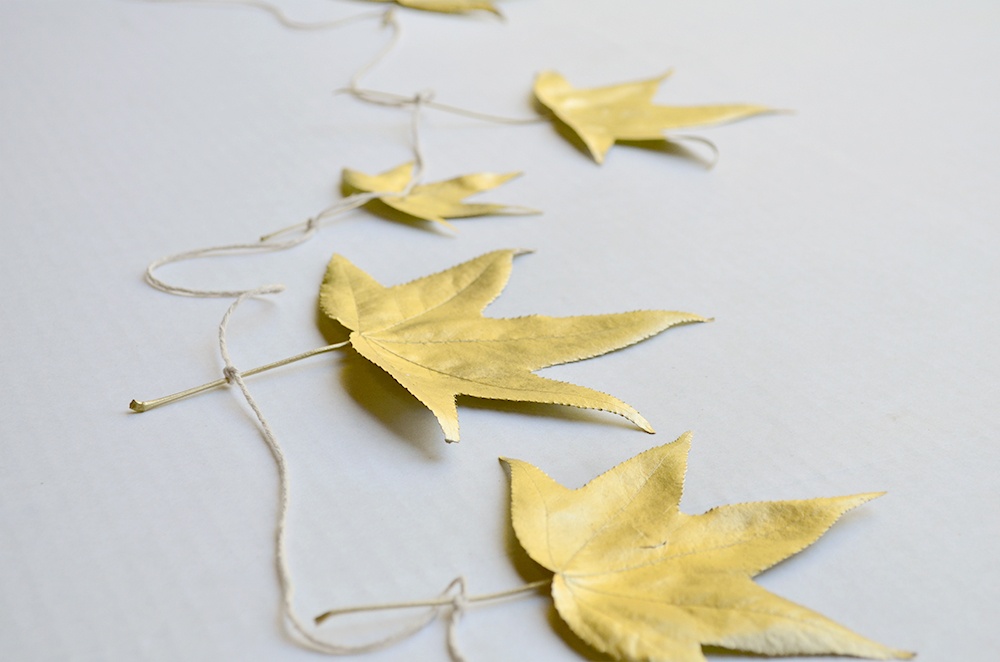 If you're looking to decorate your home for fall while staying on a budget, then we have just the project for you! In fact, we bet you already have everything you need to make this pretty garland right at home. This garland is perfect for fall home decor, Thanksgiving, a fall wedding, party or even a baby shower, so keep reading to see how to make this easy fall project!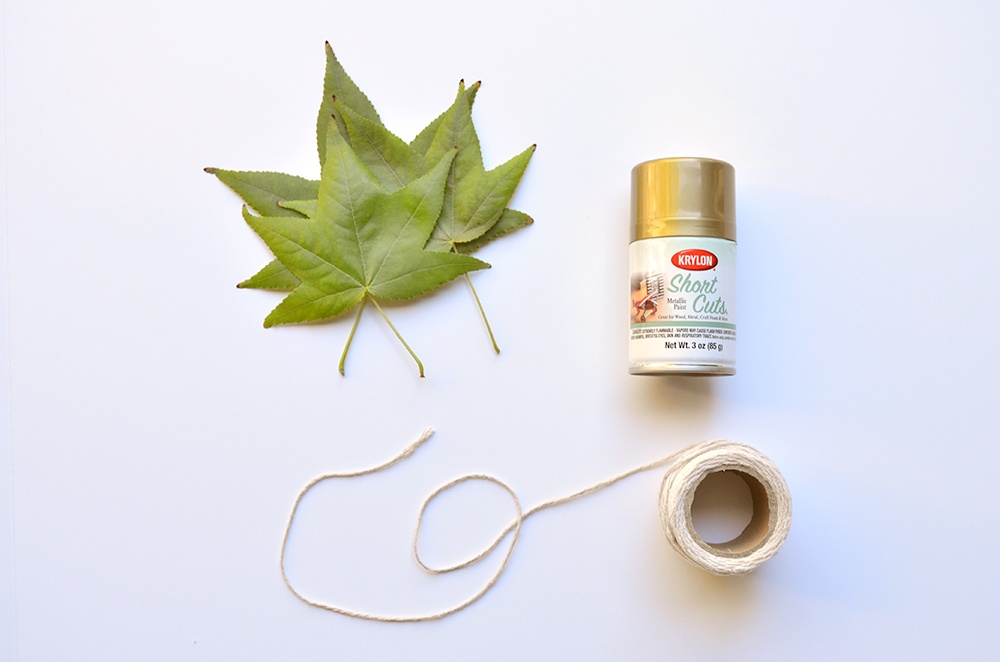 Here's what you need:
Leaves
Gold spray paint
String
First things first – it's time to head outside to find your favorite leaves. Once you've collected your desired amount, it's time to spray paint. Spray each leaf gold and let dry. After your leaves have dried completely, it's time to turn them into a garland. Tie string around the stems of your leaves, leaving as much space between the leaves as you like.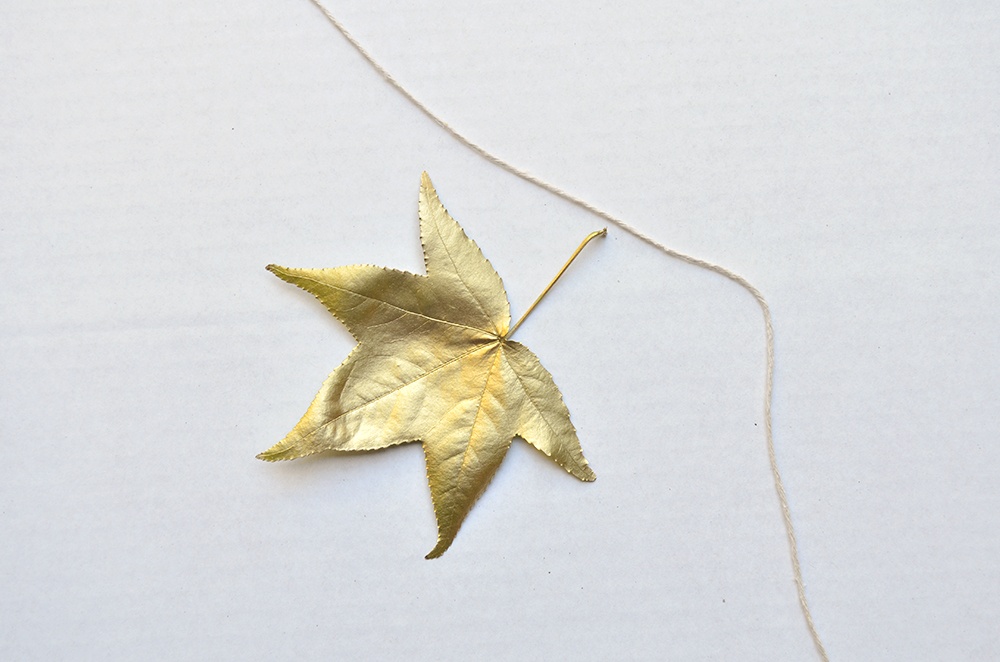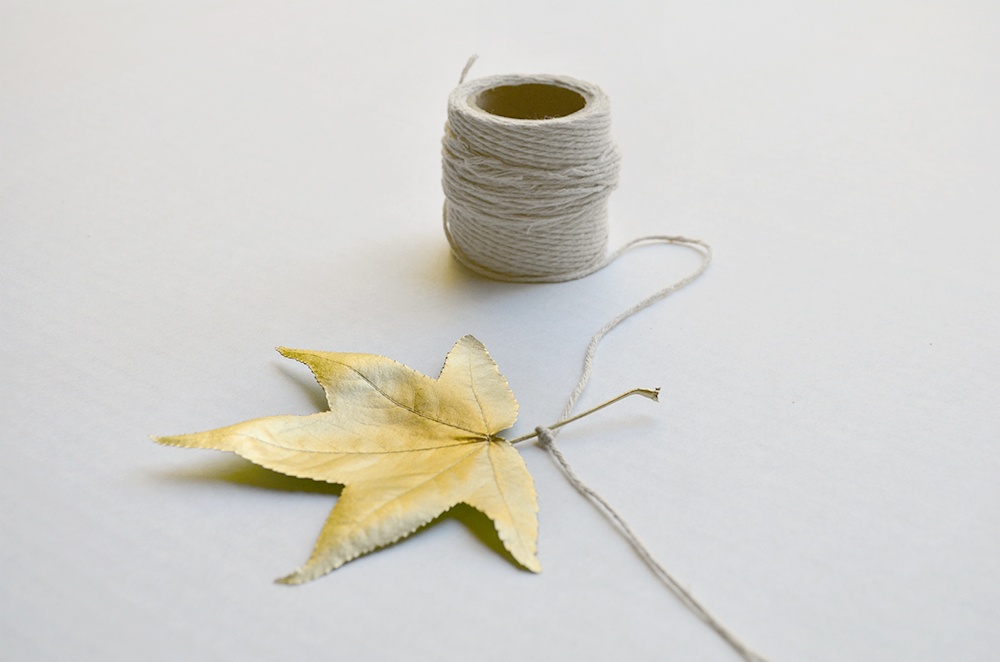 After tying the last of your leaves, cut the end of your string and hang it up! Now you have a beautiful gold leaf garland for fall!