A sugar lip scrub feels amazing after a hot summer day and it's so easy to make on your own! And with summer weddings and #NationalPinaColadaDay (July 10!) on our minds, we decided to make a pina colada lip scrub that works perfectly as a DIY favor for a tropical wedding. Trust us, it's a practical thank you that your guests will love to use after a day of fun in the sun at your wedding. It also makes a great gift for a tropical bridal shower, bachelorette party, or engagement party! The sugar in the scrub is great for exfoliating and the Vitamin E and coconut oil is the perfect moisturizer. Just add some pineapple and coconut extract and you've got a little piece of paradise! Read on to learn how to make this lip scrub favor for your upcoming wedding!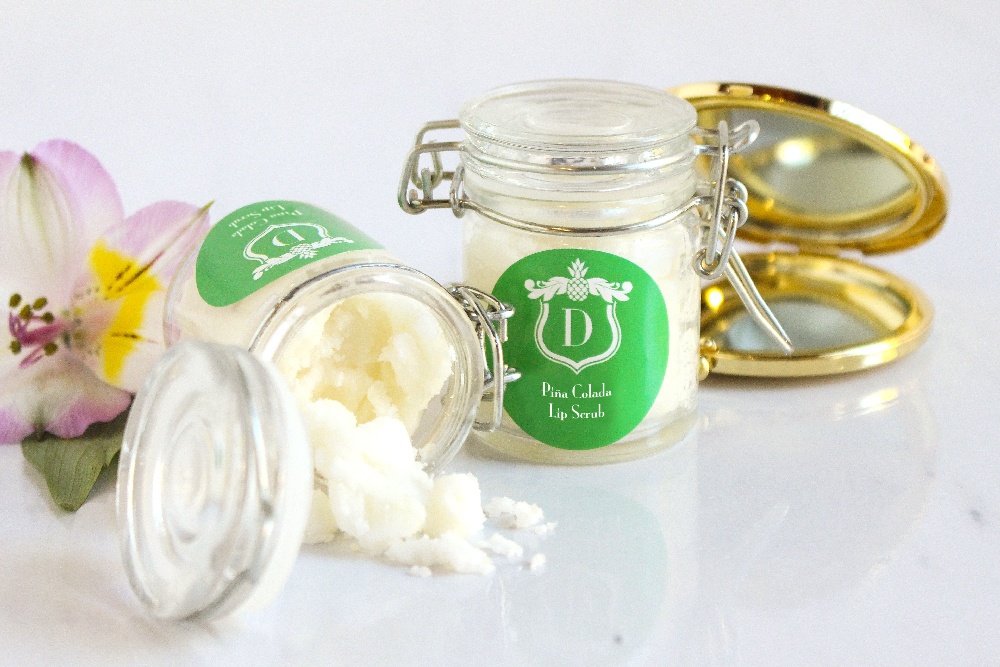 Here's what you'll need: 
4 tablespoons granulated sugar
3 tablespoons coconut oil
2 drops Vitamin E oil
1/4 teaspoon coconut extract or flavoring
1/4 teaspoon pineapple extract or flavoring
In a bowl, mix coconut oil and granulated sugar. Feel free to add more coconut oil or sugar to the mixture depending on how thick you want the sugar scrub to be. (We liked our scrub to have a thicker consistency which is why we added more sugar than coconut oil.) Once you have the consistency you desire, add in the coconut and pineapple extract and mix. Last but not least, add in 2 drops of Viamin E oil and mix once more. Transfer to your glass favor jars, add your favorite label, and you're ready to go! Enjoy this sweet lip scrub for up to three months.
How to use: 
Wet lips with warm water and apply scrub in a circular motion to exfoliate and moisturize
Rinse off any excess with warm water, pat dry, and apply lip balm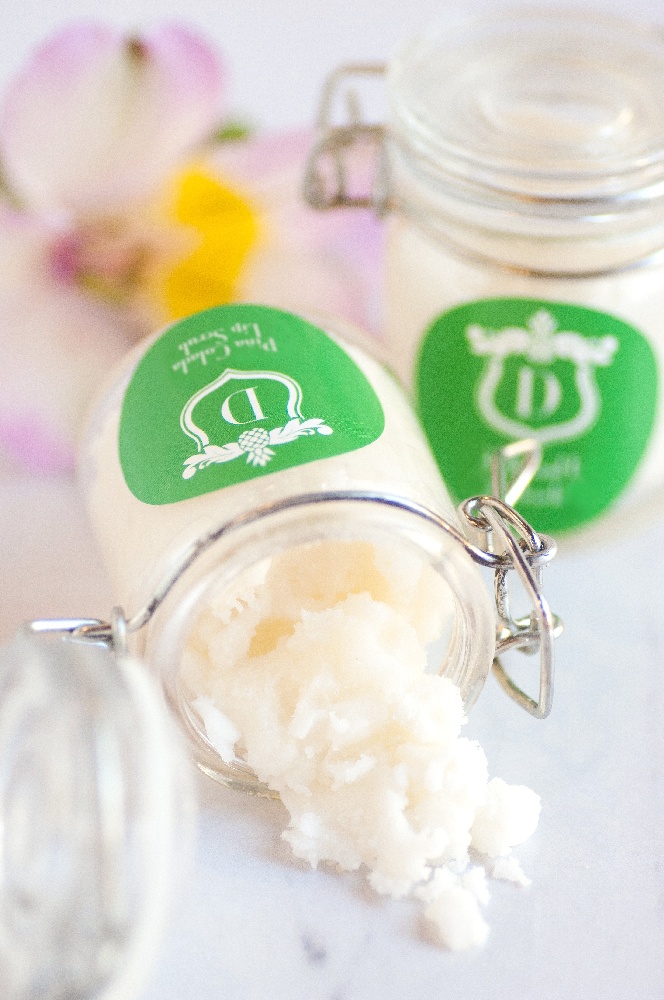 Do you plan on making a lip scrub for your wedding favors? How are you celebrating #NationalPinaColadaDay? We love to hear from our readers so please feel free to comment below, and don't forget to check out the rest of our Palm Beach Chic wedding collection, and come back for more fun content featuring our favorite Booze and Sweets!
Shop This Post: