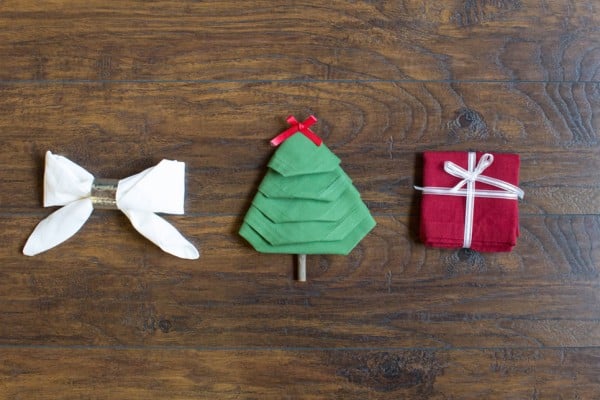 Folded napkins are a great way to spruce up your table, and these three looks are perfect for Christmas! And with just a few simple…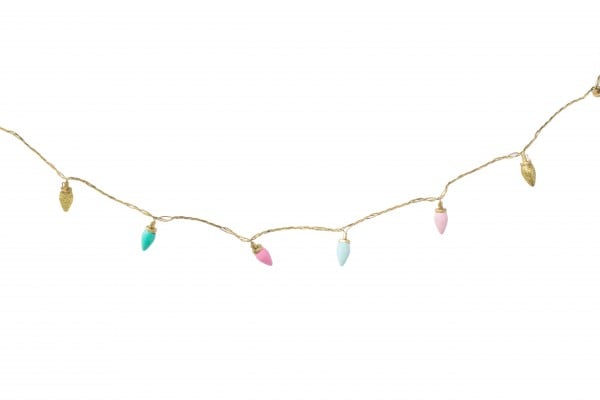 Christmas lights are a sure way to get you in the spirit for the holiday, and this year we decided to get crafty with ours….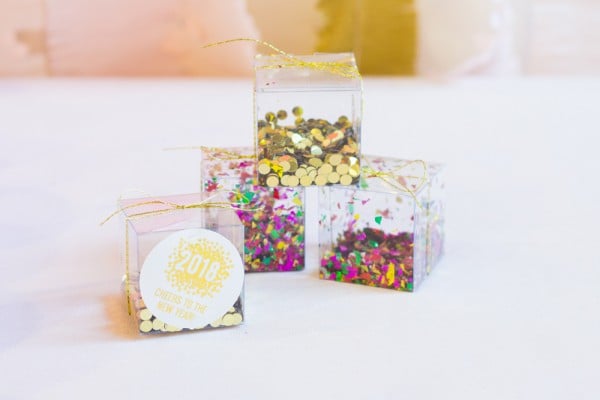 This New Year, we're all about celebrating 2018 with a party full of pink, gold, and plenty of sparkles! (And of course, loads of champagne…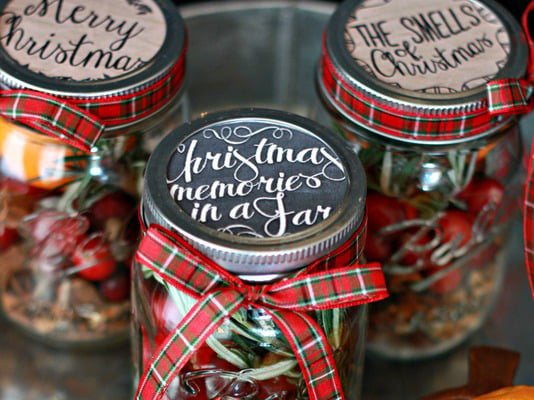 Mason jars are practical and pretty pieces that not only make good packaging, but great craft pieces, too. And today we're excited to share a…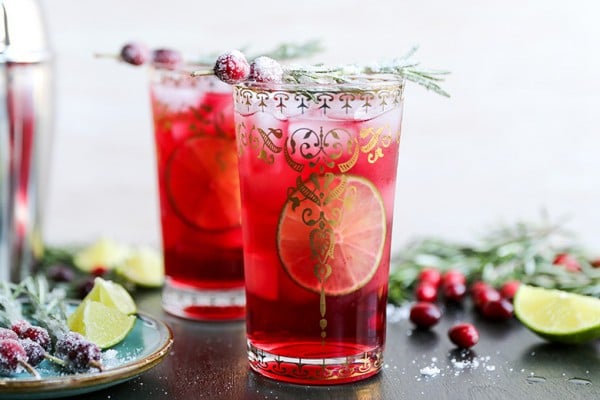 Cocktails make any occasion that much more fun, and this holiday season, we're dying to try the 7 festive Christmas cocktails we rounded up below….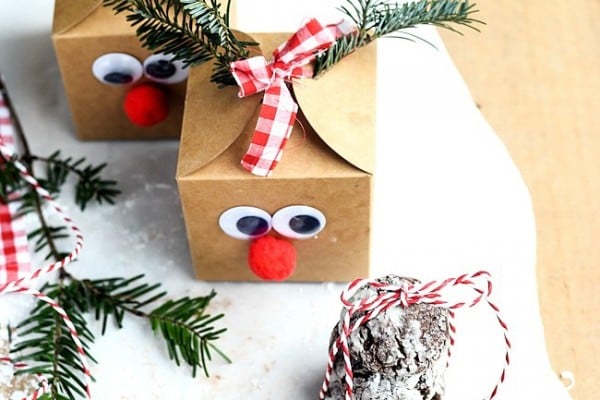 Christmas cookies are a staple of the season, and today we're here to talk about 3 of our favorite ways to include cookies in your…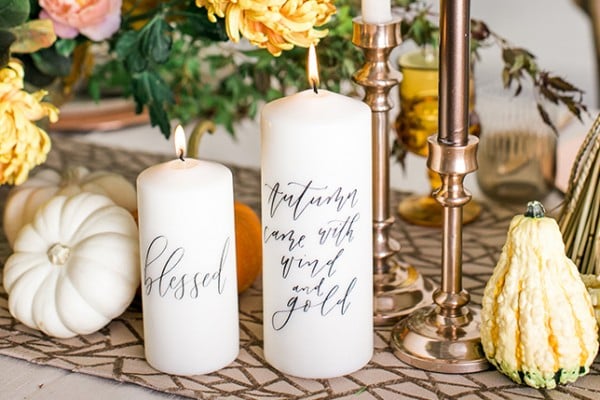 Aside from spending quality time with friends and family, Thanksgiving is all about the food. And what makes dinner an all the more special occasion?…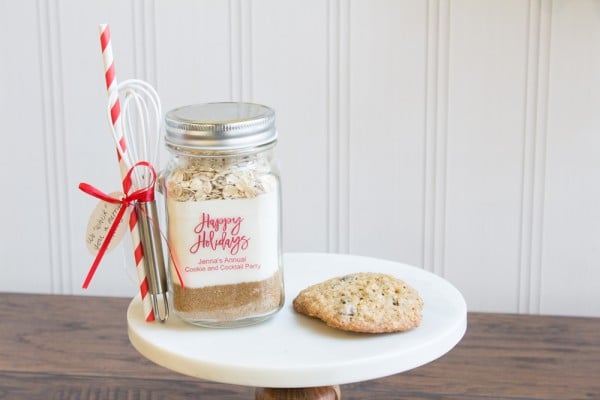 When it comes to giving holiday favors, we instantly think of Christmas cookies. And while handing out pre-made cookies is fun, we also love the…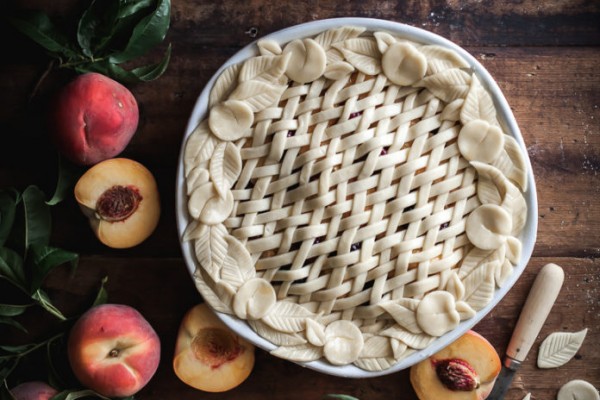 If you ask us, pie is a staple of Thanksgiving. And because Thanksgiving is such a special (and delicious!) holiday, we want to share one…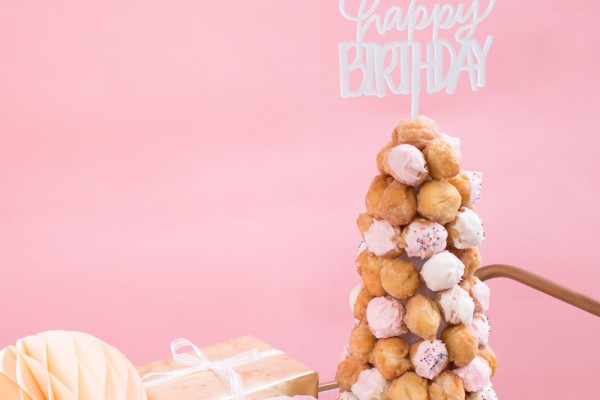 Perfect for a donut themed party, brunch, or even as an alternative to birthday cake, this DIY donut tower is such a fun and simple…