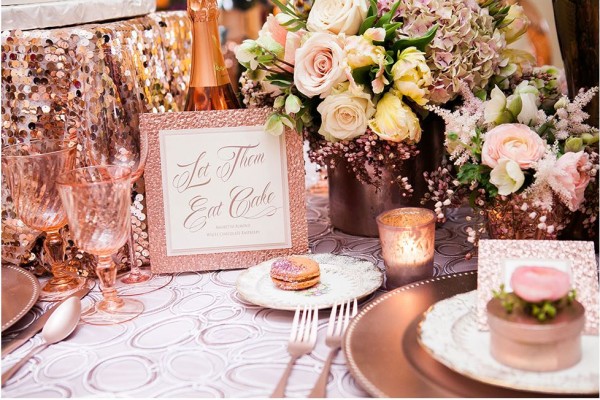 Rose gold weddings are a definitely a sight to see. Similar in tone to blush and copper, rose gold has more of a pink hue….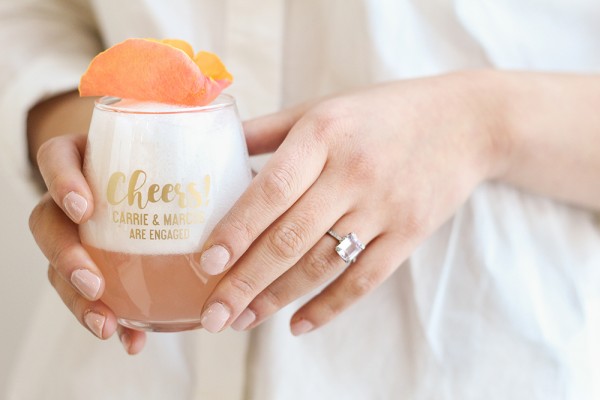 Engagement season is upon us and with that in mind, we couldn't think of a better way to toast to all the bride and grooms-to-be than…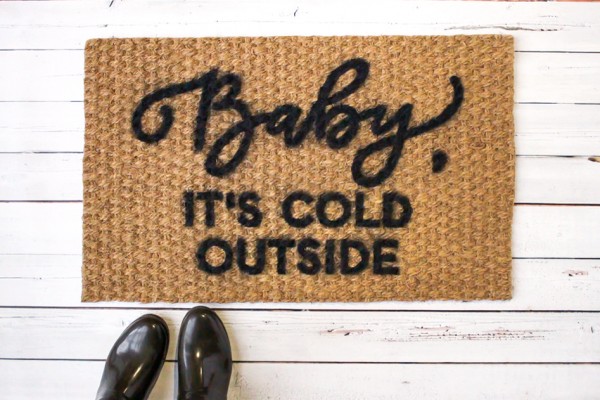 With less than a week until the official start of winter, we think it's definitely safe to say baby, it's cold outside. Time to head indoors!…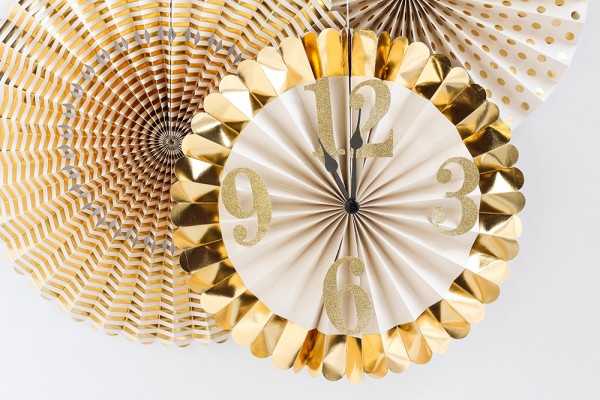 We've always been a little obsessed with paper pinwheel decorations. Their fun shapes, colors, and patterns add such a wow factor to any event, and…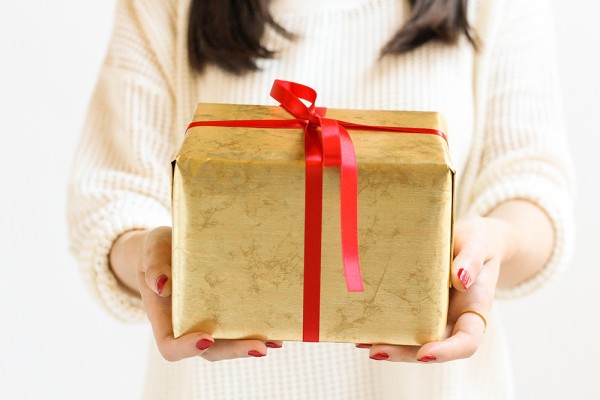 Something we love most about this time of year is all of the festive gatherings we get to enjoy with family and friends.  And with…
Want to host a last minute holiday party? No problem! There's still plenty of time to plan the perfect event. All you have to do…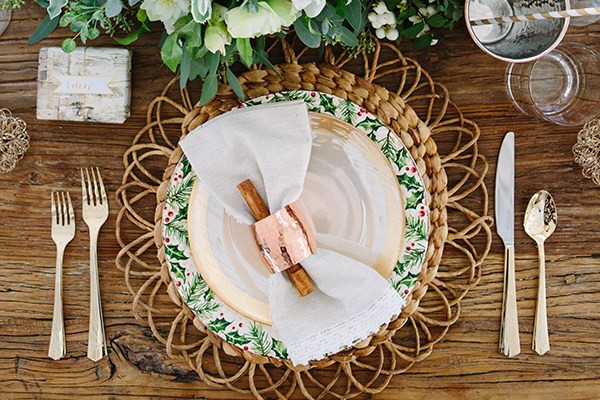 The dinner table has always been a place to gather with family and friends for good food and good conversation. So many memories are made…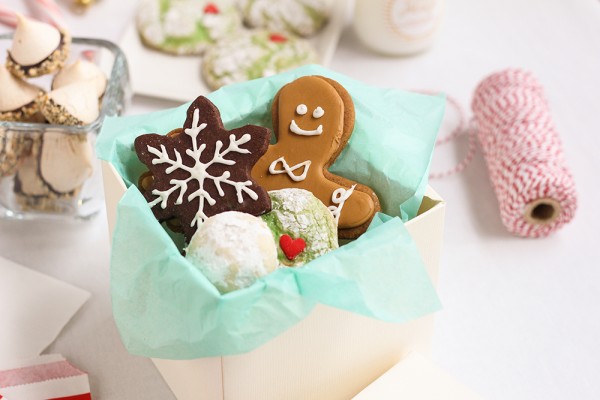 The holiday season just wouldn't be complete without enjoying some tasty Christmas cookies. And with that in mind, we jumped at the opportunity to host…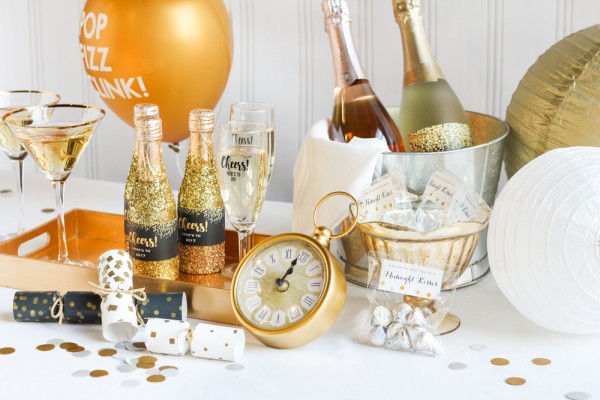 Before we know it, it'll be 2017! It's time to set our resolutions, reflect on all the good things from 2016, and of course, ring…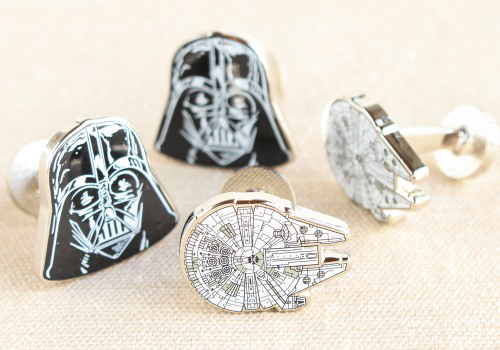 With the holidays only a few weeks away, we know that finding the perfect gifts for everyone on your list has been on your mind….