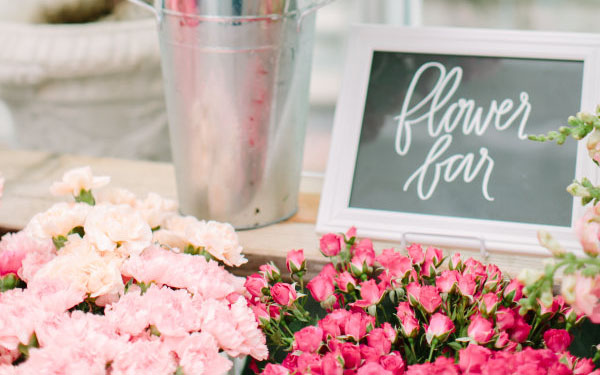 For the bride-to-be who's crazy about florals, we couldn't think of a sweeter idea than including a flower bar at her bridal shower or wedding….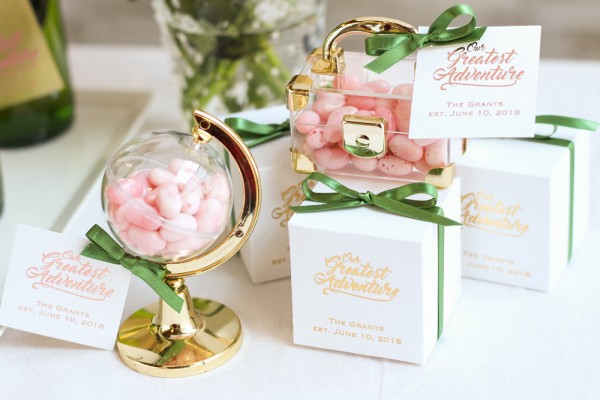 For the couple who loves to travel and explore the world together, Our Greatest Adventure makes the perfect wedding collection. After all, you're about to…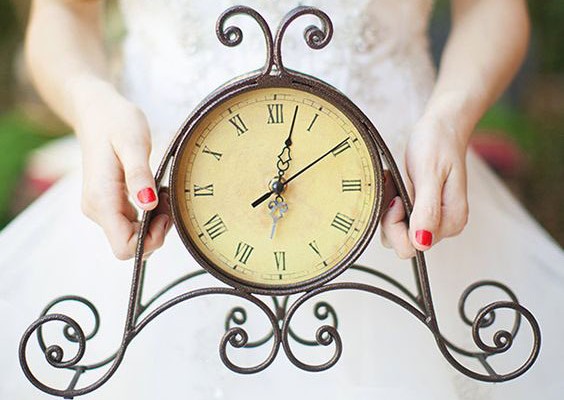 With the live-action version of Beauty and the Beast (finally!) here, we are more than excited to share some of our favorite ways to make…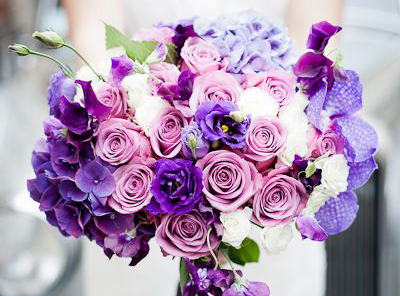 This season, we're just wild about shades of purple. So much in fact, that we even created our own Lovely Lavender wedding collection! Known to…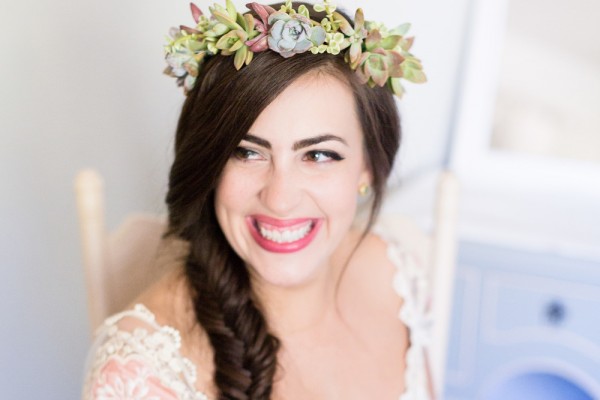 Fun ways to include succulents in your wedding have been on our minds a lot thanks to the launch of our Desert Chic wedding collection….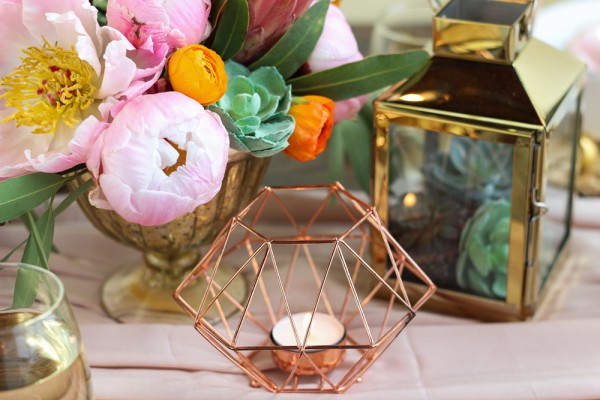 Inspired by the stunning colors of a desert sunset, we've become absolutely infatuated with a Desert Chic wedding concept. Envision the ultimate romantic oasis —…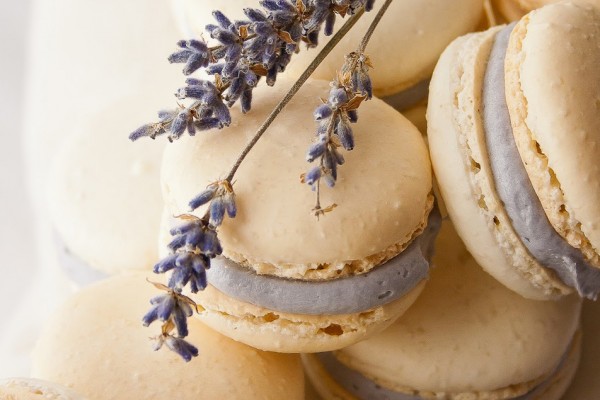 Ahh, lavender. Sweet smelling, soothing, and the prettiest of colors, we just can't resist you. With spring almost here and our new Lovely Lavender spring…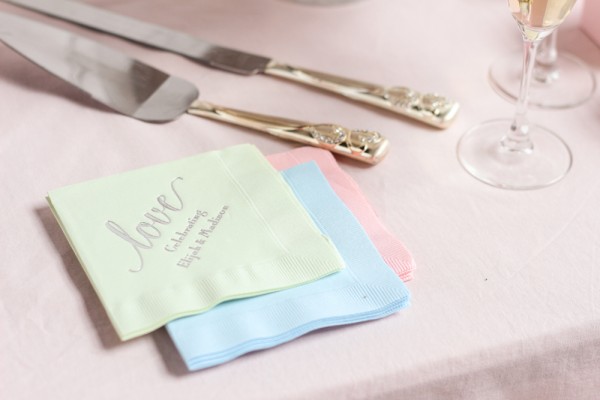 If you plan on having a spring wedding but haven't decided on a color scheme or theme for the big day yet, we're about to…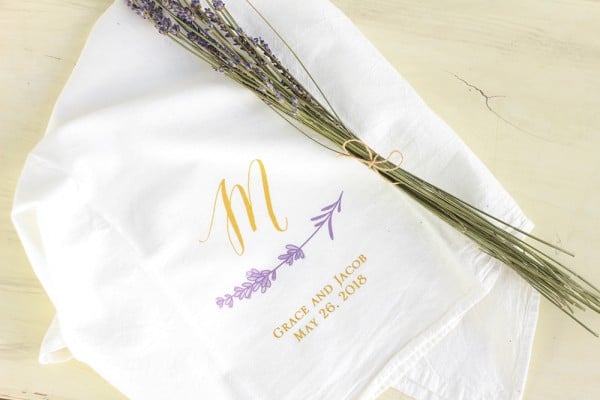 Utterly romantic and calming too, we love how soft and versatile the color lavender is. Able to pair with just about any hue, we're especially…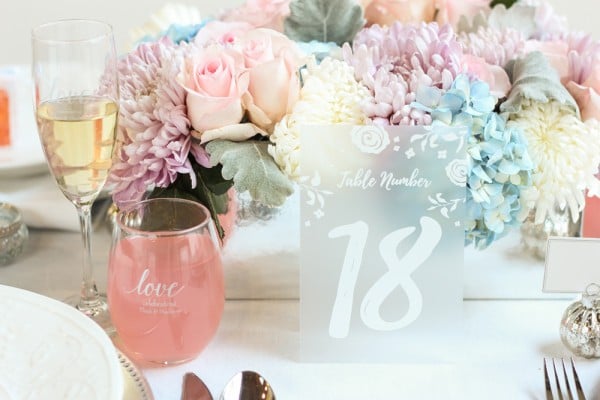 Nothing says spring quite like a pastel wedding. After all, spring is the season of love! And with inspiration from spring flowers themselves, this color…